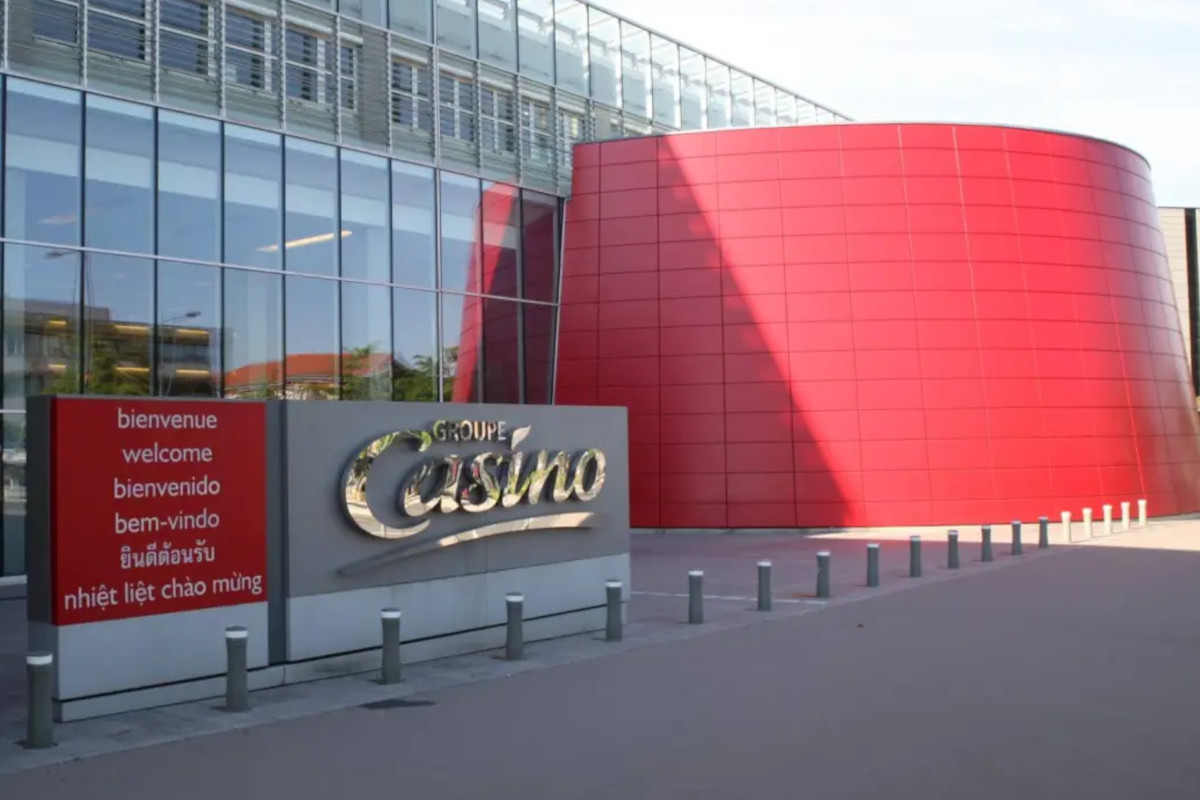 Casino and Les Mousquetaires (the Intermarché and Netto banners) are in exclusive talks to deepen and extend their strategic cooperation. The two French retail groups want to extend the duration of their purchasing alliance, called Auxo, by two years to 2028. In addition, new partnerships are to be formed, amongst others, a purchasing alliance for private-label food. The agreement equally foresees that points of sale of Casino could be sold to the Mousquetaires over a period of several years.
Discover authentic Italian F&B products on the Italianfood.net platform
A few weeks ago, Casino had already agreed with Teract, a garden center, pet, and food retailer, to enter exclusive discussions to merge. This merger would create two separate entities: one controlled by Casino, bringing together the retail activities in France. And a new one, named Teract Ferme France, would be in charge of supplying local agricultural products through a short food supply chain.
Casino is troubled by high debts, around three billion euros of which will be maturing in 2024 and 2025. However, Czech billionaire Daniel Kretinsky has already made known that he wants to sign up for a capital increase.
© All rights reserved