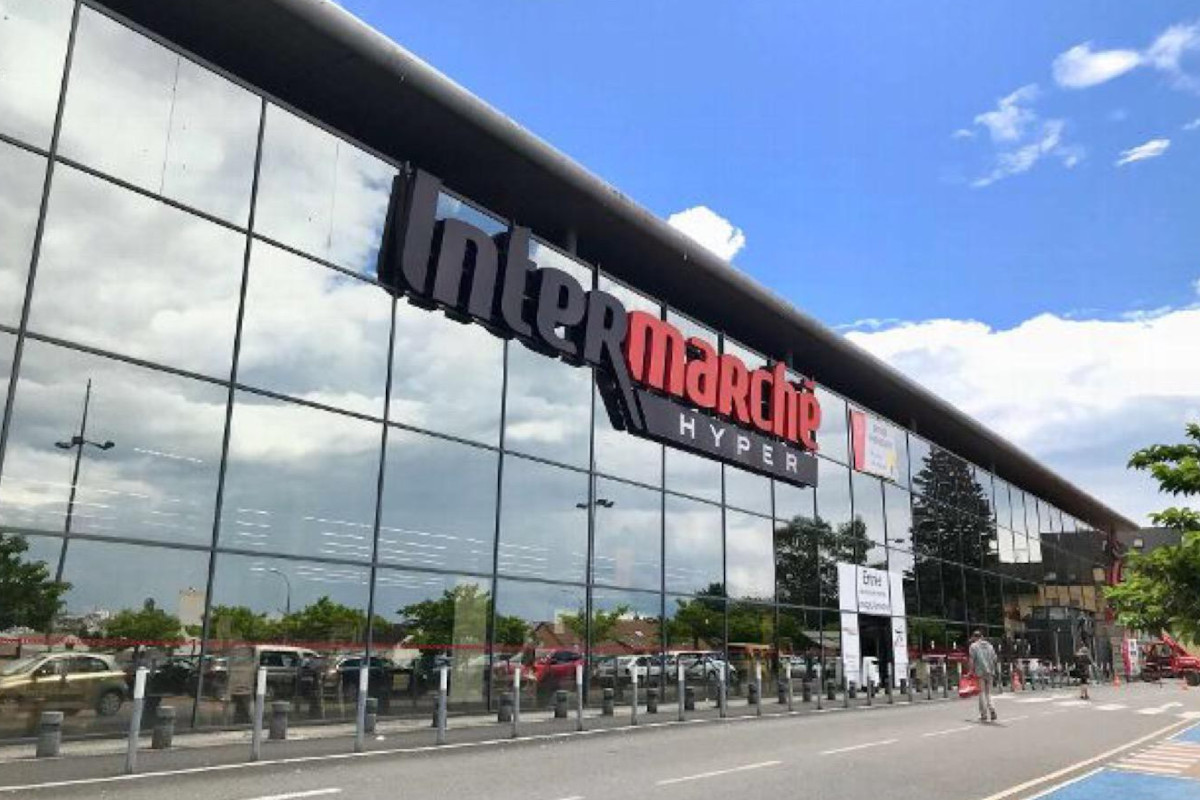 Intermarché has come top in a new ranking that has compared French supermarket groups to see who offers the biggest number of deals. The French supermarket chain offers the largest number of deals and discounts in-store, a new ranking has found, days after 75% of people said they feel their spending power has dropped.
THE RANKING
The 'Les Mousquetaires' retail brand came out top on a new ranking by supermarket catalog company Tiendeo. The ranking compared the number of promotions offered by different brands in France across all supermarket sectors. It found that Intermarché had sold 11.9% of its products on promotion between October 2020 and October 2021, a total of 400,000 products.
Discover the authentic Italian food on the Italianfood.net platform
This was followed by the Casino supermarket group, which had offered deals on 10.3% of its products. This puts Intermarché and Casino far ahead of its competitors, including Super U (5.6%), Leclerc (5.4%), and hypermarket (of the same group) Géant Casino (5.1%). This was followed by Brico Cash (4.6%, and the first non-food brand of the ranking), and lastly, Auchan (4.4%). The brands' Carrefour and Lidl barely featured on the ranking. The first has used deals and promotions much less in the past year, and Lidl rarely uses extra promos on top of its usual price cuts. While popular brand Leclerc came in fourth place, it has noticeably been using fewer deals and discount offers to entice customers, Tiendeo said, preferring to improve its wider product selection.
THE NUTELLA CASE
It comes more than three years after Intermarché hit headlines for selling the Italian chocolate and hazelnut spread Nutella at 70% off, which caused mini riots in stores across the country. The brand was later fined €375,000 after an investigation found it had broken discount rules.
Since then, in 2018 France has also introduced the 'loi Egalim', which limits supermarkets to discounting products by a maximum of 25%, to ensure that manufacturers always receive payment. Tiendeo found that the supermarkets studied have largely been sticking to the law.
SPENDING POWER
The ranking also comes just days after a nationally representative poll found that 75% of people in France feel that their spending power has gone down this year, and some manufacturers have warned of rising costs and shortages across a variety of goods.
© All rights reserved