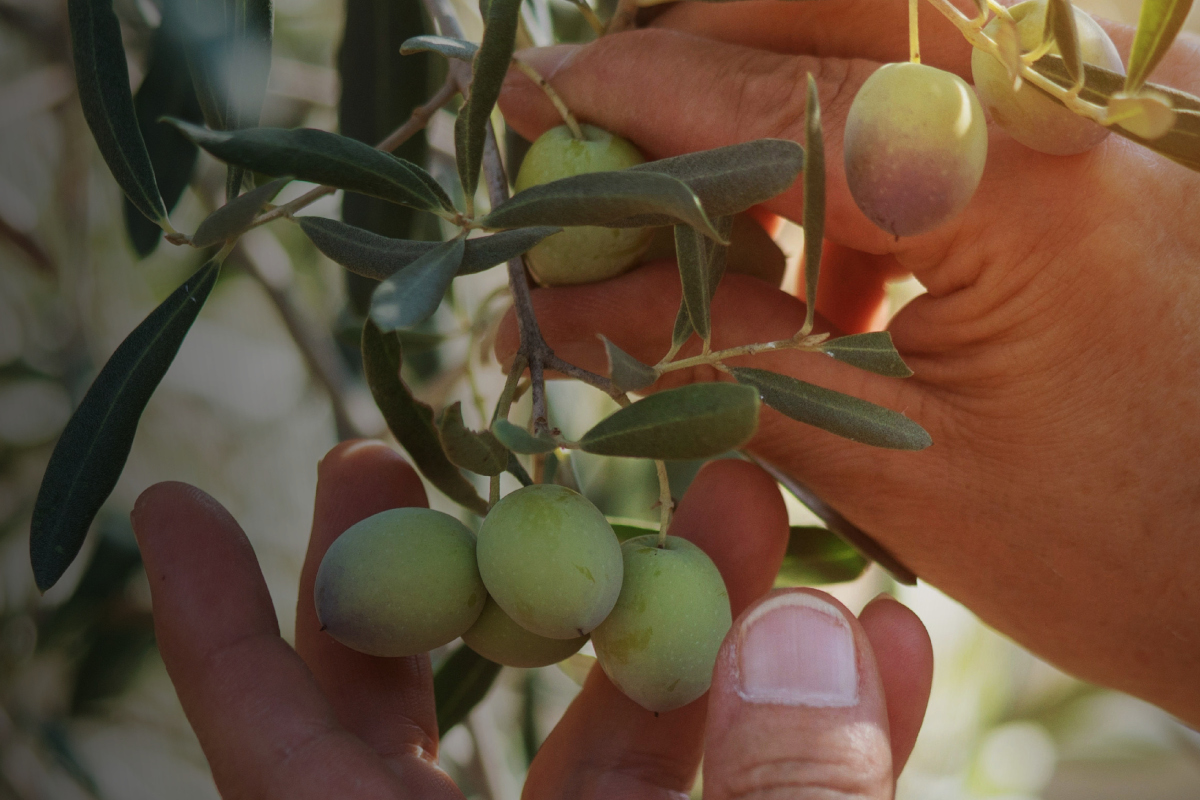 Spain produces half of the world's olive oil, dominates the market, and imposes its methods. However, in the past year, the lack of rain in the country has pushed prices for olive oil to record levels, with analysts warning that another particularly dry summer could lead to even lower crop yields later this year.
Discover authentic Italian extra virgin olive oil on the Italianfood.net platform
Annual supplies have already roughly halved to about 780,000 tonnes since 2022. Olive oil prices have surged almost 60 percent since June 2022, to roughly €5.4 per kg, on the back of a severe drought in Europe that last year ruined olive crops across the continent. Spain, the largest olive oil producer, was hit particularly hard. These price levels were unheard of in the industry to date.
Also according to Le Monde, Spain is "increasingly threatened by desertification." The French newspaper also describes Spain as "an outpost of global warming, increasingly affected by rising temperatures and the over-exploitation of its water resources for intensive agriculture. After two and a half years of drought, soil moisture content does not exceed 10 percent over much of the land."
© All rights reserved