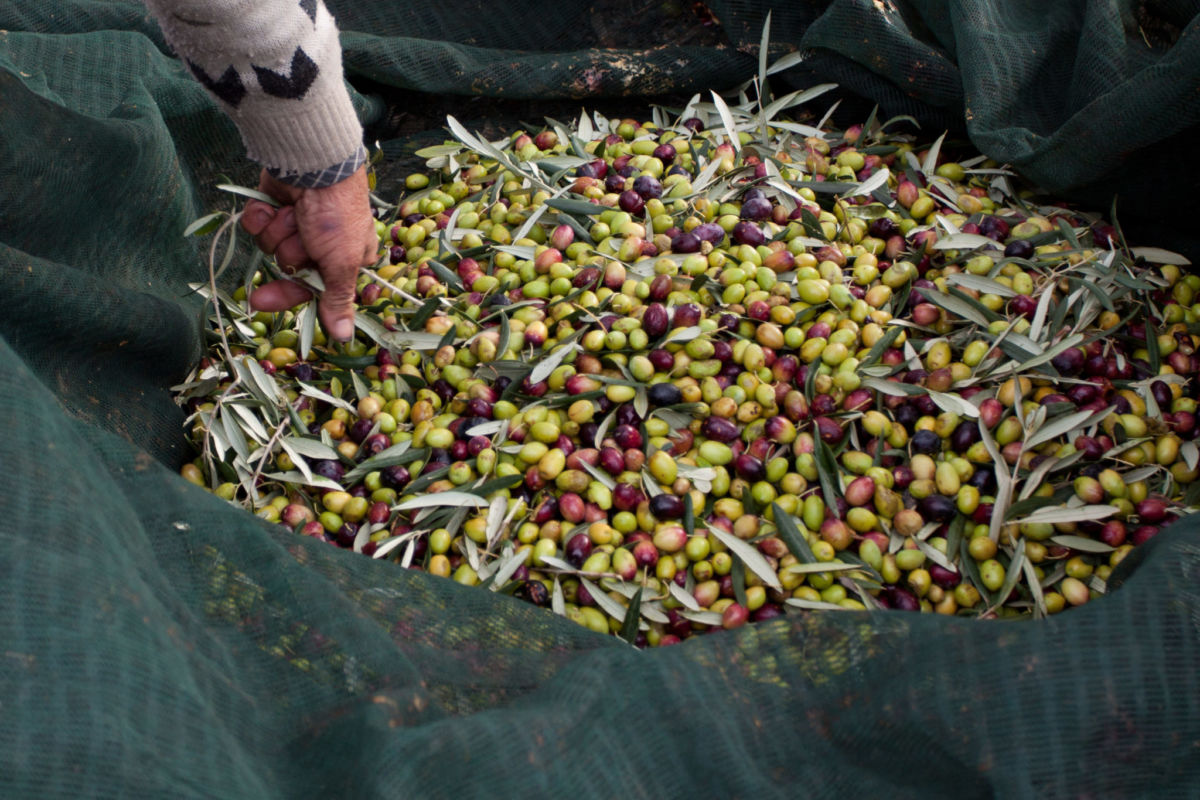 Olive trees in Apulia cover more than 370,000 hectares of cultivated land with 60 million plants. It is the largest crop in the region (64% of the utilized agricultural area) and involves as many as 148,127 farms (43% of the total), also accounting for 40% of the area planted with olive trees in the South, almost 32% nationally and 8% in the European Community.
PRODUCTION AND EXPORTS TO EXTREMES
Five Pdo extra virgin olive oils and one Pgi Olio di Puglia also come from these lands. A true heritage threatened by climate change, production fluctuations and the Xylella emergency that has affected olive groves in the Lecce, Brindisi and Taranto areas and has spread as far as the province of Bari. This perfect storm collapsed Apulian production in 2022 to about 86 million kilos (-52%). In this scenario, olive farms' costs have increased by an average of 50%. On a positive note, however, comes from exports, which are growing by +40% in the second half of the year. Among the target markets is the United Kingdom, where exports doubled in 2022.
© All rights reserved