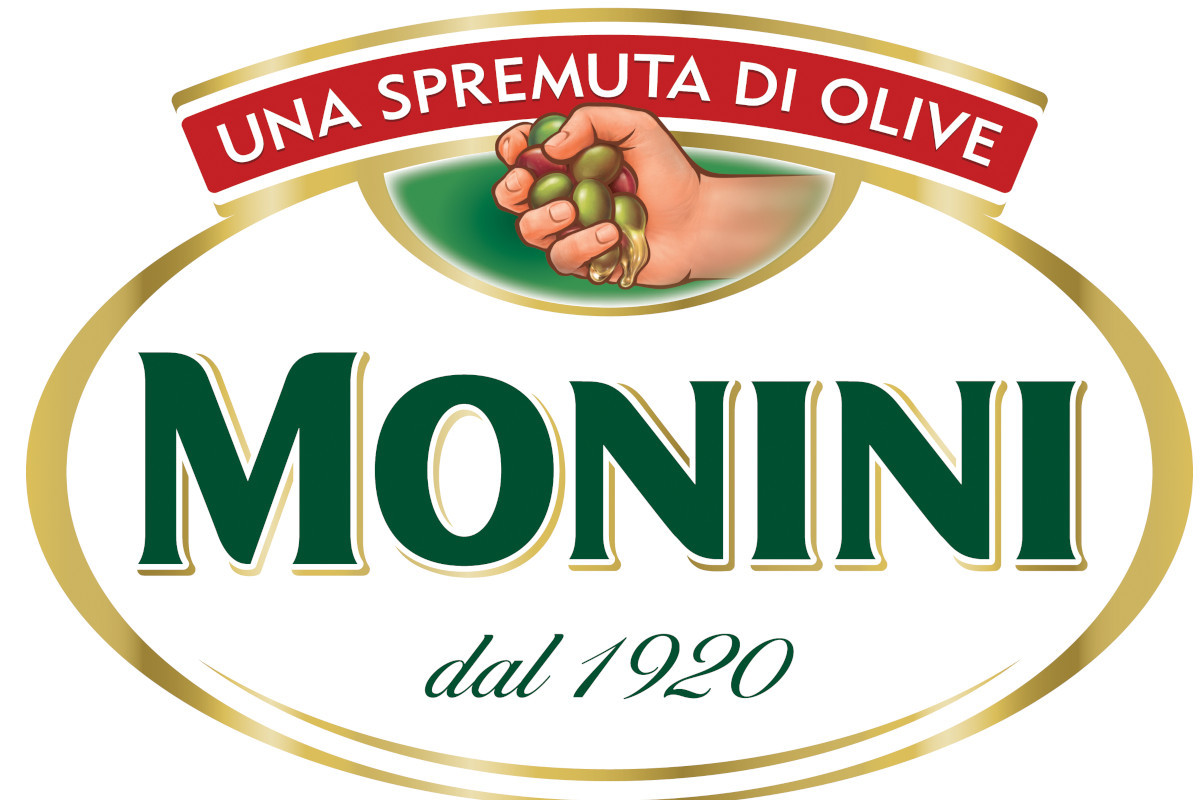 Monini, an Italian leading olive oil company based in Spoleto (Umbria), has decided to expand into France by creating the Monini France Sas subsidiary, established in late 2022 and operational since the beginning of March. Sales of the historic Italian oil mill's products exceeded 7.7 million euros in France in 2022 alone. Monini is currently the sixth-largest olive oil brand in the French market, which is also the main export destination for one of its flagship products: the 100% Italian Gran Fruttato.
THE AGREEMENT WITH MONOPRIX
"Monini aims to be recognized in France as the authentic Italian premium brand, and Gran Fruttato is the cornerstone product of our strategy as it differentiates us from our competitors," says CEO Zefferino Monini. The company produces an average of 35 million liters of olive oil every year for a turnover that reached 172 million euros in 2022 (49.9 percent of which is generated by exports). Recently, the Italian olive oil company also signed an agreement in the large-scale retail sector with the Monoprix chain.
DESTINATION MARKETS
Monini sells its products all over the world, in as many as 71 countries. "We want to continue to grow abroad. Right now the markets that are giving us the most satisfaction are Poland, Sweden, the Netherlands, Germany, Switzerland, and Australia", says Zefferino Monini. "In all these countries, those who buy Monini can count on the same product. It is a challenge because ensuring the same quality all over the world sometimes means being less competitive in price than competitors. But for us, it is unthinkable to lower the standard".
Monini's mono cultivars of 100% Italian organic olive oils recently won five awards at the Los Angeles International Extra Virgin Olive Oil Competition.
© All rights reserved