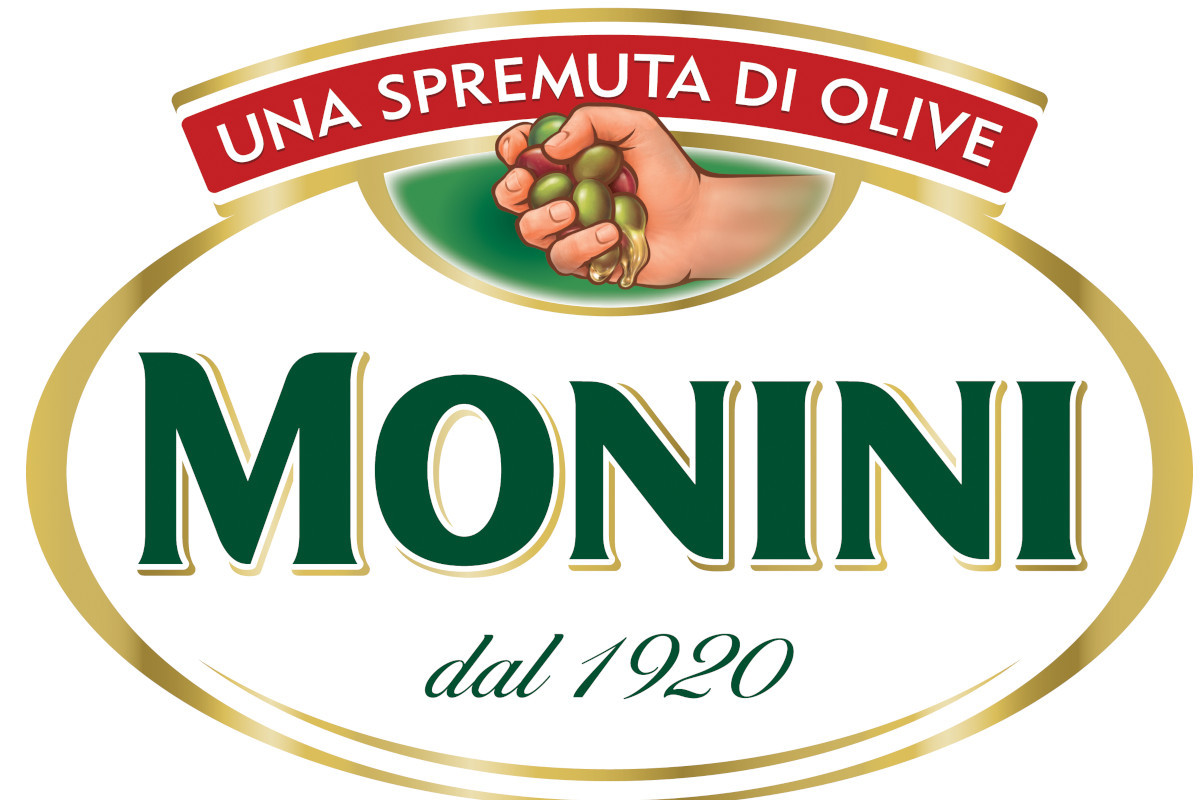 The Italian oil company Monini has chosen the path of culture and dialogue to propose its products to Chinese consumers. The goal is to triple turnover and sales volumes by 2024 in one of the most complex and strategic Asian markets.
In 2019, just 6 million liters of olive oil from Italy were exported to China, 4 million of which were an extra virgin. The moment, therefore, seems propitious for new investments. The segment of the Chinese population with a high spending capacity is growing exponentially, while Made in Italy is perceived as an increasingly coveted luxury brand. Therefore, Monini's decision to follow the path of education on Italian food styles, opening the doors of the Chinese market through culture, can be strategic. This is a previously unheard-of move for a food company interested in the Chinese market.
"We decided to invest heavily in communication – says Umberto Villa, export director at Monini – not so much as product promotion, but more as education. We propose contents aimed at the knowledge of olive oil and its possible uses in the local cuisine, and above all of its health properties without forgetting environmental sustainability. The basic philosophy is to try to see things from a local point of view, without imposing anything but trying to integrate our products into everyday life".
MONINI'S COMMUNICATION AIMED AT THE CHINESE MARKET
The Italian olive oil company has opened various channels, inserting itself in the main Chinese social networks and establishing collaboration agreements with local media. The target is the most evolved and culturally open consumers living in the so-called first-tier cities: Beijing, Shanghai, Guangzhou, and Shenzhen.
Monini is now present on WeChat, the most important messaging and social platform in China (more than one billion active users). But also on RED (more than 300 million active users, mainly women of the Z generation), a platform born as a space for product reviews that has quickly evolved into an app similar to Instagram, and on Dou Yin, which is the Chinese version of Tik Tok (more than 600 million users). An official page of the company has also been created on Baidu Baike (the Chinese Wikipedia), while an agreement has been made with over 120 online trade publications for the publication of articles on Monini and oil.
These are only the first steps of entry into the Chinese digital world. In the years to come, investments are planned on platforms such as Weibo (the Chinese Twitter), or Kuaishou (similar to YouTube).
The initiative is supported by the opening, in collaboration with a local distributor, of a flagship store on JD.com, the largest online retailer in China (over 360 million customers), connected to the official WeChat account. Monini is also present with its products on the colossus of online commerce, Taobao, belonging to the Alibaba group. Purchases can also be made at several local supermarket chains.
PRODUCTS
The first products proposed by Monini in China are mainstream: next to Classico, the standard-bearer extra virgin olive oil of the Umbrian company, olive oil, and grape seed oil have been introduced. The latter is characterized by healthy properties and by a rather neutral taste that can be easily integrated with Asian cooking. In fact, it is the most sold product of its kind in many far-eastern markets.
© All rights reserved