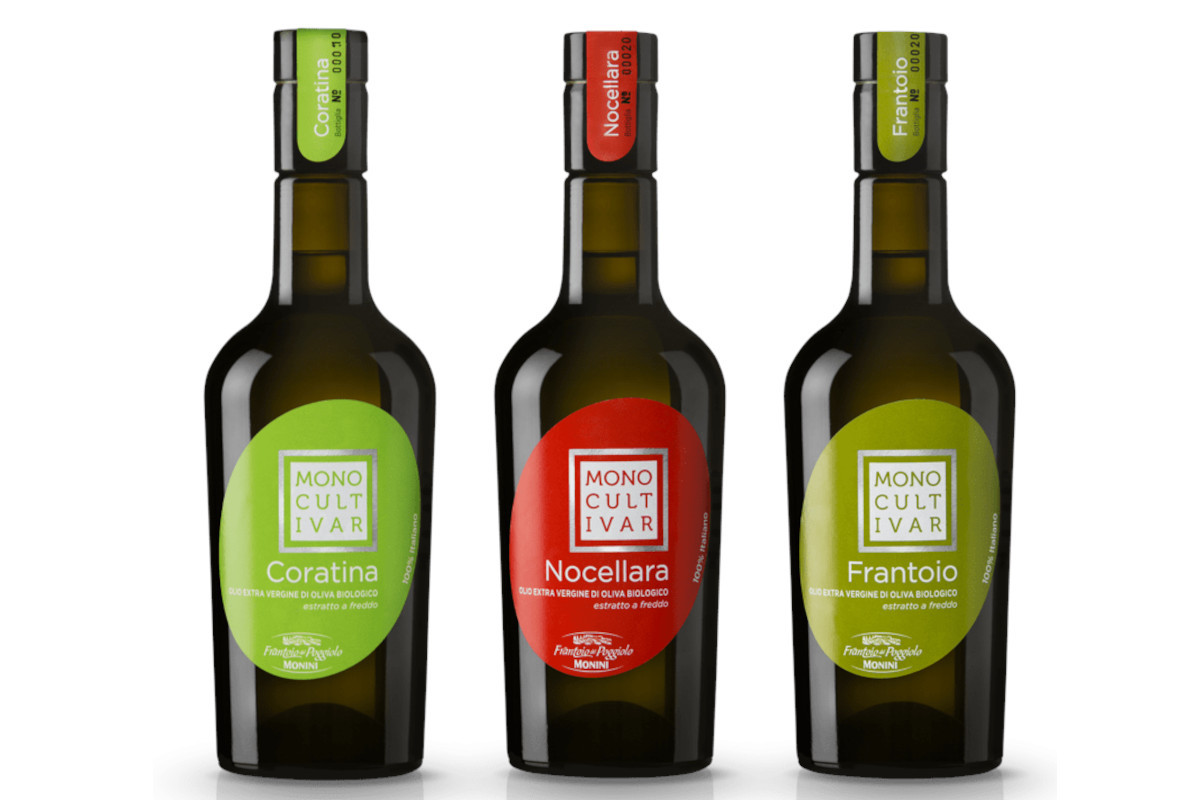 Monini's mono cultivars Frantoio, Coratina, and Nocellara 100% Italian organic olive oils have won no fewer than five Oscars – including four gold ones, a Best of Show, and a Best of Class – at the Los Angeles International Extra Virgin Olive Oil Competition, one of the five most important international competitions in the extra virgin olive oil sector.
This is just the latest recognition for the Italian extra virgin olive oil brand specializing in the production of best sellers for packaged consumer goods, such as Monini Classico (market leader in 2021 with over 12 million liters sold) and Monini Delicato, which has managed to keep its artisanal nature intact.
In 2022, for the second consecutive year, the Italian company based in Spoleto (Umbria) was among the winners of World Best Olive Oil, the international championship of the world's best extra virgin olive oils. Coratina and Frantoio mono cultivars came second and third, respectively, in the ranking dedicated to organic extra virgin olive oils, and ninth and 13th overall.
Prestigious recognition was also given to Monini's historic location Frantoio del Poggiolo, which was once again confirmed as one of the top ten olive mills in the world and among the top two organic mills. The list of international award-winning products also includes olive oils – such as GranFruttato and BIOS from the 100% Italian line, La Selezione Italiana – that have been on retail trade shelves for years.
Behind the Monini brand is a wide and varied offering that caters to different types of consumers and markets (products are distributed in 71 countries), while maintaining a common denominator: strict attention to the quality and safety of each bottle.
© All rights reserved