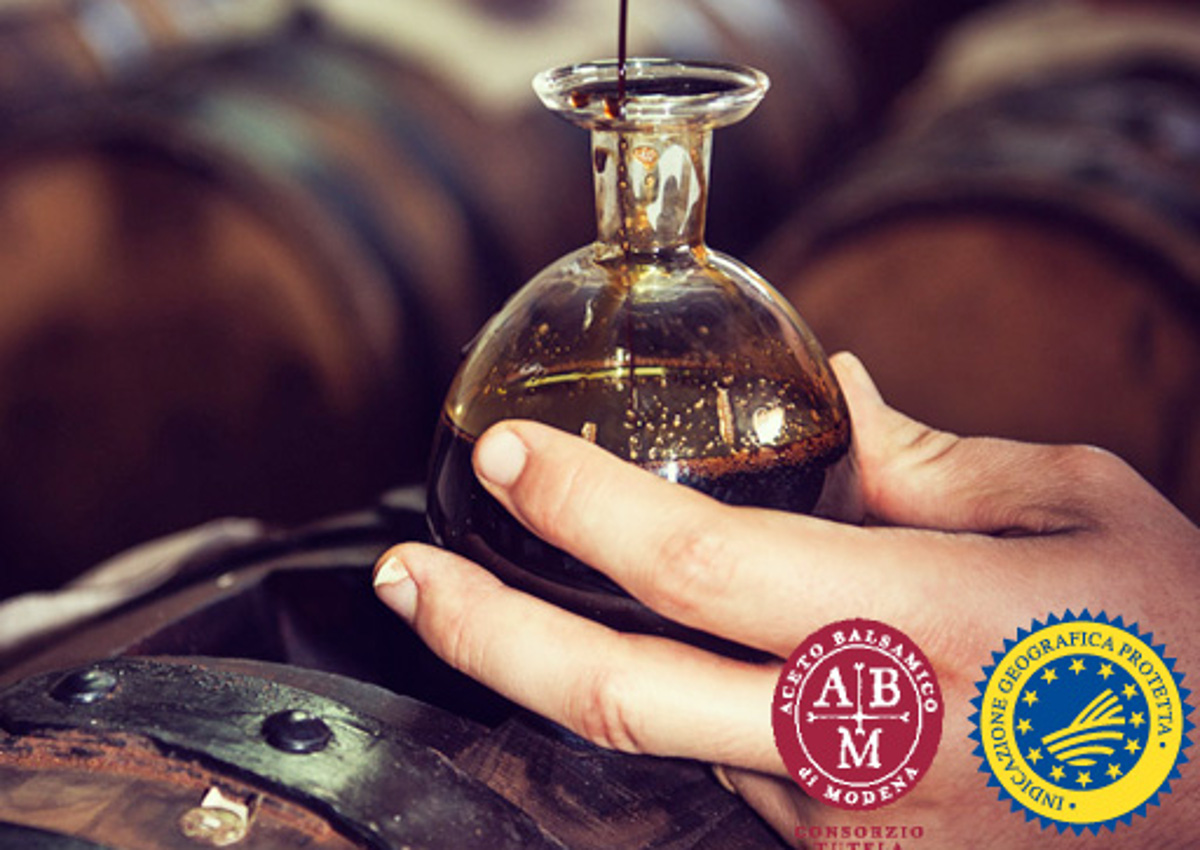 The Italian Ministry of Agriculture has confirmed CSQA as the inspection body for Aceto Balsamico di Modena PGI. This is one of the excellent products with international prestige from the food valley of Emilia-Romagna, a region that boasts 44 PDO/PGI food and beverage products which generate a value of €2,779 million.
Discover the authentic Italian balsamic vinegar on the Italianfood.net platform
Balsamic Vinegar of Modena PGI – Italy's fifth largest Geographical Indication by production value (source: Consortium for the protection of Aceto Balsamico di Modena PGI, 2021) – contributes 100 million liters of certified production to Italian food & beverage. This generates €400 million in production value, which becomes one billion euros in consumer value. This success is mainly due to exports, which are worth 92 percent of total sales. The aged product is increasingly appreciated. Since 2014, production and sales have grown exponentially to a production of more than 5.2 million liters in 2021, increasing 33 percent compared to 2020.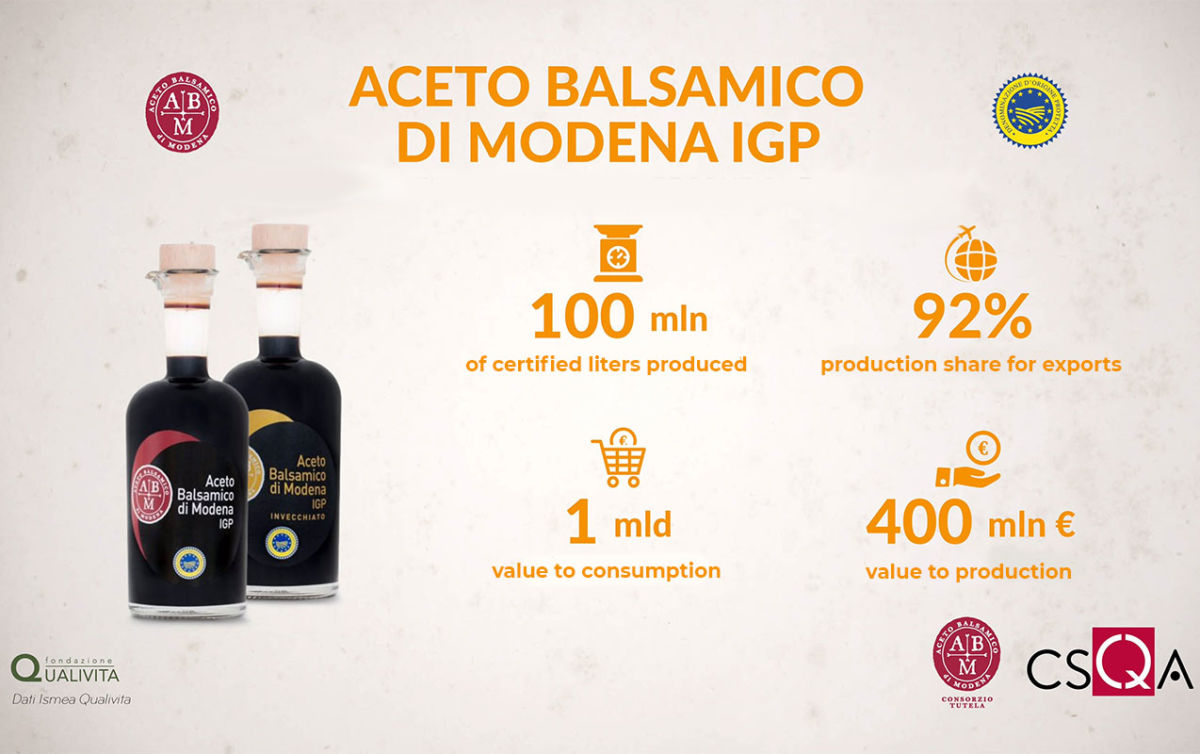 "Collaboration between the Consortium and CSQA has made it possible to launch the project related to the Digital Passport of Balsamic Vinegar of Modena," says Consortium Director, Federico Desimoni. "It is an innovative and pioneering program to enhance traceability, food safety, legality, and transparency. It will land on the market in the coming months."
© All rights reserved