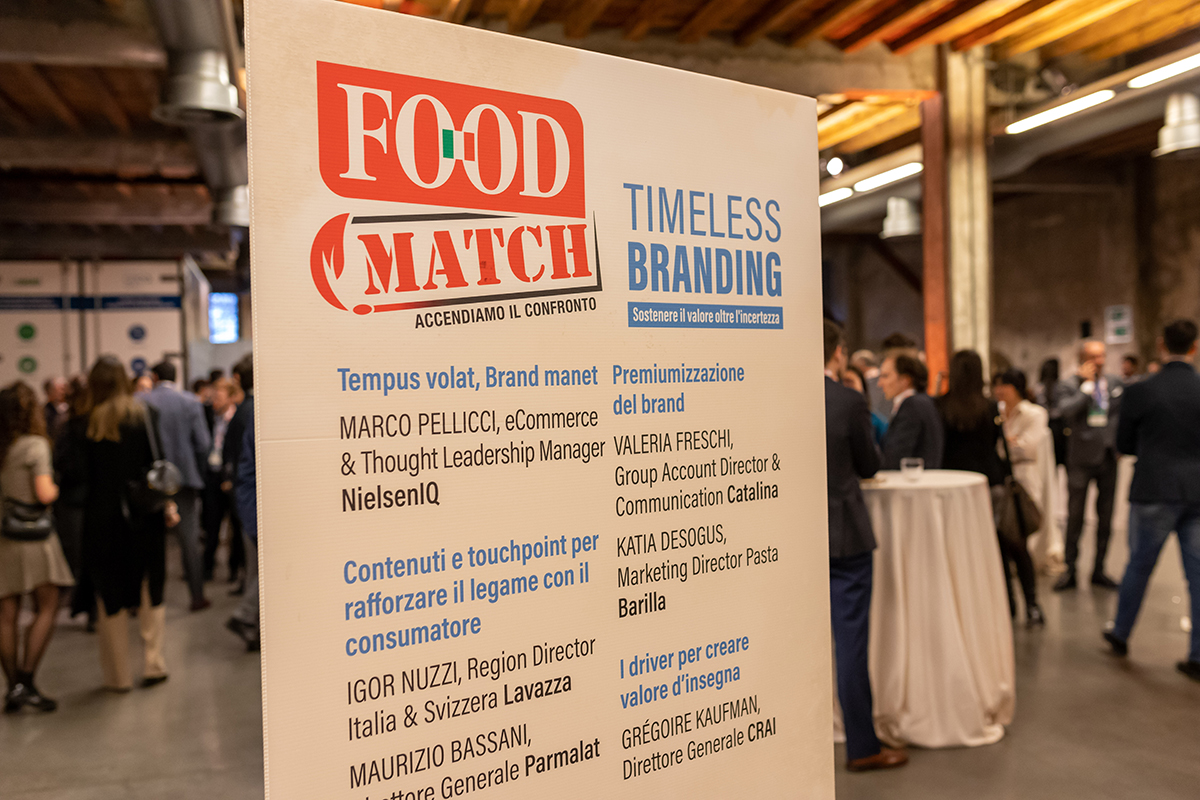 The ninth edition of Miglior Prodotto Food, an event organized by the Food publishing group to celebrate innovation in the food industry, focused on new food products launched on the Italian food market from August 2020 to December 2022.
These products intercept the new needs of consumers, who are increasingly attentive and aware of their purchasing decisions. At last week's Food Match event, 15 awards were given out. The awards were presented by Andrea Torelli, a journalist at Food publishing Group, and Italian TV personality Pierluigi Pardo.
Discover authentic Italian F&B products on the Italianfood.net platform
The decision to interpret current trends, such as products with plant-based or rich-in-protein ingredients, has proven successful. Just like the trend to focus on environmental sustainability, with proposals in eco-friendly packs.
The 2023 edition of Miglior Prodotto Food featured 86 products. They were evaluated by all stakeholders in the supply chain: retailers, industry, and consumers.
THE EVALUATION PROCESS
The products were evaluated in two stages. First, the 86 competing products were analyzed by the market research firm NielsenIQ according to different parameters (sales performance, weighted distribution, market share, trader share) and then by the mass market and industry juries with an overall evaluation of the product. The three rankings were each given a weight of one-third.
Only the top-5 products in each category gained access to the second phase. Evaluated by BVA Doxa with a survey of a representative panel, the products were measured for their awareness, relevance, purchase by price, uniqueness, taste, quality, innovation content, practicality, environmental friendliness, and packaging. The judgment obtained was then added to the ranking of the first phase thus determining the final rankings.
Starting with the 2022 edition, Miglior Prodotto Food has obtained important evaluation process approval from the consumer protection association Confconsumatori. In addition to 12 category awards, the jury gave three special awards in the Innovation, Packaging, and Sustainability categories.
SWEET BAKERY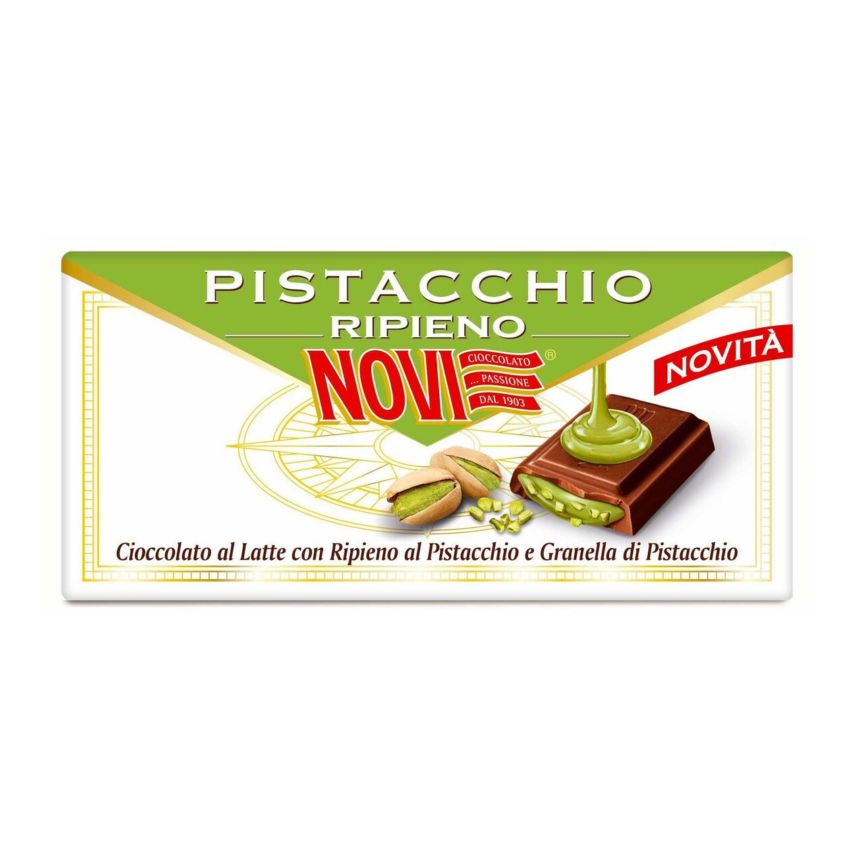 Elah Dufour
Novi • Ripieno Pistacchio
SAVOURY BAKERY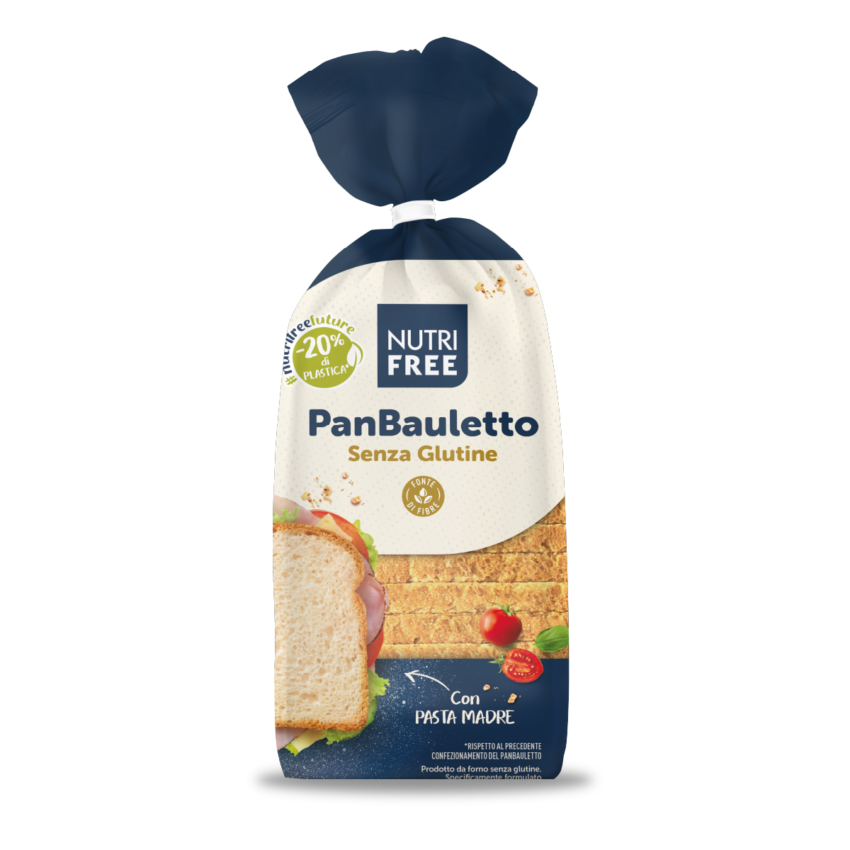 Nt Food
Nutrifree • Panbauletto
BEVERAGE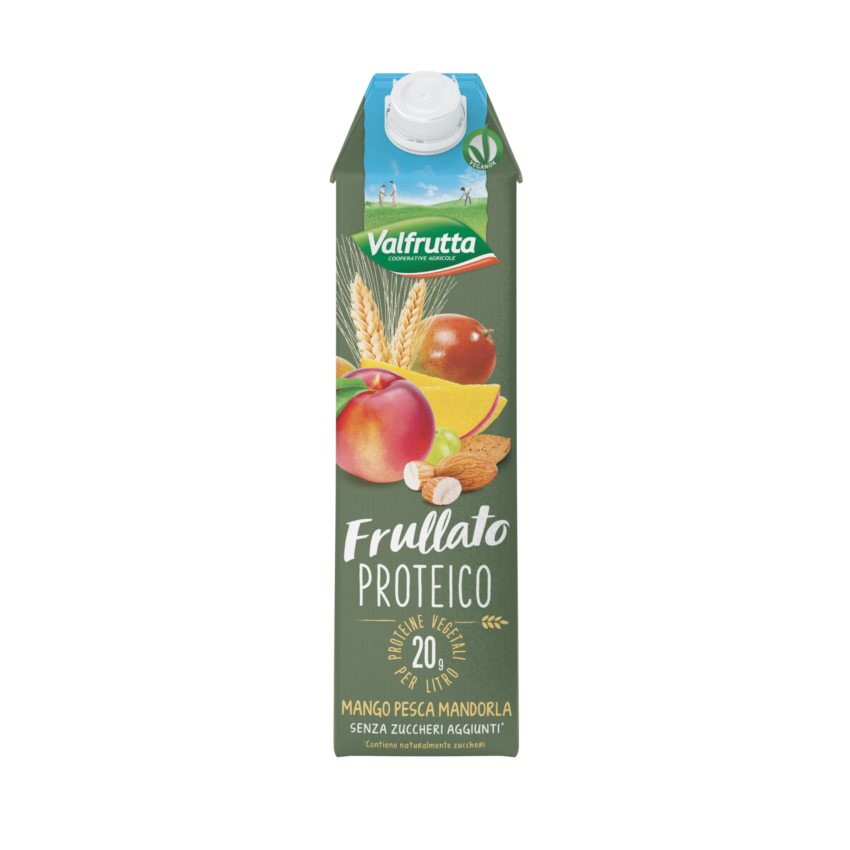 Conserve Italia
Valfrutta • Frullato proteico
MEAT, SALUMI & SEAFOOD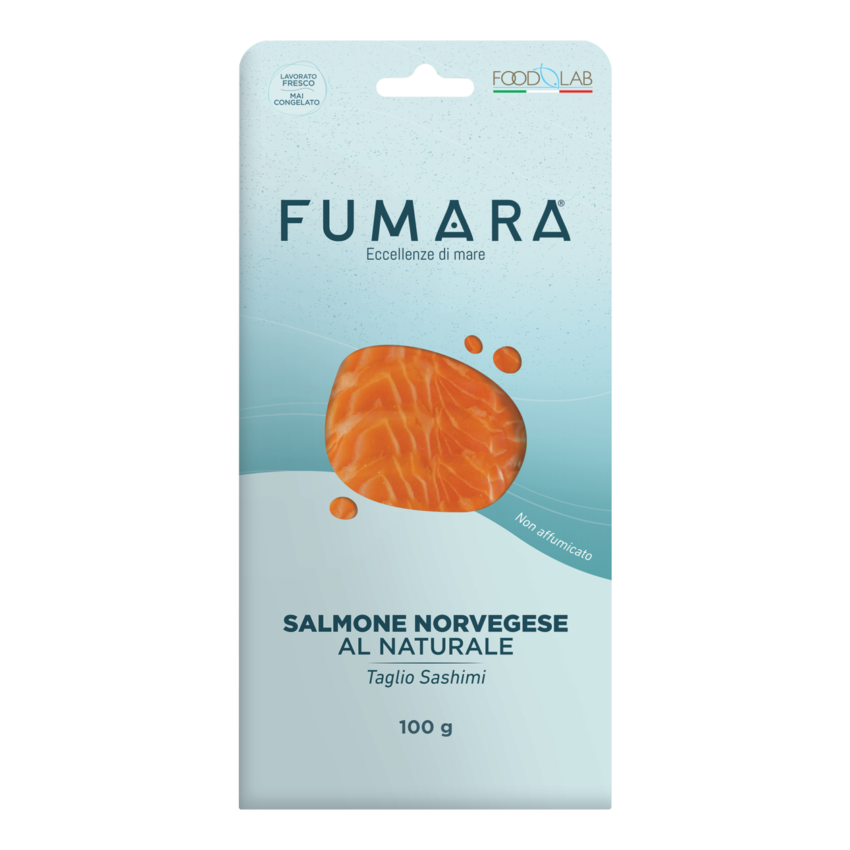 FoodLab
Salmone norvegese al naturale taglio sashimi
CONDIMENTS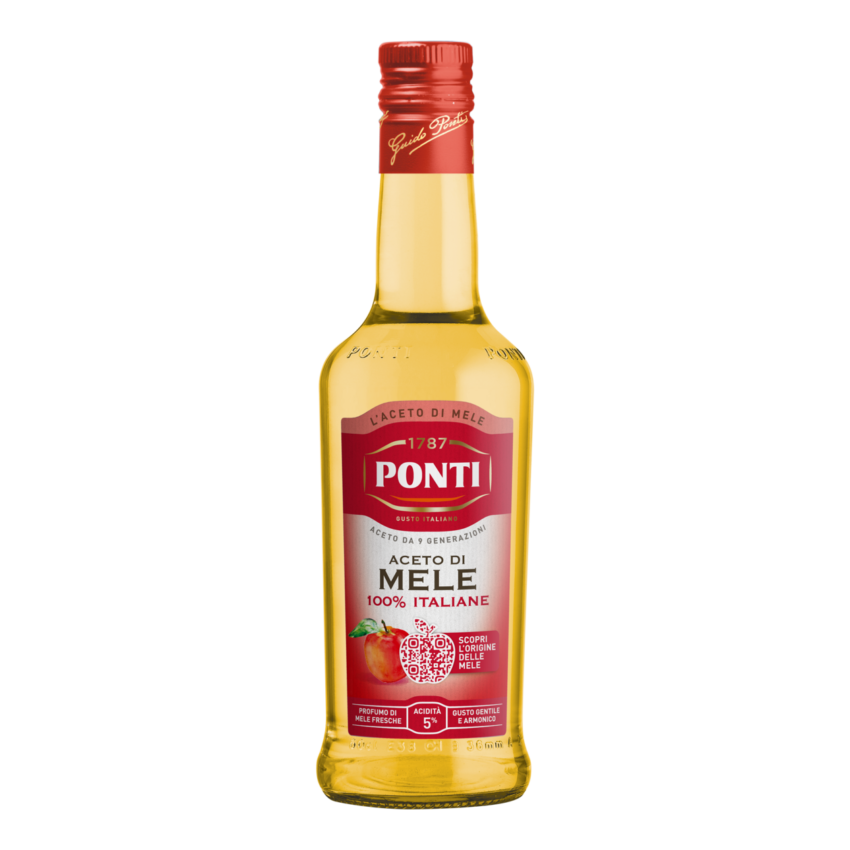 Ponti
Aceto di mele 100% italiane
PRESERVES & SAUCES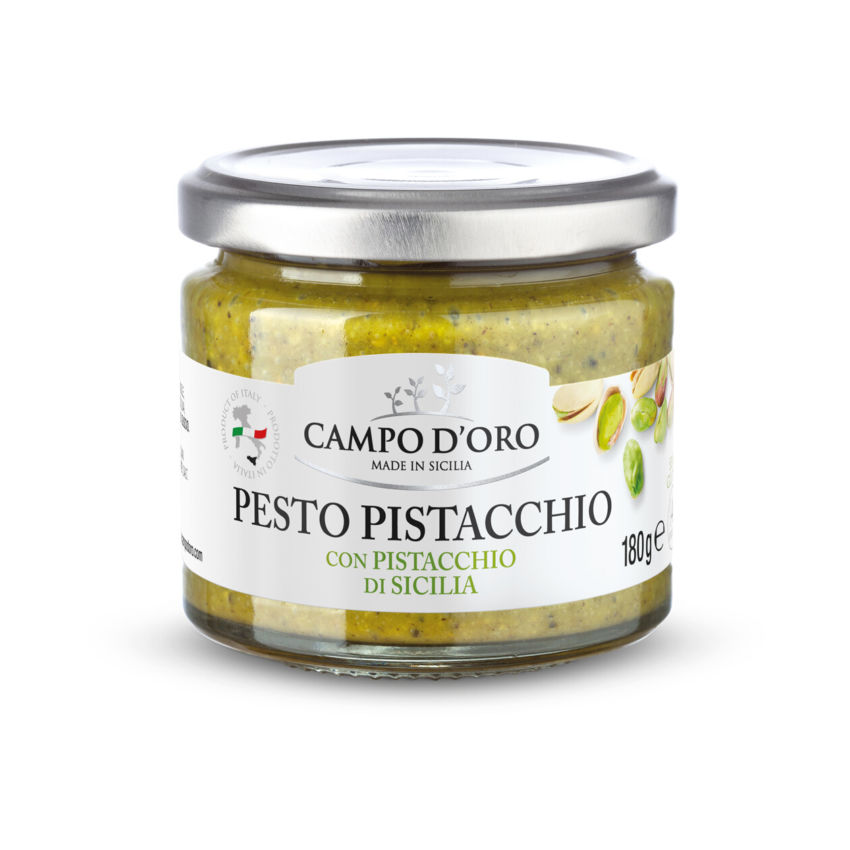 Campo d'oro
Pesto Pistacchio con pistacchio di Sicilia
DAIRY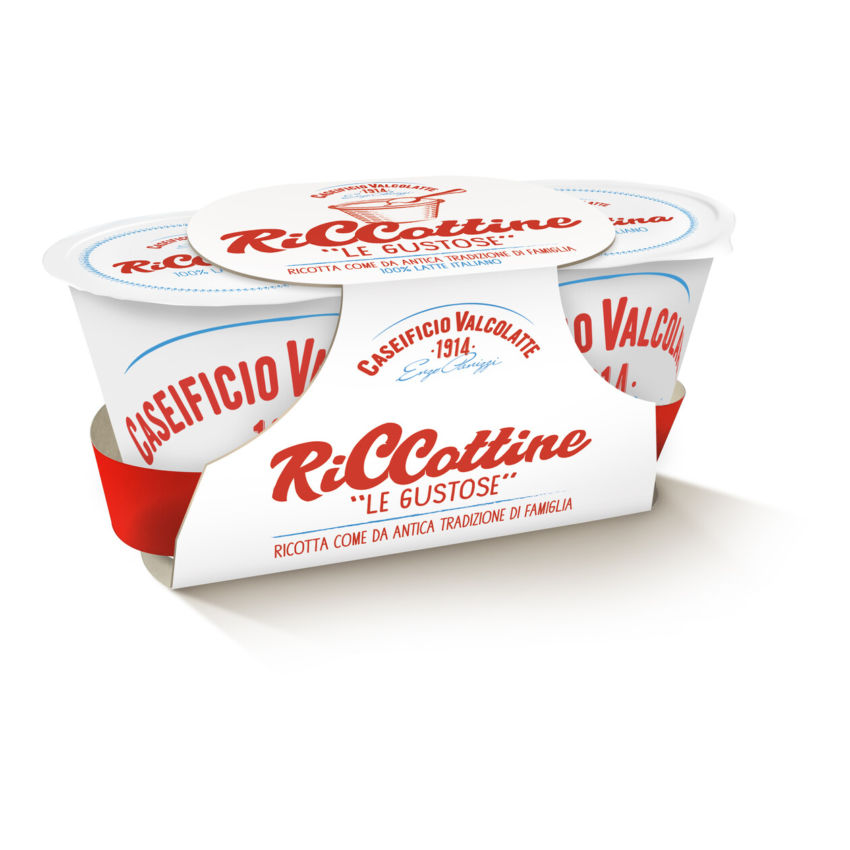 FROZEN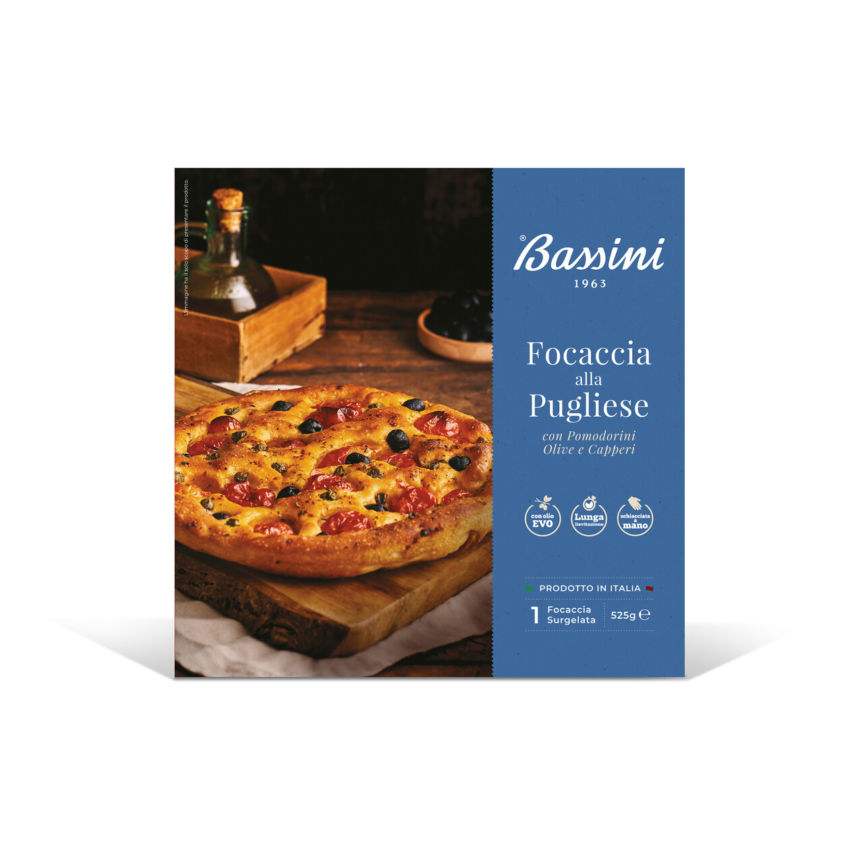 Antico forno della Romagna
Bassini 1963 Focaccia alla pugliese
READY MEALS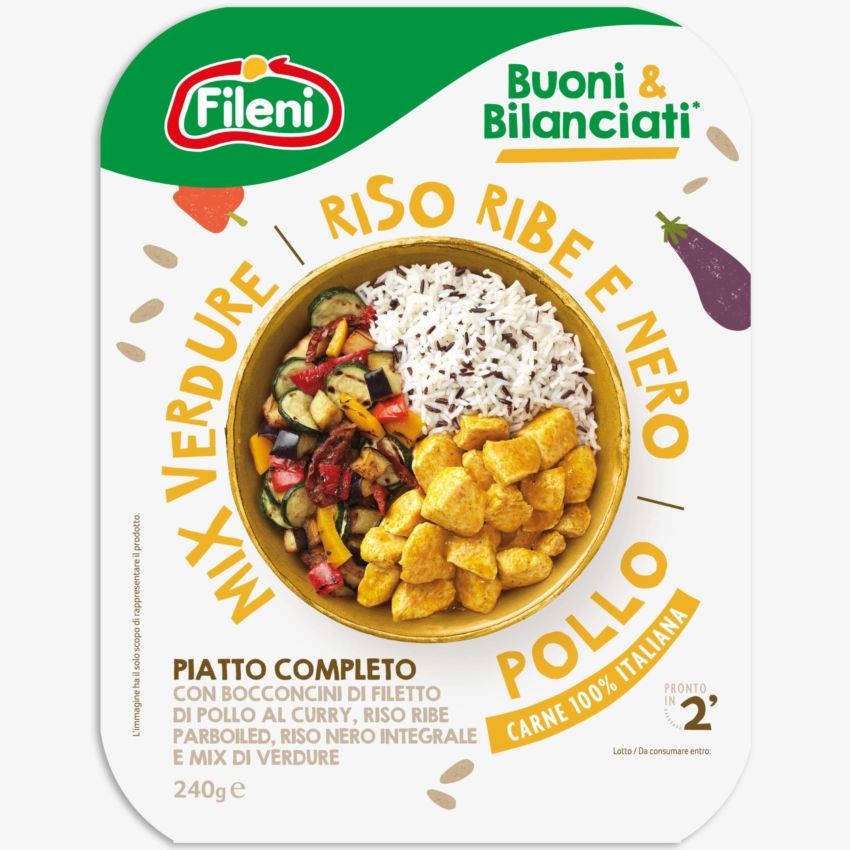 FOOD PREPARATIONS & BASE INGREDIENTS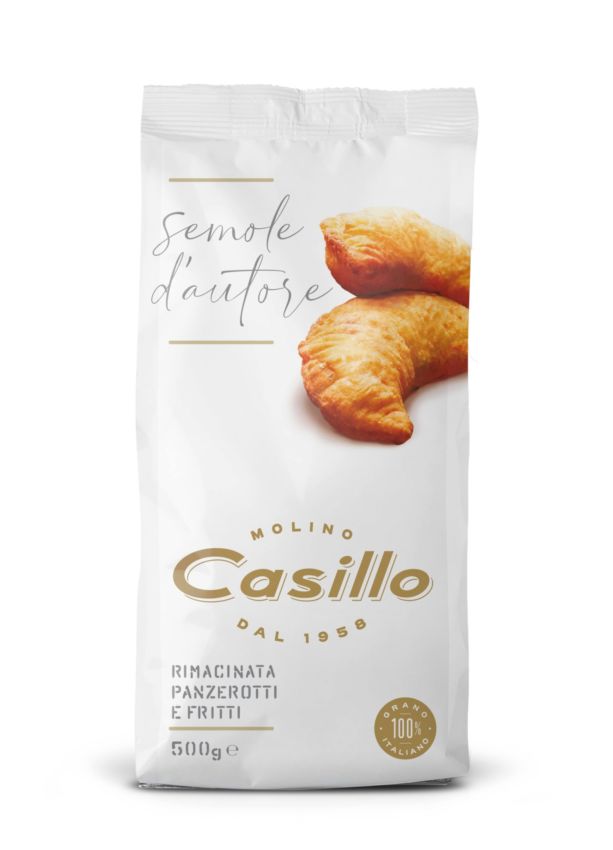 Molino Casillo
Linea Semole d'Autore
FIRST COURSE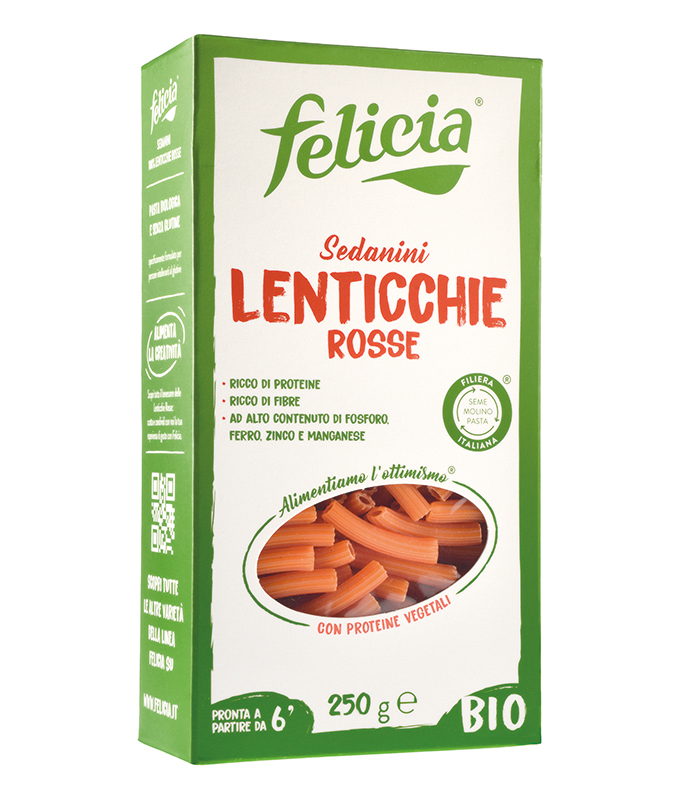 Andriani
Felicia • Sedanini di Lenticchie rosse
SNACKS & APPETIZERS

INNOVATION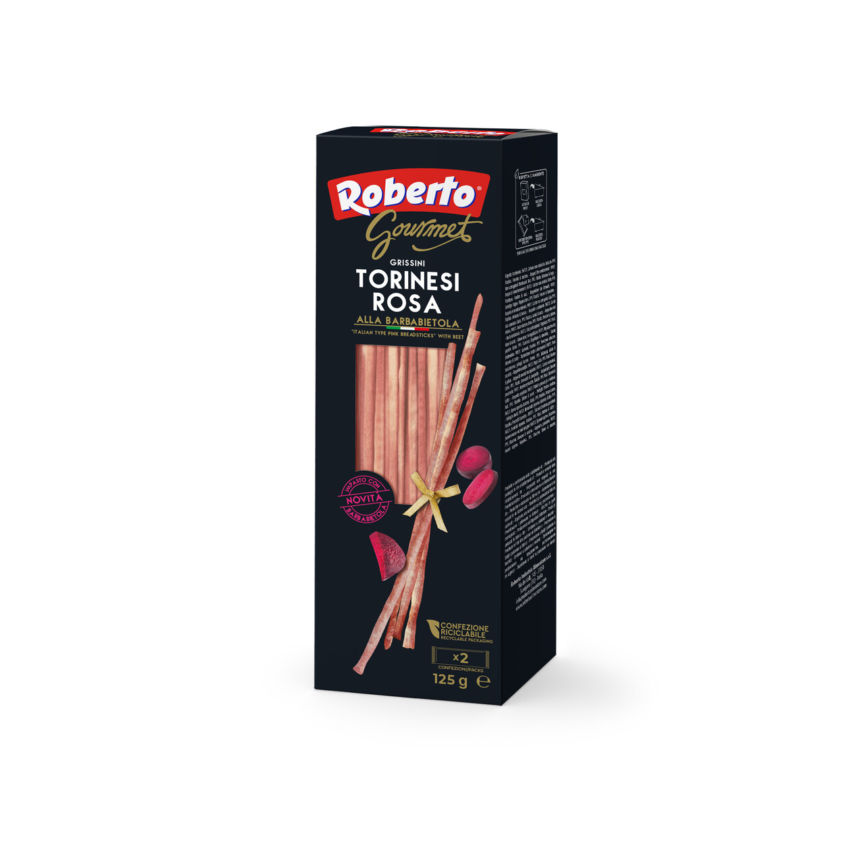 Roberto Industria Alimentare
Torinesi Rosa
PACKAGING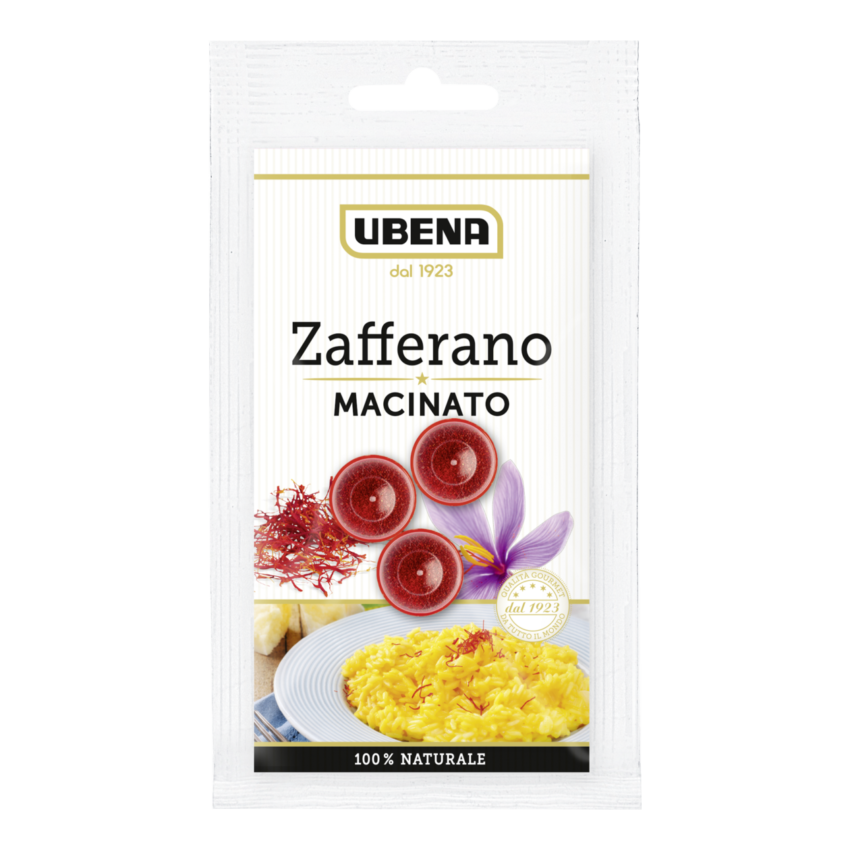 Ubena Alimentari
Zafferano macinato
SUSTAINABILITY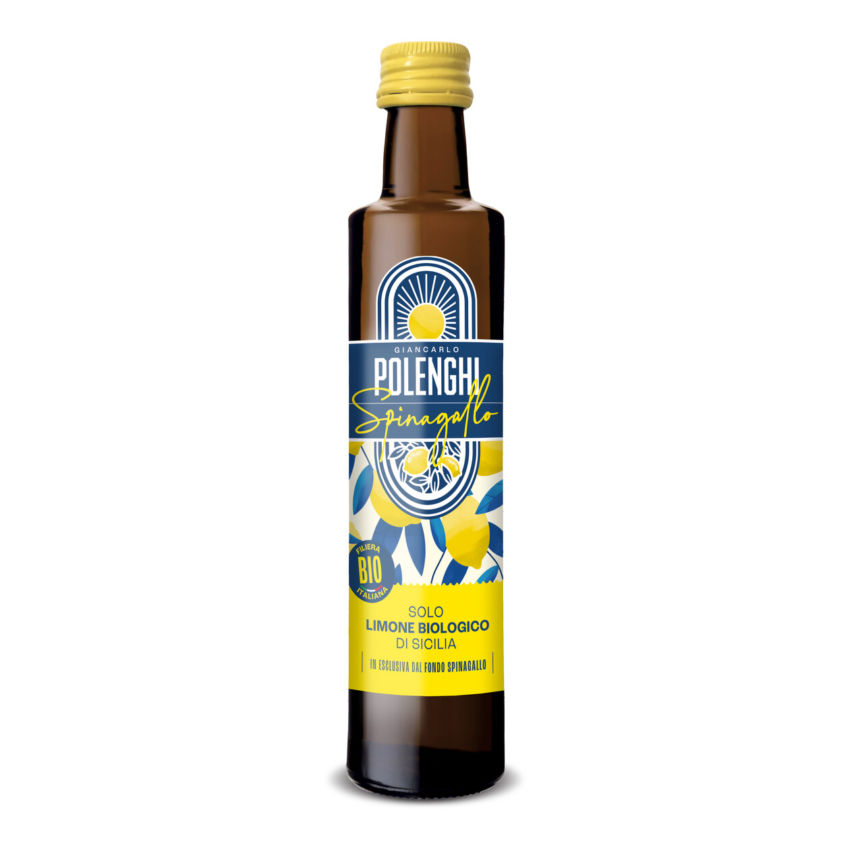 Polenghi Las
Succo di limone biologico di Sicilia
© All rights reserved