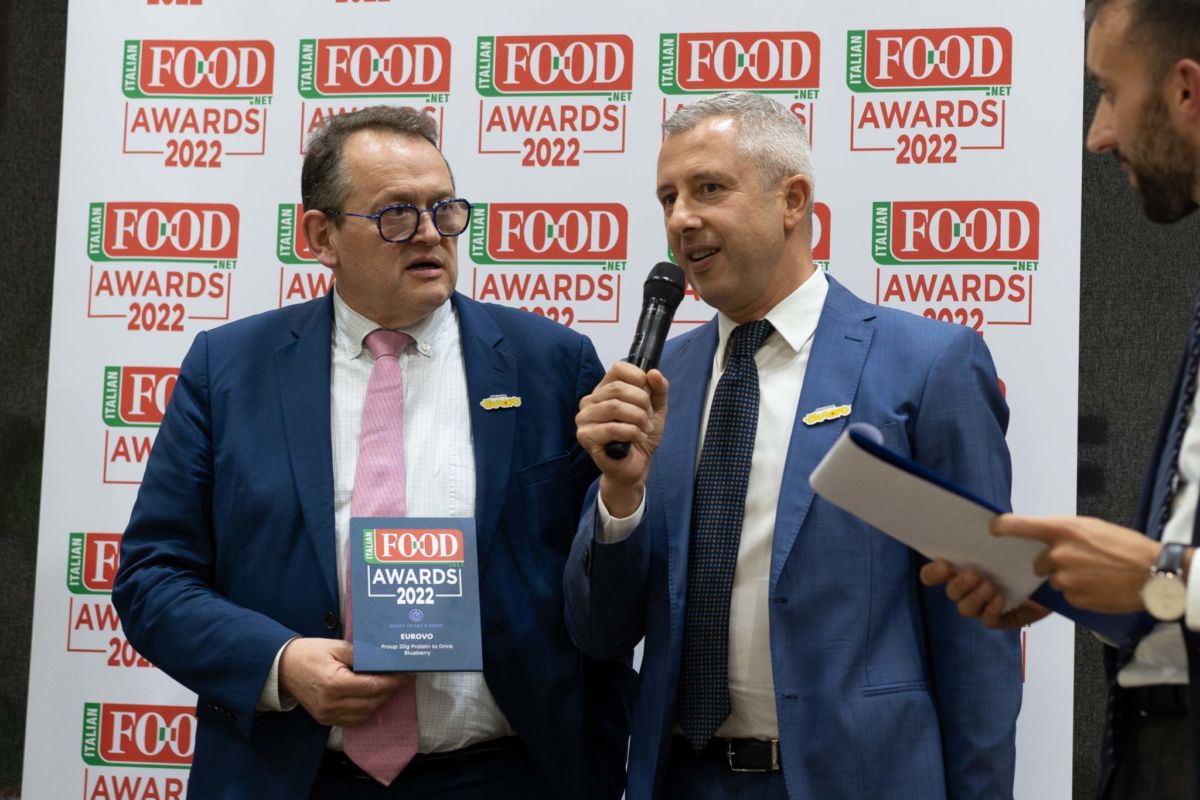 The Italian food innovation is once again the protagonist at the SIAL Paris trade show. For the seventh time Italianfood.net, the international project of the Food publishing group, organized the Italian Food Awards, dedicated to the most innovative newly launched Italian food and beverage products.
98 products, evaluated for the Italian Food Awards 2022, have been nominated by about 50 companies in the F&B sector. The products have been selected by a qualified jury of international buyers, who decreed 12 winners: 11 in their respective categories (Bakery, Deli, Frozen, Ingredients & Cooking Mixes, Oils & Condiments, Pasta, Preserves, Ready to eat & drink, Sauces, Snacks, and Sweets & Confectionery), and one as the Best international strategy special award, sponsored by KPMG.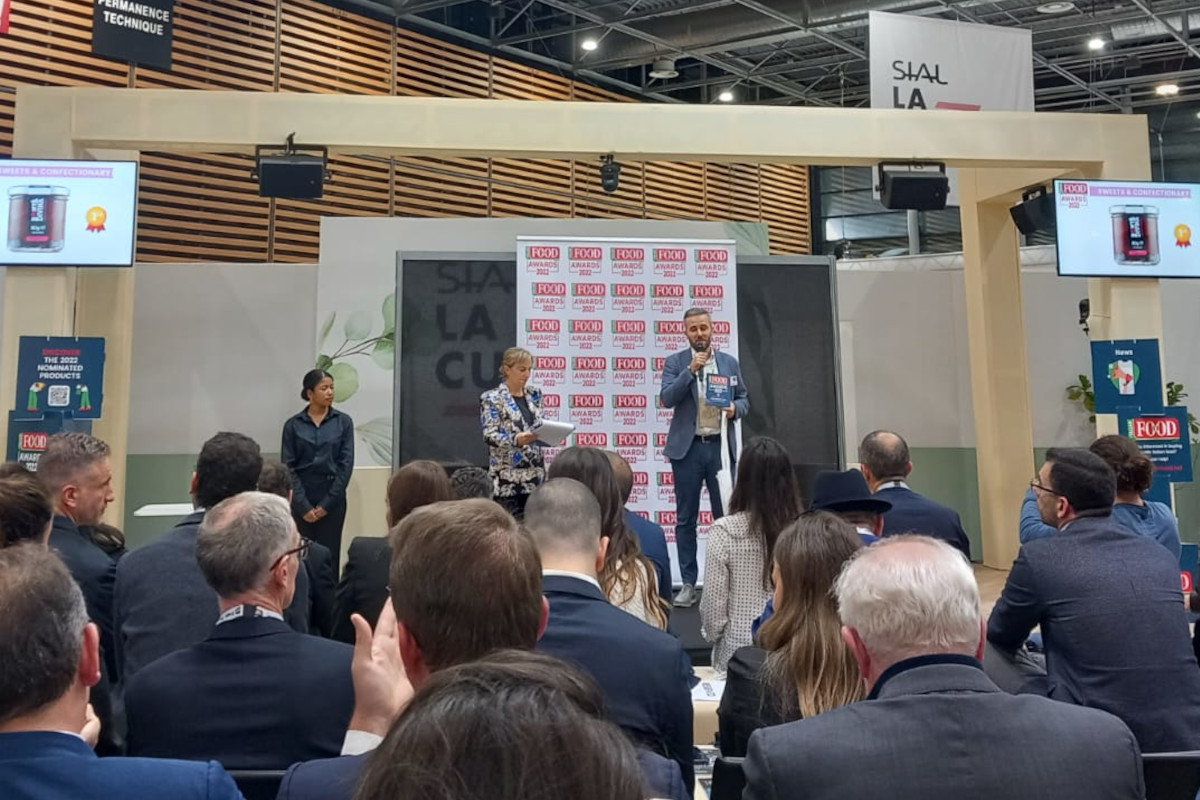 Below are the results of the awarding ceremony attended as guests by retailers, importers, and distributors of the European market:
BAKERY
FROZEN
INGREDIENTS & COOKING MIXES
OILS & CONDIMENTS
PASTA .
PRESERVES
READY TO EAT & DRINK
SAUCES
SNACKS
SWEETS & CONFECTIONERY
© All rights reserved