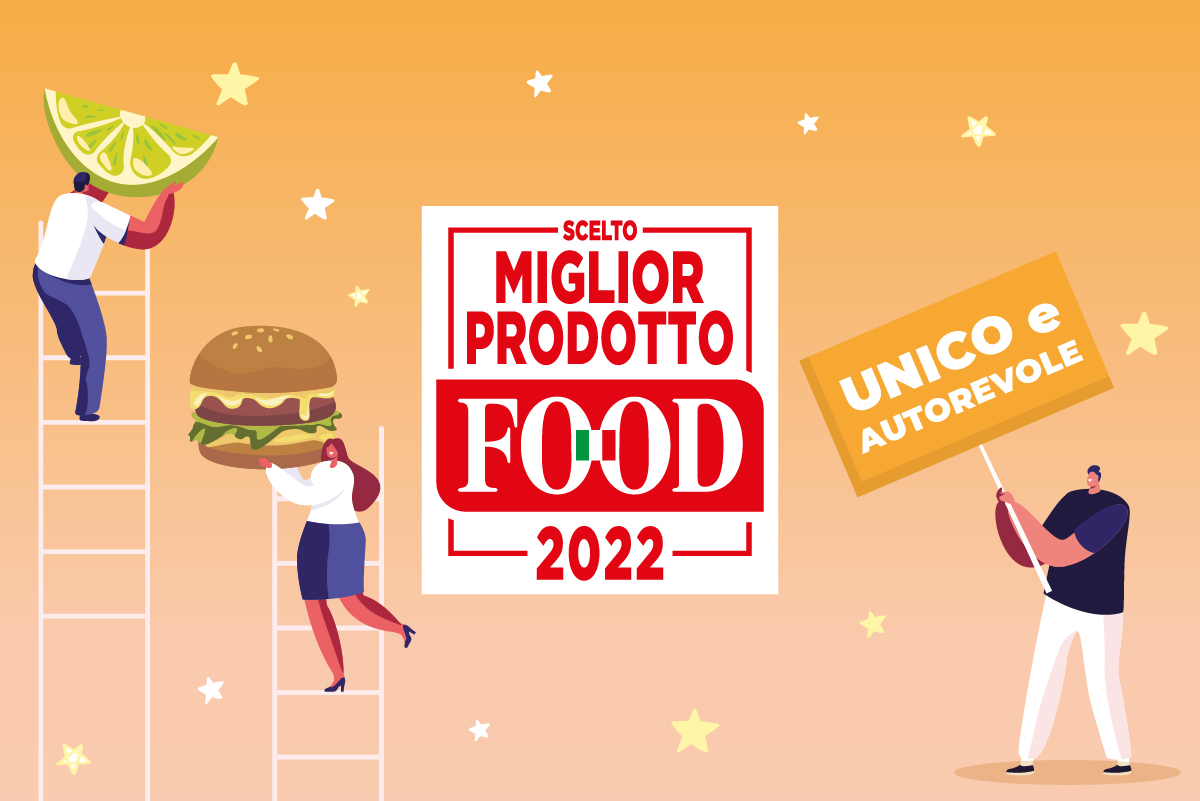 Now in their eighth edition, the Miglior Prodotto Food 2022 awards have once again involved companies and brands in the Food& Beverage sector in a competition that focuses on innovation. Despite a context characterized by uncertainty, many "brave" products have participated by focusing on environmental sustainability and social responsibility. But also on the selection of high-quality, locally sourced raw materials, as well as attention to well-being and care in pack design.
Up to 124 products from 84 companies participated in this year's edition. The products, grouped by the Food editorial group into 12 categories, were evaluated on the basis of data collected by NielsenIQ (sales performance, weighted distribution, market share, trader share) and the qualitative judgments of juries composed of managers from large-scale distribution and food industry.
The second phase was accessed by the top 5 of each product category, which were evaluated on the basis of a Bva Doxa survey conducted on a representative panel of the Italian population. The drivers considered were: knowledge of the products, possible purchase based on price, relevance, uniqueness, taste, quality, innovation content, practicality, attention to the environment, and packaging.
Discover the authentic Italian F&B on the Italianfood.net platform
THE AWARDS
The big news for the 2022 edition was the important approval of the evaluation process behind the competition by the italian consumer protection association Confconsumatori. In addition to the 12 category awards, a particular jury awarded three special prizes for Innovation, Packaging, and Sustainability.
THE WINNERS
After two digital editions, this year the awarding ceremony could finally take place again in person: the winners, in fact, were announced during the Food Match 2022 event last March 29 in Milan. Let's discover them together:
SWEET BAKERY & CONFECTIONERY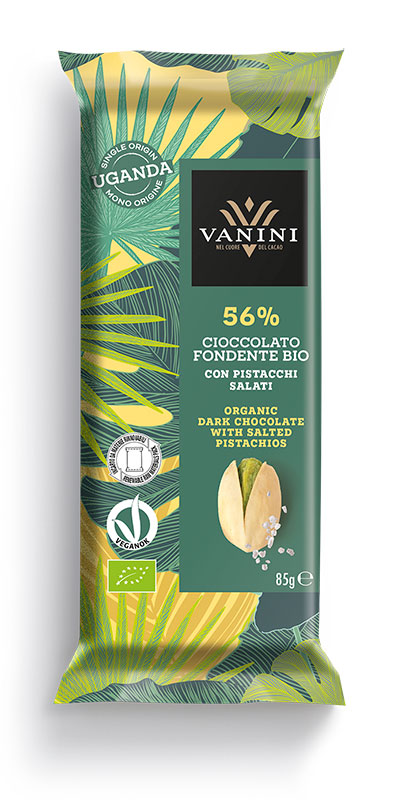 Icam
Vanini • Uganda Tavolette Bio
SALTY BAKERY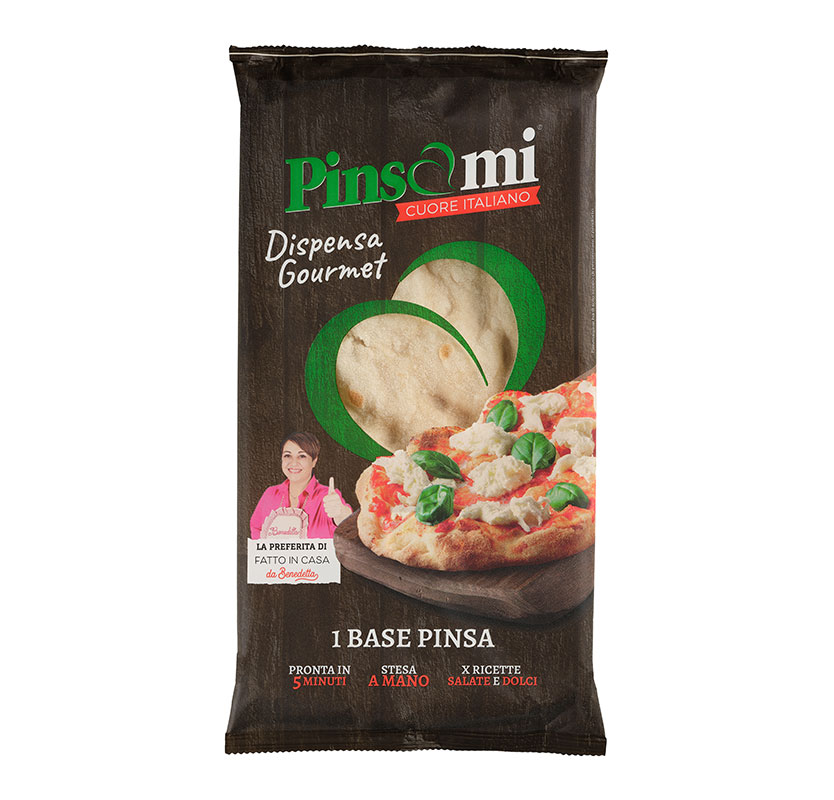 Pinsalab
Pinsami • Base Pinsa linea gourmet
DRINKS & PREPARATIONS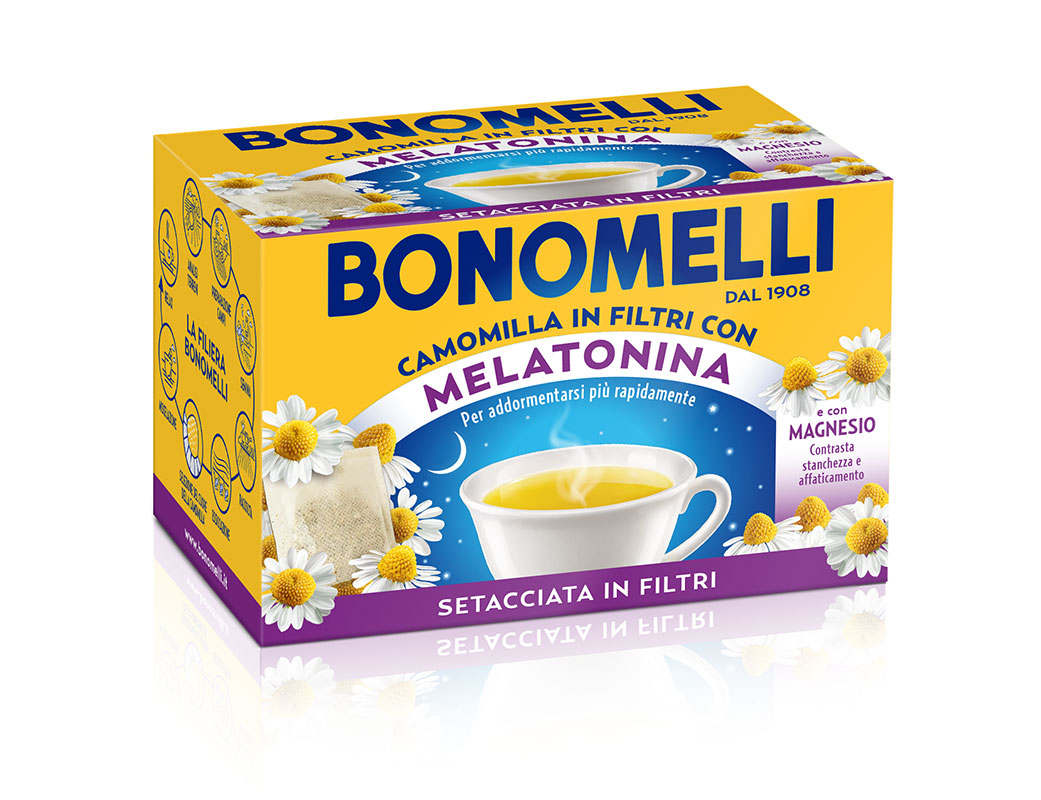 Bonomelli
Camomilla setacciata con melatonina e magnesio
MEAT, CURED MEAT & FISH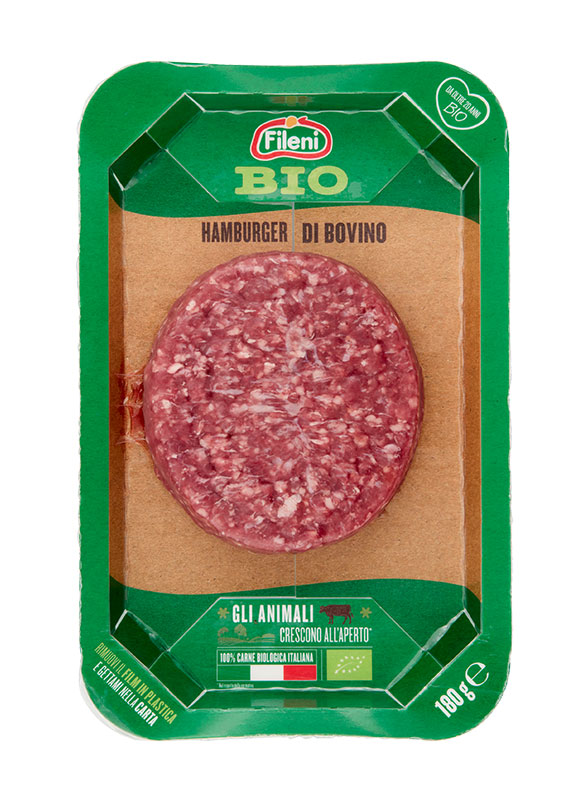 Fileni Alimentare
Fileni Bio • Maxi Hamburger di bovino Bio
PRESERVES, SAUCES & CONDIMENTS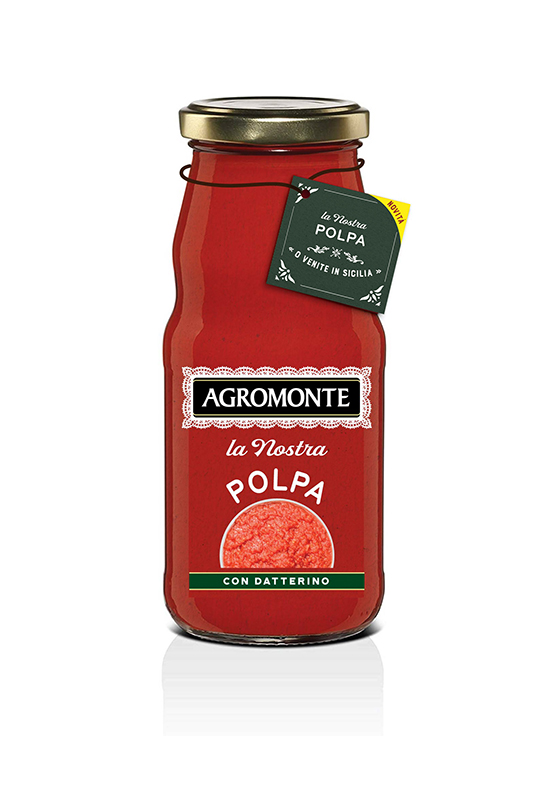 Rossociliegino
Agromonte • Polpa di pomodoro e datterino
CHEESES & DAIRY PRODUCTS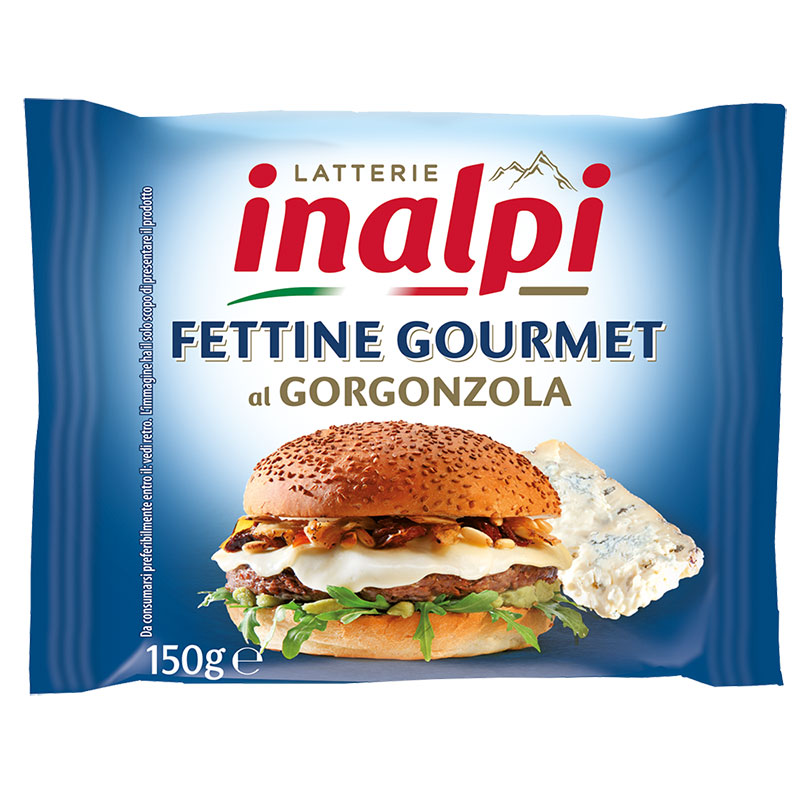 Inalpi
Latterie Inalpi • Fettine gourmet
FROZEN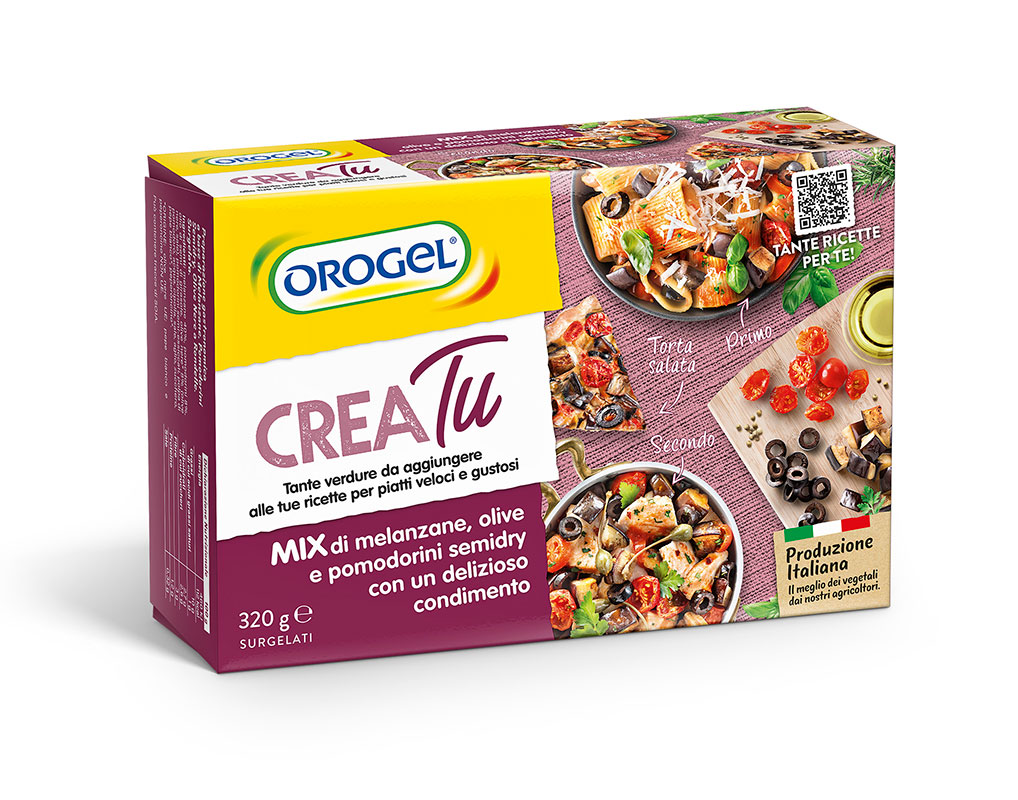 SEASONINGS & INGREDIENTS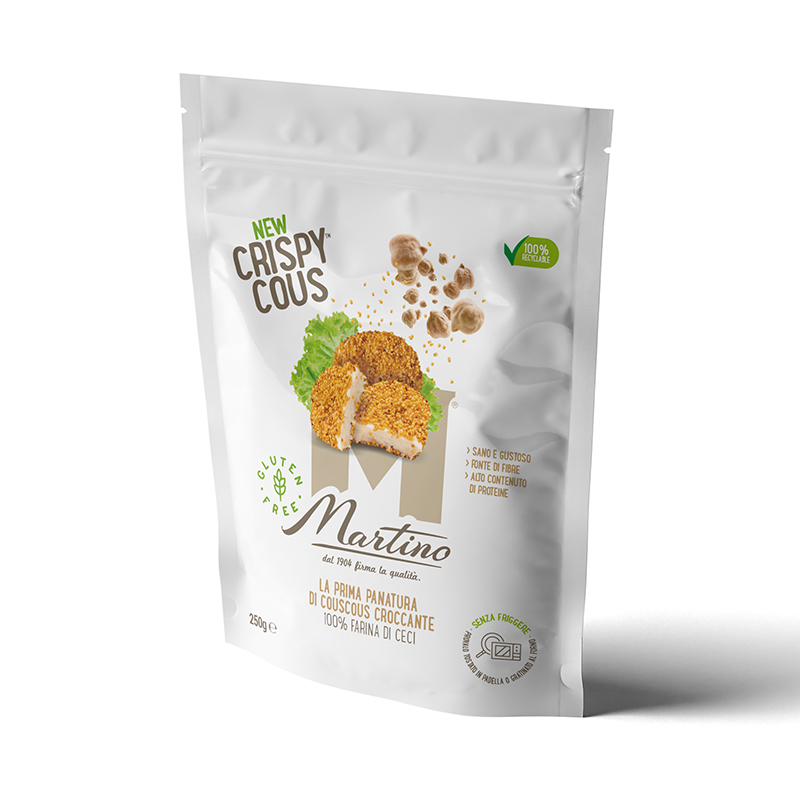 Sipa International
Crispycous di ceci
OIL & VINEGARD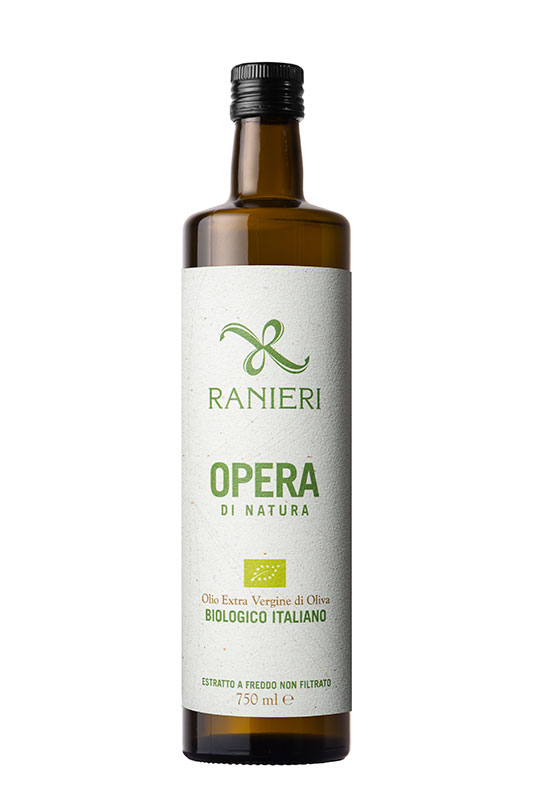 Oleificio Ranieri
Ranieri • Extra di natura
READY MEALS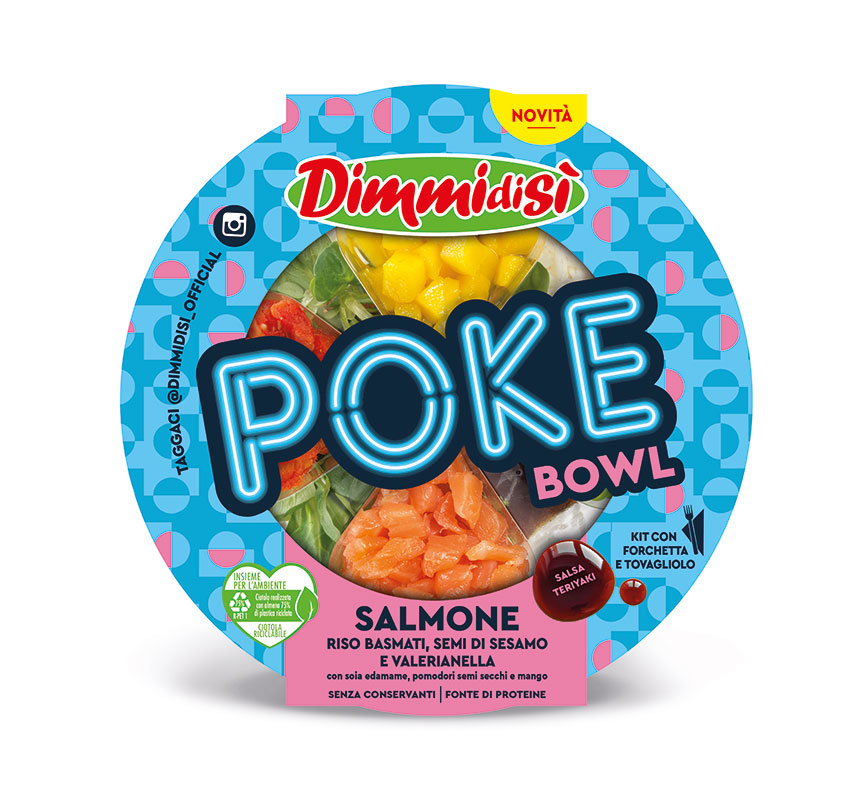 La Linea Verde
DimmidiSì • Poke Bowl
FIRST MEAL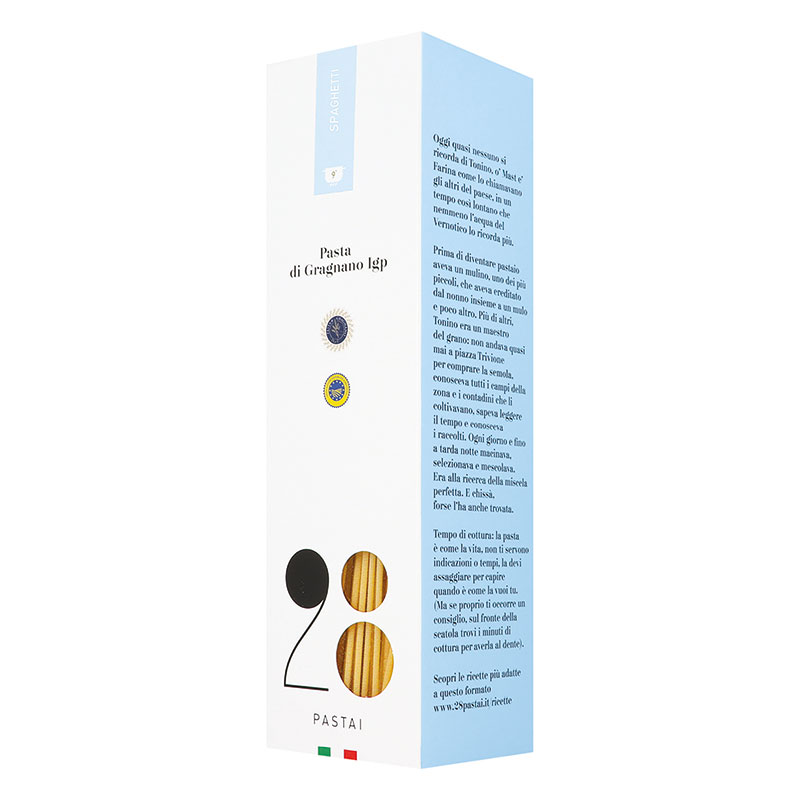 Kylia Lab
28 Pastai • Pasta di Gragnano Igp
SNACKS & APERITIVO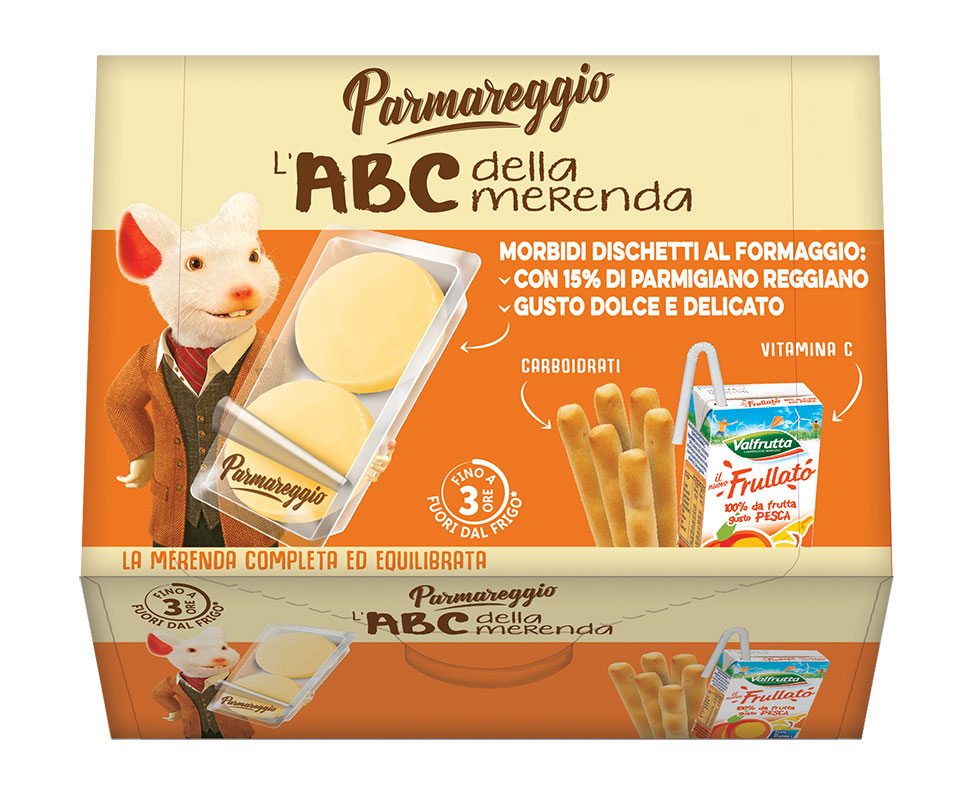 Parmareggio
L'ABC della merenda con dischetti al formaggio
SPECIAL AWARD INNOVATION
SPECIAL AWARD PACKAGING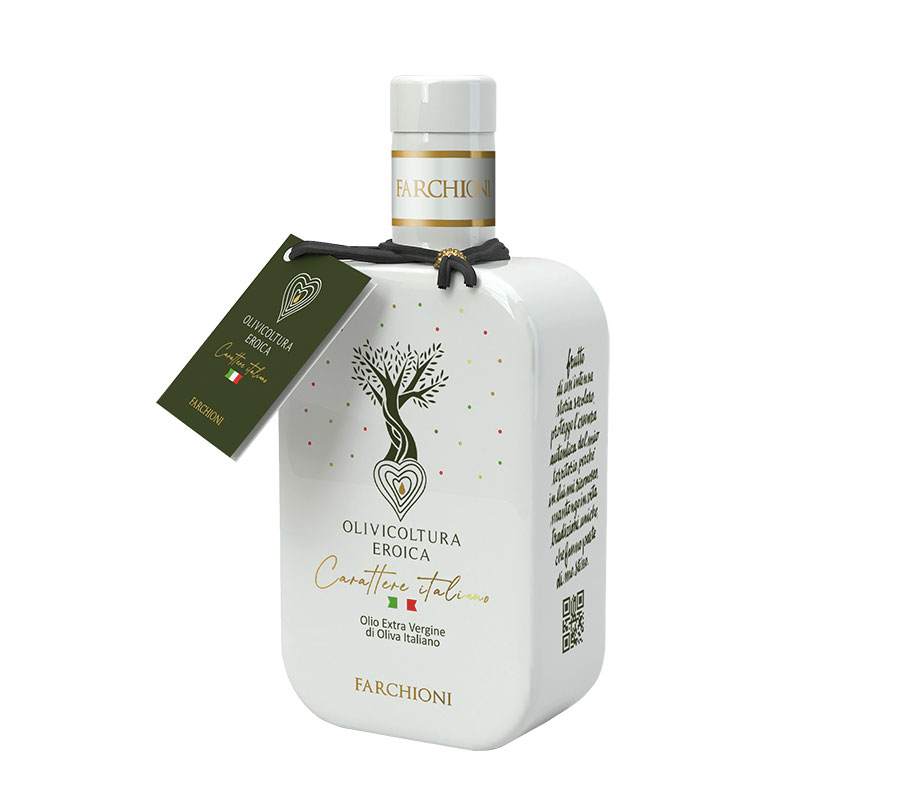 Farchioni Olii
Olivicoltura eroica
SPECIAL AWARD SUSTAINABILITY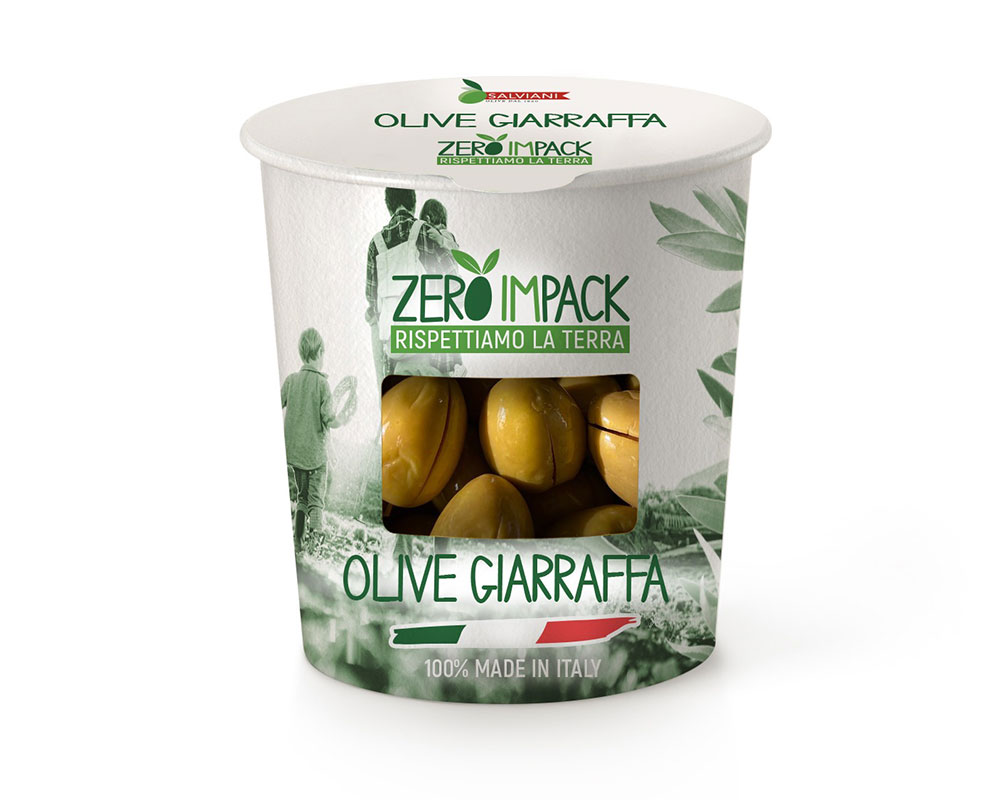 Salviani
Olive Giarraffa condite
© All rights reserved