Pizza industry still remains a sector with exciting opportunities. There is no denying that many Italian pizzerias have continued to expand globally. Qatar, thanks in part to the recently concluded World Cup, is a country particularly interested in Italian pizzerias.

VITAGLIANO
Diego Vitagliano opened "Pizzeria 10" in Doha, Qatar. It is no coincidence that the number 10 celebrates Diego Armando Maradona. It all began with a Napoli-Inter match, attended by Sheikh Abdulaziz Al-Thani and Mr. Mohammed Al-Saadi. After the match, the two dined at Vitagliano's in Naples and fell in love with his pizza.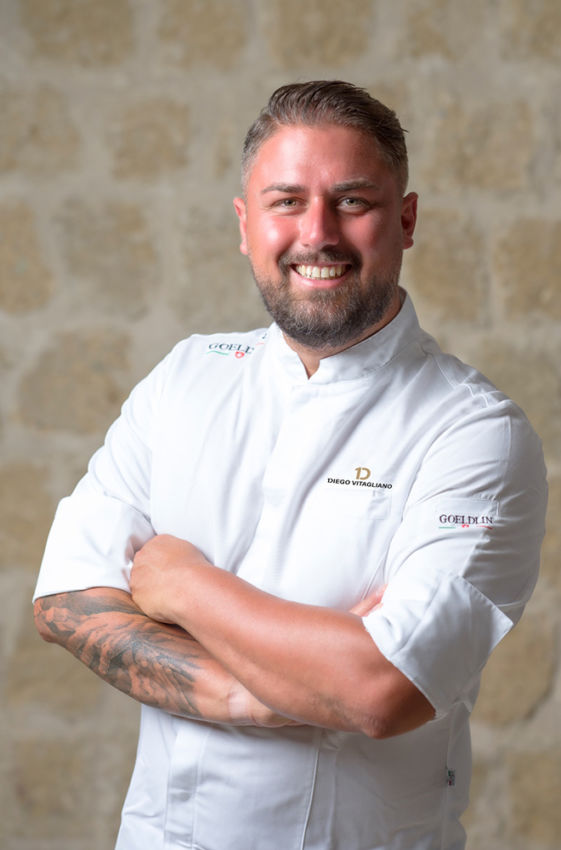 Diego Vitagliano, Owner of Pizzeria 10
Doha's "10 Diego Vitagliano Pizzeria" is a great venue, stylish, modern, and cozy. We are in the most important district of the city, The Pearl. It is a prestigious stage: for me, for Neapolitan pizza, and overall for Italy. A great honor and responsibility.
The suppliers are the same as the ones I rely on in Italy, and in this way I can maintain a very high level. For ingredients, I choose Molino Grassi for flours, San Marzano Solania tomatoes, and mozzarella from Latteria Sorrentina. In most cases I buy directly from Italy, but for some products I also turn to local distributors.
SPONTINI
Spontini, the well-known brand of Milanese-style pizza already present in Japan and South Korea, has also arrived in Qatar, and more specifically in Doha. The first opening took place last year in the run-up to the World Cup, and more will follow under a partnership with Hospitality Development Company (Hdc), that owns several restaurant brands based in Qatar.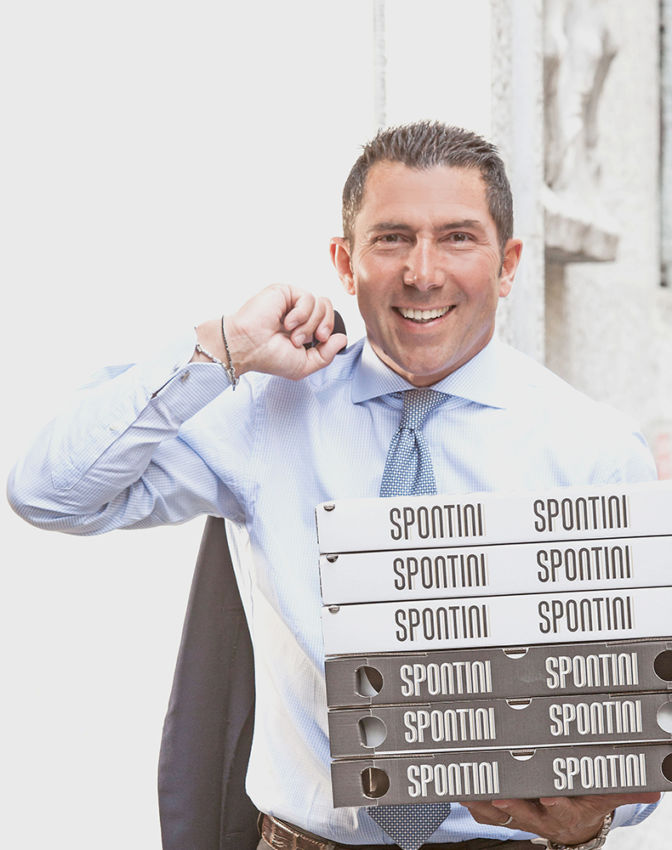 Massimo Innocenti, CEO and Founder Spontini Holding
The Emirates are competitive markets open to international offerings, thus an excellent test case for Spontini's ability to benchmark itself against other global restaurant players. Pizza is the same in Italy and in Qatar. The ingredients are the same – basic ones are imported from our own suppliers in Italy – and we are very strict about quality standards. The difference with venues in Italy lies mainly in some toppings: we cannot use pork meat.
Read the full interviews on Special Issue REGIONS – MIDDLE EAST
© All rights reserved