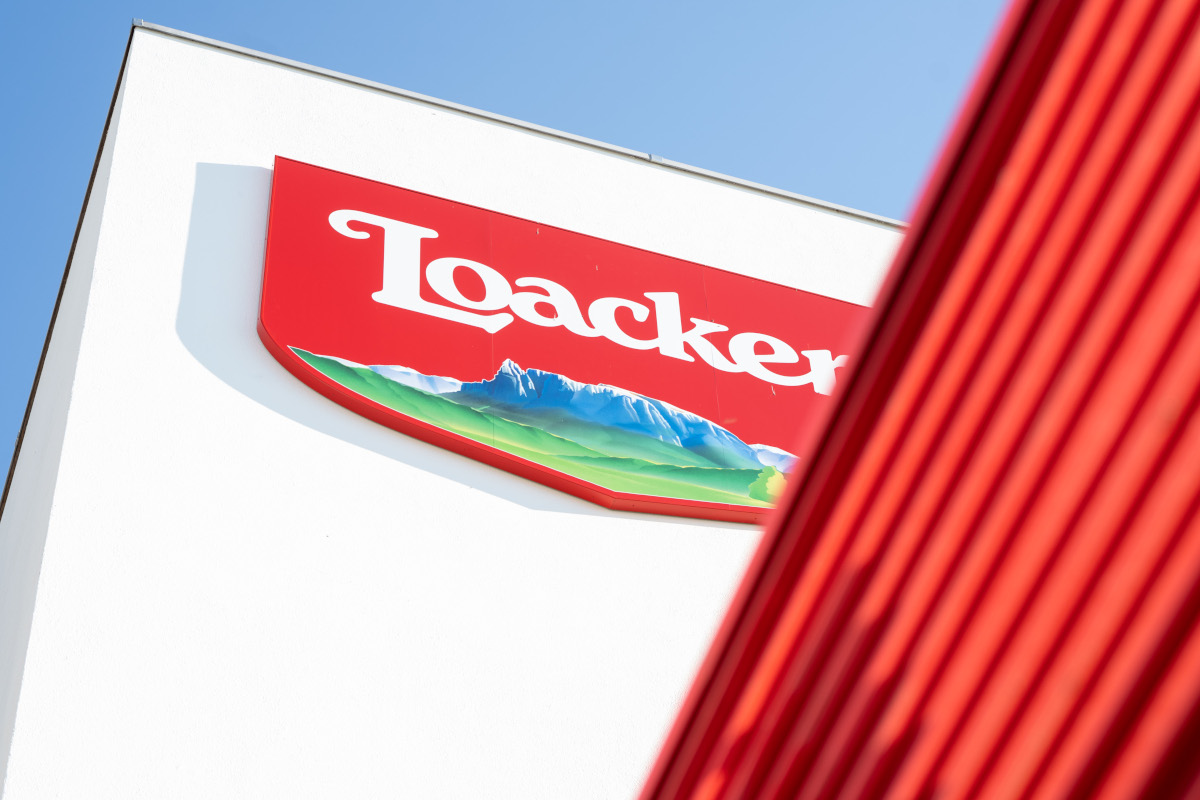 Loacker, a South Tyrolean company that is a world leader in the wafer market and specializing in the production of chocolate specialties, ended 2022 with global sales of 418 million, up +12 percent over 2021 and +52 percent over the past decade. The result is due to its achievements in more than 100 countries where it has sales subsidiaries and distribution partners.
Among the Italian confectionery company's main markets is the Middle East, which accounts for a very large share of Loacker's total export market with €103.8m in sales. Second, comes North America, which is increasingly growing with 43.6 million, and then Southeast Asia with 34.2 million. Of the countries that contributed the most to this global turnover, the first is Italy, followed by Saudi Arabia, the United States, Israel, and China.
FOCUSING ON SUSTAINABILITY
The sustainability-based strategy that has long characterized Loacker focuses on five pillars. Specifically, these are a series of projects based on a sustainable supply chain, climate neutrality, packaging sustainability, social responsibility, and, most recently, mindful indulgence. The latter consists of the recent launch of new products in the "Bontà & Benessere", "Loacker Multicereali", and "Loacker -30% di zuccheri" lines.
Thanks in part to this sustainability strategy, Loacker was recently included in the rankings of Standard Ethics, which measures the level of compliance of companies with the sustainability and governance principles established by the European Union, OECD, and the United Nations. The Italian confectionery company is among six fully sustainable Italian companies among the 30 that make up the SE Food&Beverage Italian Sustainability Benchmark index.
"We are proud and pleased to share these results," says Loacker's Executive Chairman Ulrich Zuenelli, "which are the fruit of the daily input of each of our more than 1,000 employees worldwide. The 2022 numbers show how the great work we are doing in many respects, not least of which is sustainability, is appreciated by millions of consumers. And this is a great incentive to continue on this path of evolution and innovation."
© All rights reserved