It seems difficult to find an association between the mountain Italian city of Bolzano and the metropolis of Dubai in the Arab Emirates. Nevertheless, since the end of September all this has been made possible thanks to the opening of the first Loacker concept and flagship store – the first outside Europe. Almost 300 square metres, inside the famous Dubai Mall, opposite to the entrance to At the Top – Burj Khalifa, positions Loacker as the first South Tyrolean confectionery company with its own sales area in this spectacular shopping centre.
LOACKER EYEING THE MIDDLE EAST
The choice of the United Arab Emirates was not accidental. Since the 1980s, Loacker has been marketing its wafers and chocolate specialities in the Middle East, which is now one of the company's most important exports region. "The new Loacker concept store in Dubai could not have been in a better position", explained Ulrich Hofer, Managing Director of Loacker Retail. "Anyone who wants to climb the Burj Khalifa, in fact, must see the store".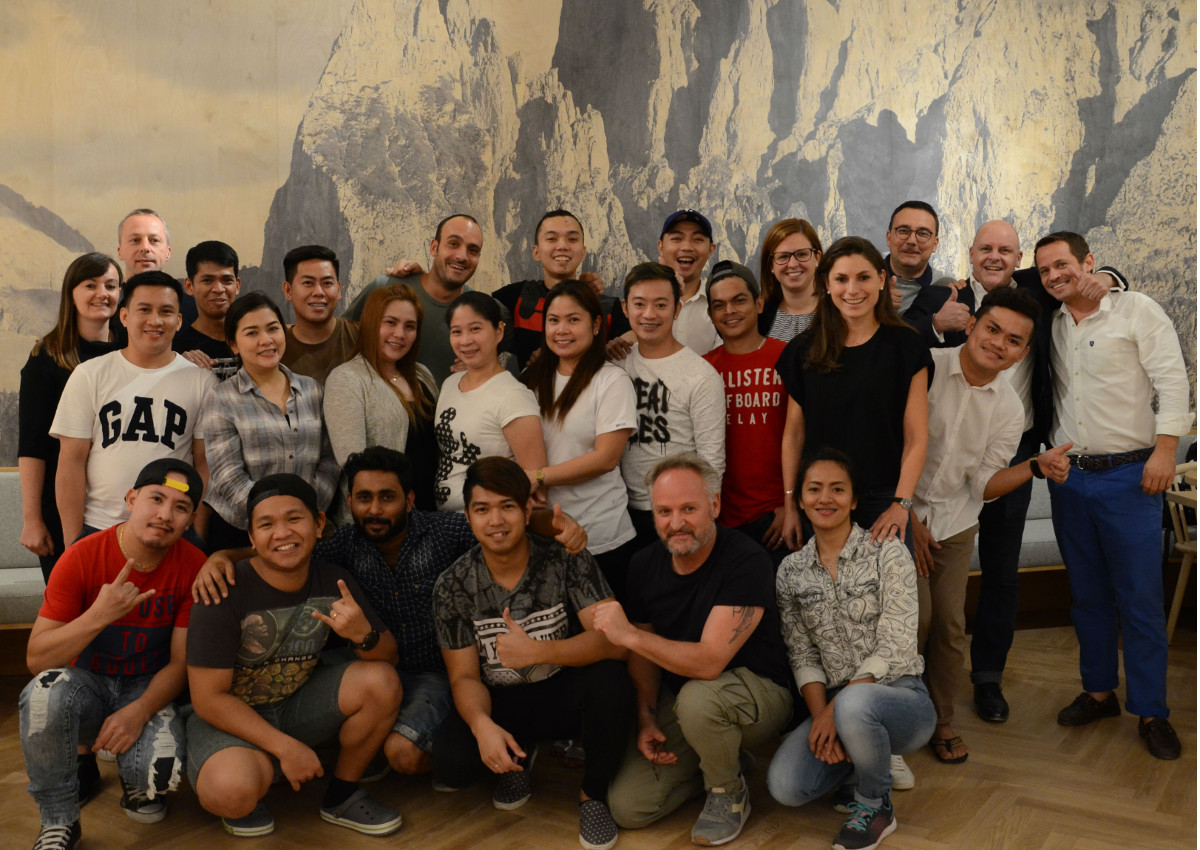 THE ORIGIN OF AN ITALIAN BRAND
In a city like Dubai, Loacker wants to focus above all on transmitting important key messages such as quality and the origin of products and raw materials. For this reason, the store strongly and clearly recalls the origin of the brand: a representation of the Sciliar (the mountain group of the Dolomites located in Trentino-Alto Adige) in giant format. This is the first image that welcomes visitors inside the store, giving the immediate feeling of being transported in the evocative atmosphere and setting of Alto Adige.
THE PRODUCTS RANGE
Like all the other stores in Italy and Austria, the new store offers the entire range of products and is just waiting to be discovered. From classic wafers to chocolate bars, to gift boxes and a wide selection of Loacker Minis, nothing is missing. The opening of the store in Dubai Mall will soon be followed by others in the area. For this very reason, the company has opened a branch in the United Arab Emirates. The new store inside the Dubai Mall follows those in Bolzano, Bergamo, Brennero, Heinfels, Trento, Verona, and Innsbruck. The idea was born from the desire to offer customers a moment of pure indulgence, making them appreciate the entire assortment of the brand.
© All rights reserved