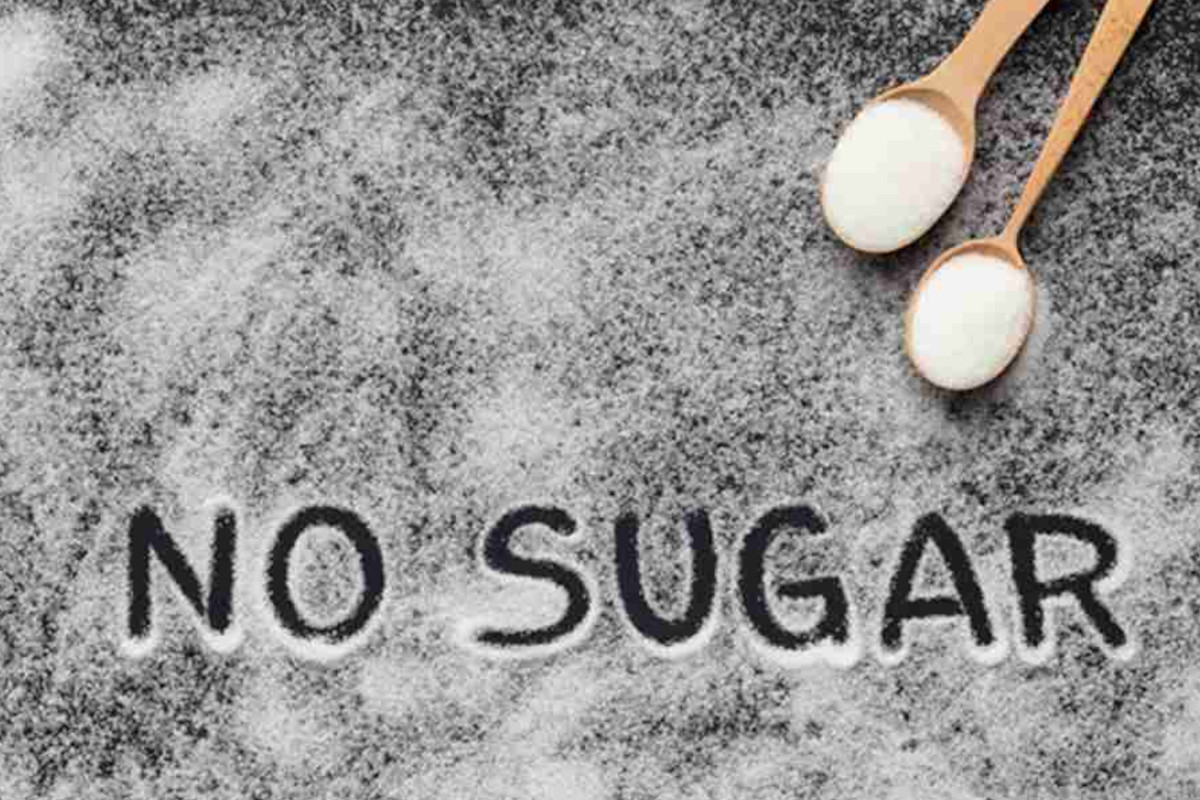 Free from food is increasingly loved by Italian consumers. According to the analysis of the Osservatorio Immagino GS1 Italy, carried out in collaboration with Nielsen, in the year ending June 2020 the free from market has developed a turnover of 6.9 billion euros growing by +2.2% compared to the previous year.
"The positive trend of last year – explains Marco Cuppini, Research and Communication director of GS1 Italy – is linked to a growing demand influenced by the Covid-19 emergency and the lockdown period (the pull effect counted for +4.5%)."
Click here to discover the Italian free from products on Italianfood.net platform
Leading the growth of the free from food are mainly antibiotic free products, with a reduced sugar content, without additives and without glutamate. There is instead a negative trend for claims referring to a reduced content of saturated fat, salt, and calories.
FREE FROM: A CONSTANT GROWTH
In the last four years, free from F&B products are the macro category that in Italian supermarkets and hypermarkets has recorded the most significant turnover. In 2019 it contributed with a 26.6% share to the sell-out of the entire food basket analyzed. Among the many messages that make up the free from "universe", the "no added sugar" claim is the one that in the last three years has shown the greatest liveliness, with annual growth rates never lower than 5% and with a great progression in 2019 (+9.1%), followed by the "few sugars" claim (+7.6%).
The increase in sales of this kind of product was determined by the expansion of the offer, especially in the fruit drinks, jam and yogurt segments. Italians' attention to calories is also confirmed in the world of products that are suitable for those suffering from food intolerances. The best performers are shown by the "lactose-free" products (growing by +3.6% compared to the previous year), which can count on a considerable expansion of the offer and the good performance of segments such as cold cuts, bread and fermented milk.
Two other components to which consumers have paid attention are additives and salt: "without glutamate" products grew by 4.9% and "without additives" by 2.7%.
© All rights reserved