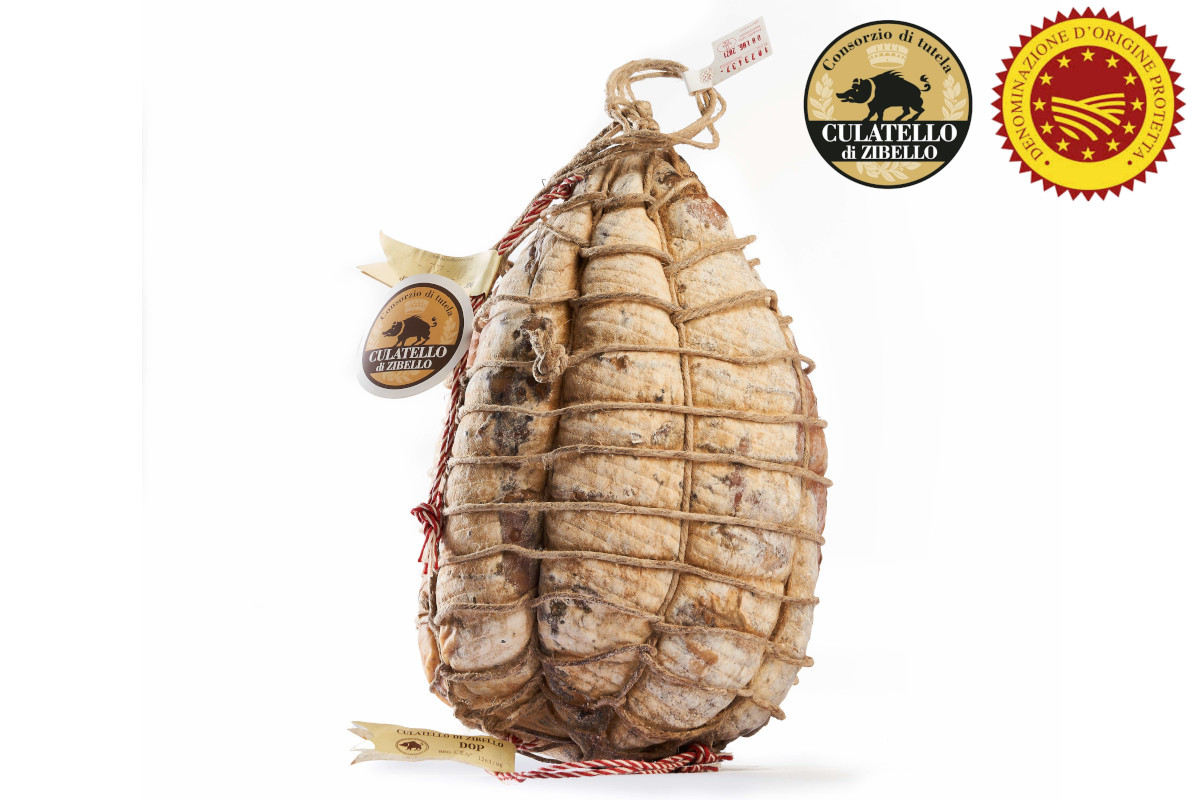 A new product specification for Culatello di Zibello PDO has been published. The new rules update the characteristics of the prized Parma cured meat to the evolution of pig breeds and breeding techniques and allow production with increasingly higher quality standards. With particular reference to salt, the amount of which has been further reduced.
Discover the typical charcuterie from Emilia-Romagna on the Italianfood.net platform
Culatello di Zibello PDO is a niche product that is gaining a growing and wide reputation both in Italy and abroad. Every year, just over 90,000 culatellos can boast the prestigious PDO designation. In 2021, the industry's turnover exceeded 23 million euros.
The Consortium for the protection of Culatello di Zibello PDO associates all 23 producing companies. With a special trademark, it guarantees consumers that the product exactly respects cured meat processing traditions and the highest quality standards.
© All rights reserved