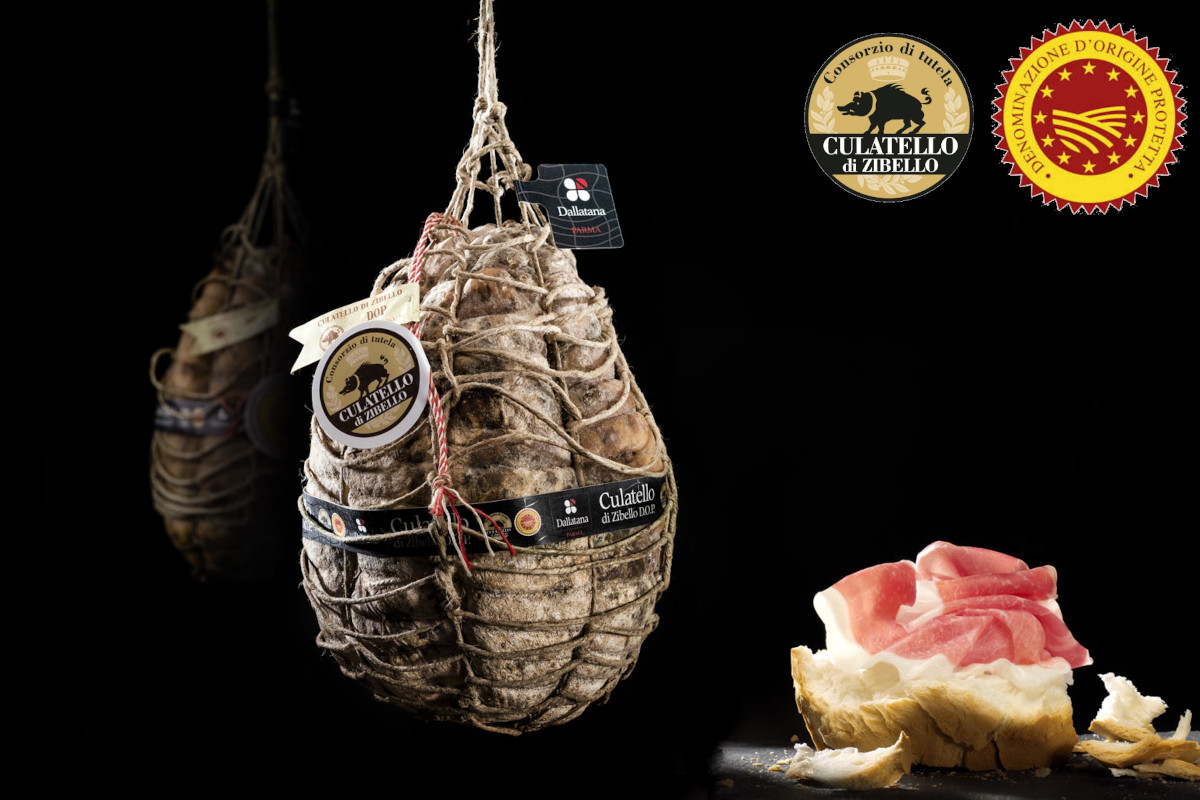 The Culatello di Zibello PDO sector, which brings together 23 producers, confirms its excellent health. According to data released by the protection Consortium, in the first half of 2022, there were 56,552 culatello launched into certified production, increasing +27.4 percent compared to the same period last year. The figure appears even more significant considering that 2021 had been a record-breaking year for Culatello di Zibello PDO producers, with 96,896 culatello produced as of Dec. 31, up +23.9 percent from 2020. Consumer sales amounted to 23.8 million euros. Value growth was double-digit and over +22% compared to 2020.
Discover the authentic charcuterie from Emilia-Romagna on the Italianfood.net platform
Romeo Gualerzi, President of the protection Consortium, says, "Culatello di Zibello PDO is excellence of Italian pork butchery art. Although still a niche production, market appreciation is growing year after year. Between 2014 and 2021, production more than doubled as consumer sales increased from 11.1 to 23.8 million euros. We are therefore confident of a positive sales trend for the current year as well. In addition to exports growth, pre-sliced Culatello di Zibello PDO has facilitated the penetration of our product into retail chains."
In 2021, 37,983 culatello were destined for pre-slicing, accounting for 48.6 percent of total annual production. Only 10 years ago, this percentage was stationary at 1.3 percent. As for consumption, in 2021, the pre-sliced segment accounts for a value of 10.3 million. Also in 2021, trays placed on the market were 1,188,116, exceeding one million for the second consecutive year.
EXPORT GROWTH
Export sales are also up, after two difficult years due to the Covid-19 health emergency. In 2021, one in four culatello was sold abroad. Markets in EU countries (starting with France and Germany), together with Switzerland, account for 88 percent of total Culatello di Zibello PDO exports. Those marketplaces are followed by Canada and the United States (6 percent share), Japan and the Far East (4 percent), and the UK (2 percent).
© All rights reserved