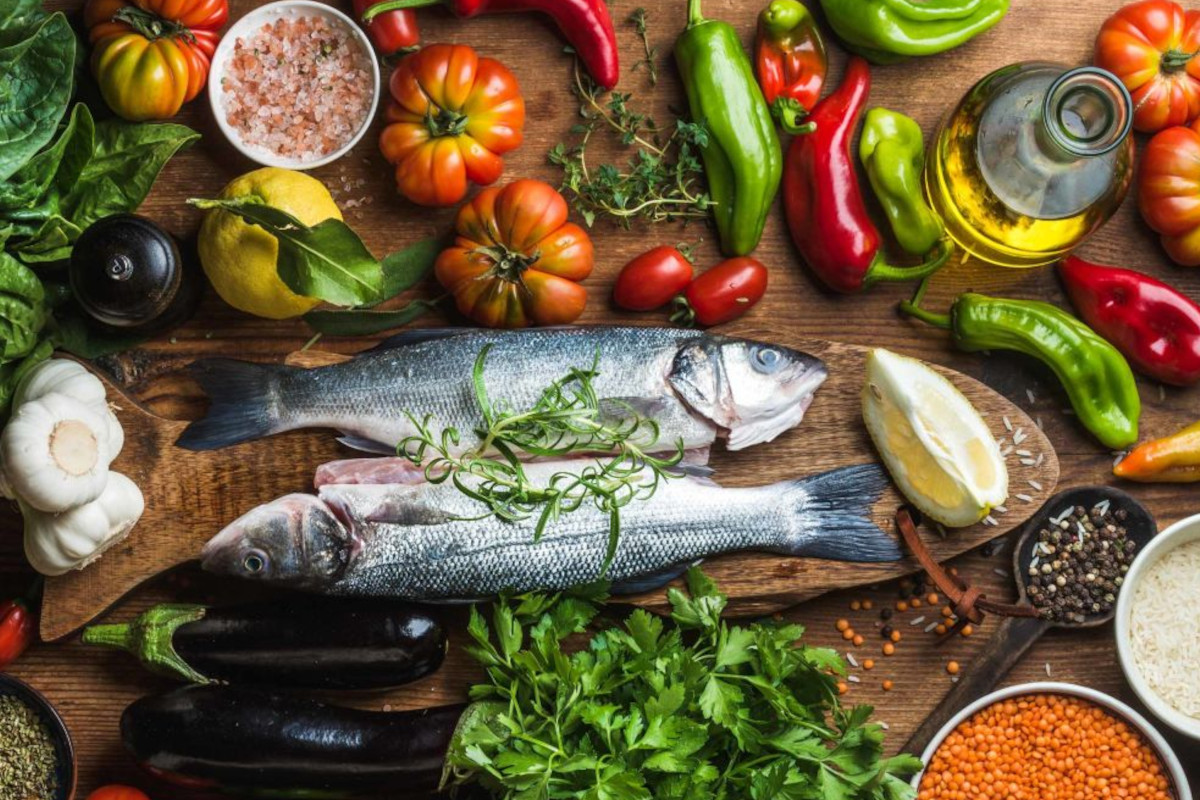 The Mediterranean Diet ranked No. 1 on US News & World Report's list of Best Diets for 2023. The list includes 24 diets that were examined by a panel of health experts. This is the sixth consecutive year that the Mediterranean Diet has been ranked at the top.
Along with snagging the best overall category, the Mediterranean Diet ranked first for Best Plant-Based Diets, best diets for Bone and Joint Health, Best Family Friendly Diets, and Best Diets for Healthy Eating.
Discover authentic Italian food and beverage on the Italianfood.net platform
WHAT IS THE MEDITERRANEAN DIET
The Mediterranean Diet follows the traditions of how residents of countries surrounding the Mediterranean Sea have traditionally eaten. "There isn't 'a' Mediterranean Diet. Greeks eat differently from Italians, who eat differently from the French and Spanish," US News & World Report says in its announcement post. "But they share many of the same principles." There are 21 countries surrounding the sea including Italy, Greece, Croatia, Lebanon, Monaco, and Turkey.
WHAT FOODS CHARACTERIZE (OR DO NOT) THE MEDITERRANEAN DIET
The diet is characterized by eating primarily plant-based foods, including fruits and vegetables, while also fitting in beans, nuts, whole grains, seafood, and lean poultry. There is a focus on unsaturated fat from sources like extra-virgin olive oil, too. An occasional glass of red wine is also considered an acceptable part of the diet.
Red meat is allowed but eaten more infrequently than other proteins. Whole-fat dairy, sweets, processed meat and snack food, sugary drinks, butter, sugary drinks, and alcohol are also to be limited. The diet is one of the better-studied diets: research has repeatedly supported its possible benefits.
BENEFITS
Because of the emphasis on heart-healthy, unsaturated fats, the diet has been associated with a reduced risk of heart disease and stroke. US News & World Report adds the diet also has been found to potentially prevent Type 2 diabetes, likely reduce the symptoms of inflammatory and autoimmune conditions, including arthritis, and could even help with depression, according to the publication.
The diet is also "family friendly" – most members of the family can eat Mediterranean diet meals without much modification – it's well balanced "for all ages." It's also "budget-friendly" and doesn't require many specialty items. And, given that the diet is primarily focused on plant-based foods, it's "planet friendly," too.
© All rights reserved