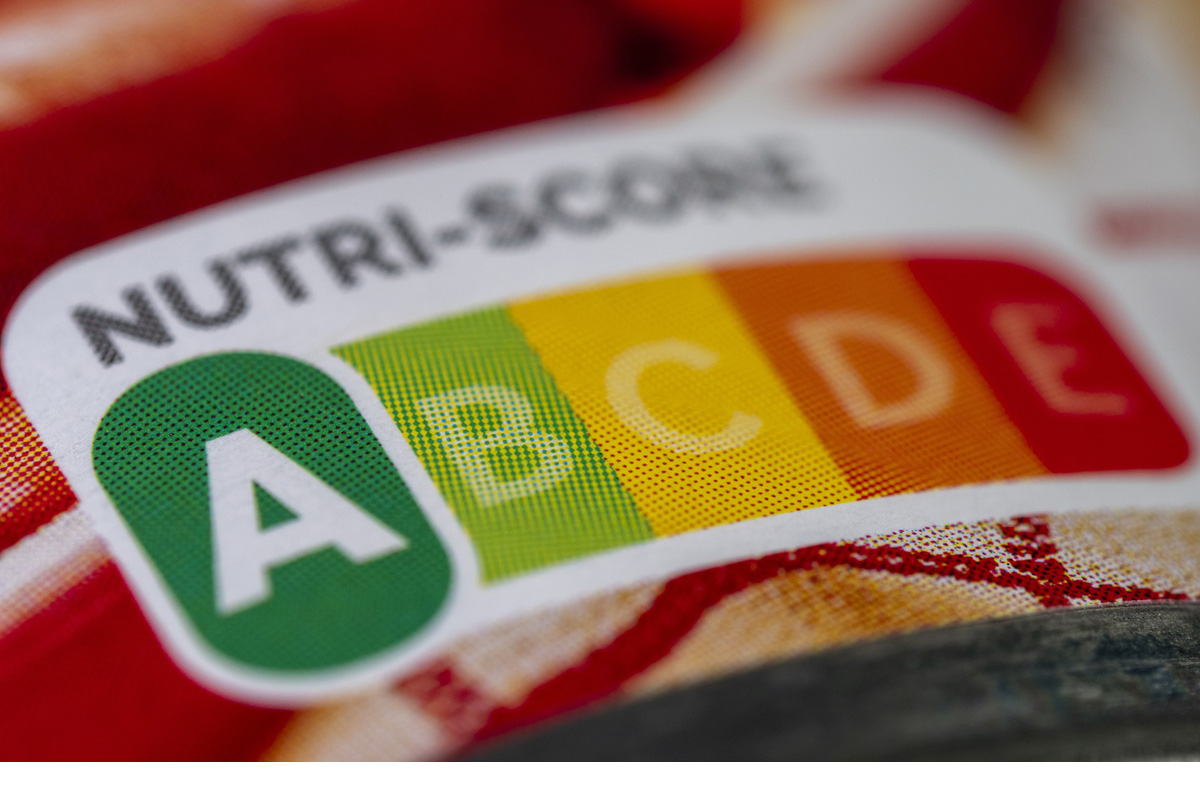 Italy's opposition to Nutriscore is growing larger and more compact. Apparently, the strong insistence against the "traffic light" nutrition label is starting to pay off. Last November, the European legislative proposal in which the Nutriscore is included was postponed until 2024.
Already adopted by France, Spain, Portugal, Belgium, Switzerland, Germany, the Netherlands, and Luxembourg, this nutrition label has always seen Italy among the main opponents. The reason is that many Italian food products would be heavily penalized by the introduction of this nutritional classification system. According to the Italian farmers association Coldiretti, 85 percent of Italian Geographical Indications would be severely damaged by Nutriscore.
Discover authentic Italian food on the Italianfood.net platform
THE POSTPONEMENT
"The current European Commission and Parliament will not be able to propose or finalize anything regarding nutrition labeling. In fact, we will have more time to convince that Nutriscore is no good," says Italy's MEP Paolo De Castro in the aftermath of the referral. This will lead to 2024, due to the expiration of the current legislature at the end of 2023 and elections scheduled for the following year.
THE CASE OF IRISH WINE AND BEER LABELS
Less than three weeks ago, concern in this regard was raised in Italy by the EU Commission's green light to Ireland, which intends to put a health warning on wine and beer bottles similar to that found on cigarette packs. It is just the latest piece in the Commission's drive to establish unambiguous rules for food labels circulating in member countries. Indeed, the fears of wine producers, who do not accept to see their product equated with cigarettes, have been joined by those of all food industries which see in this decision the foresight of a possible future introduction of Nutriscore, and its infamous red or green stickers depending on the amount of fat, salt, and sugar without taking into account the amount of consumption.
© All rights reserved