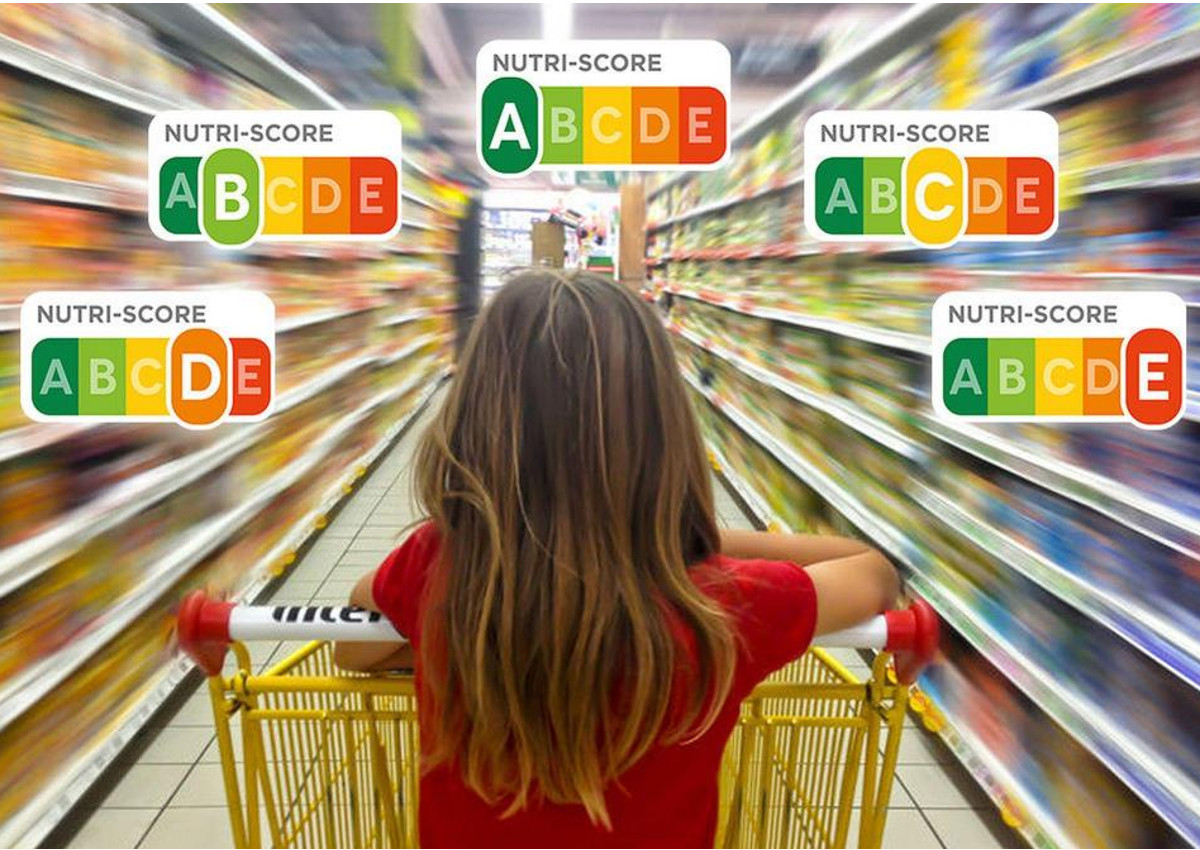 Italy and France "undertake to support, protect and promote, both in the European Union and in non-EU countries, the Denominations of Origin and Geographical Indications registered in the European Union". This is what Coldiretti, the confederation of agricultural producers in Italy, reports when commenting on the contents of the recently signed "Quirinale Treaty". The agreement devotes a specific section to the defense of agriculture and food production of Italy and France, which boast traditions of absolute prestige. Coldiretti argues, "The fight against international agro-piracy unites the two countries. In fact, it affects symbolic Italian products such as Parmigiano Reggiano PDO and Prosecco, but also French ones such as Champagne, Beaujolais, Brie, and Camembert". Italian agriculture currently ranks first in Europe for added value with 31.3 billion euros, ahead of France (30.2 billion).
Discover the authentic Italian food on the Italianfood.net platform
Relations between the two countries were also strengthened by the declarations of the French Minister of Agriculture, Julien Denormandie. With regard to food "traffic lights" labeling, the so-called Nutriscore, he said that the French government will never make it mandatory unless it is established by the EU, specifying that an important synergy is being created with Italy following the perplexity expressed by Italy's Prime Minister Mario Draghi. This attitude strengthens the front of the countries opposed to this food labeling system. Italian associations and institutions have always considered it misleading, discriminatory, and incomplete as it paradoxically ends up excluding healthy and natural foods from the diet.
With the signing of the Quirinale Treaty, Italy and France "act together at European level to promote the resilience, sustainability, and transition of the agricultural and agri-food system, while ensuring the food sovereignty of the European Union. In this regard, they support measures in favor of the fight against food waste and risk management, as well as sustainable development projects within the agri-food supply chains and organic farming".
© All rights reserved