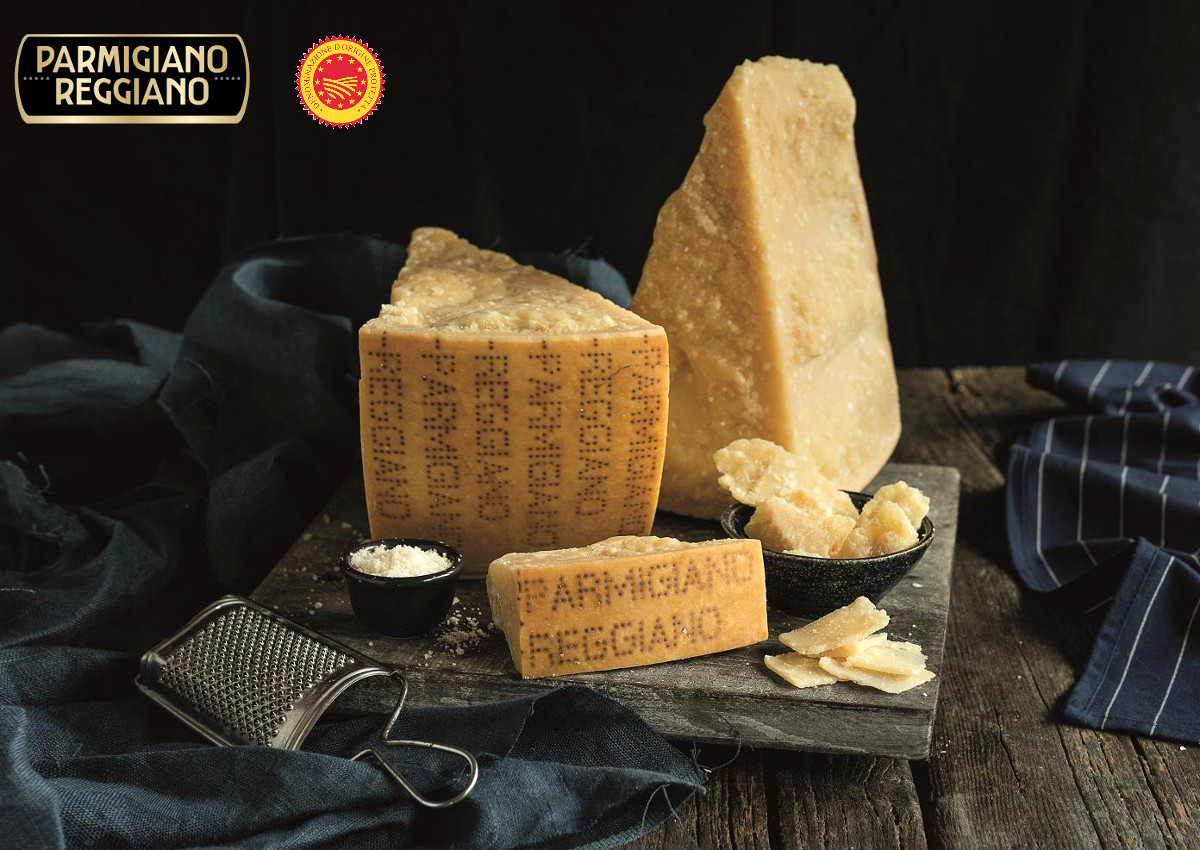 The Parmigiano Reggiano PDO Protection Consortium announced very positive figures for 2022. Volume sales grew by +3% (138,364 tons vs 134,367 in 2021), accounting for +3.6% in the domestic market and +1.7% abroad.
Discover authentic Italian hard cheeses on the Italianfood.net platform
After a positive 2021, which closed with a consumer turnover of 2.7 billion euros, the good performance of Italy's "King of Cheeses" continued in 2022. Consortium member dairies have reacted well to the pandemic, uncertainties related to the ongoing geopolitical crisis, high energy prices, and reduced household purchasing power in some markets.
"Despite concerns about the difficulties households are facing from rising inflation and high energy prices, 2022 was a good year for the Consortium", said the Consortium's President Nicola Bertinelli. "The increase in sales is due to both the great efforts that the entire supply chain is making and the loyalty that consumers continue to show to the values of Parmigiano Reggiano PDO. The Consortium is working with operators and distribution chains to sustain this consumption levels through the early months of 2023 as well," Bertinelli said.
© All rights reserved