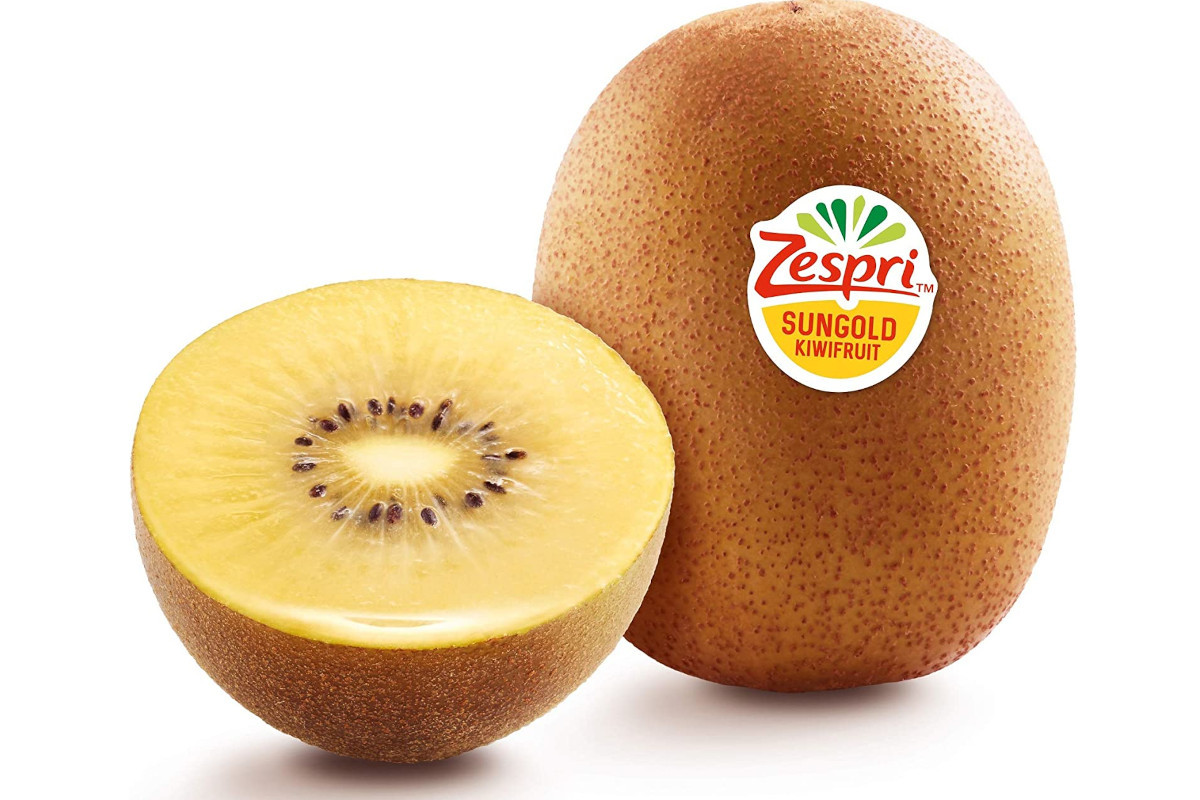 While waiting for 2023 to be the good year to unlock exports of Italian pears to China, exports of yellow kiwifruit are meanwhile well underway with demand on the rise. In fact, for the first time, an Italian charter ship has delivered Zespri's SunGold yellow kiwifruit to China, in time for the Chinese New Year celebrations (Jan. 22).
The Baltic Performer ship left the port of Vado Ligure in late November from the pier of the Reefer Terminal (one of the largest fruit logistics hubs in the Mediterranean) arriving safely at the port of Shanghai on Dec. 22, where it transported more than 4,000 pallets of yellow kiwifruit (equal to 3,300 tons or 942,000 trays).
Discover authentic Italian fruit and vegetables on the Italianfood.net platform
"We started this process in 2018, with the ambition to implement a more efficient way of transporting fruit from our growing regions in the northern hemisphere to our growing customer base in China", says Nick Kirton, Zespri's Executive Officer for the northern hemisphere supply.
A key aspect of direct service has been the support from the Italian fruit and vegetables industry, through Cso Italy and Fruitimprese (the Italian fruit and vegetable industries' association) and with the efforts of the Italian Phytosanitary Service, to establish a new protocol to allow charter vessels to export kiwifruit from Italy, extending the current pre-shipment cold treatment regulation.
© All rights reserved