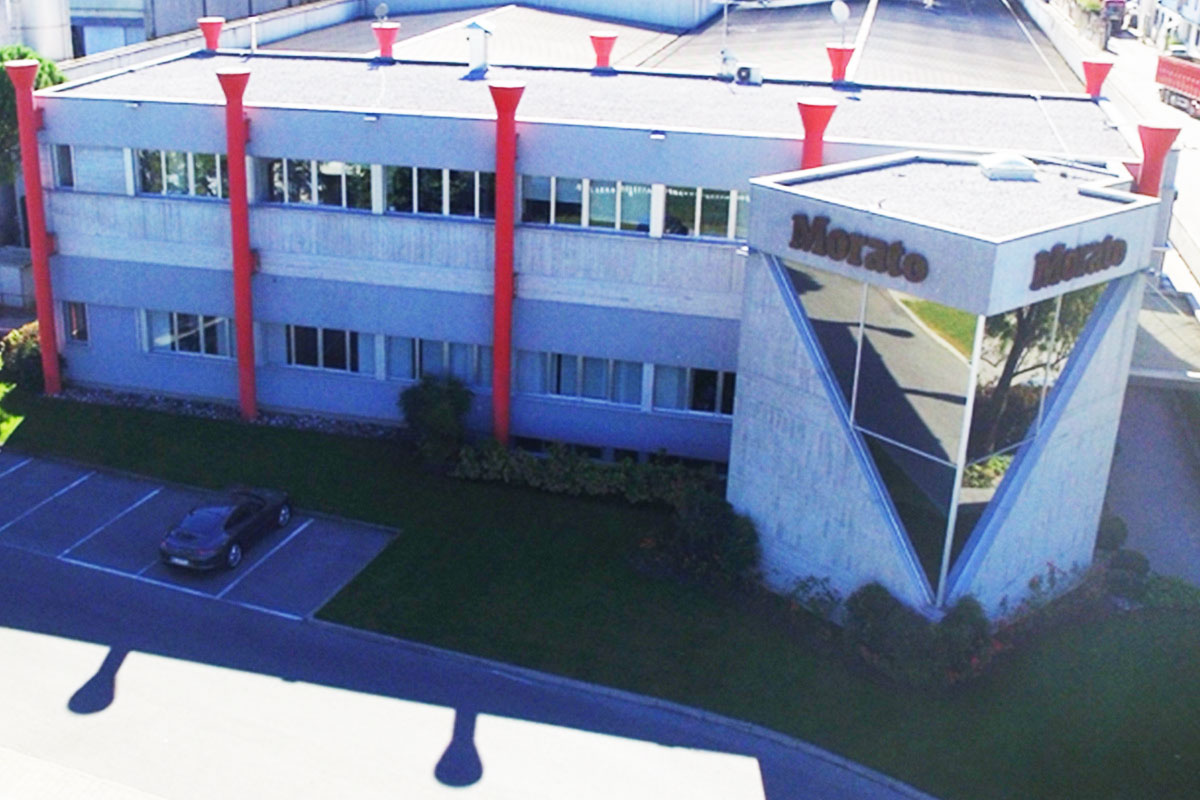 Morato Group, an Italian leading company internationally active in the industrial bakery sector, strengthens its foothold in the French market through the acquisition of Harrys Restauration. The latter controls a production facility in northern France, in Gauchy, specializing in the production of hamburger buns. The plant, sold by Barilla France which will still be present with its four production sites, will guarantee Morato Group an increase in production capacity to strengthen its business in the European market.
"The acquisition of the Gauchy facility," says Stefano Maza, CEO of Morato "is part of our strategic plan for expansion in Europe and will allow us to consolidate our presence in a strategic country. Not only because of the growth opportunities but also because it will allow us to strengthen our offerings to Northern European countries."
The acquisition transaction in France is in line with Morato's strategic goal: to get to develop at least 50 percent of its sales from exports. Both through consolidation in the markets it already presides over and the development of new opportunities in countries with high potential for its target categories.
Morato Group received financial support from Finint SGR Investments, Finest, Banque Publique D'Investissment, and Banque CIC to complete the operation.
© All rights reserved