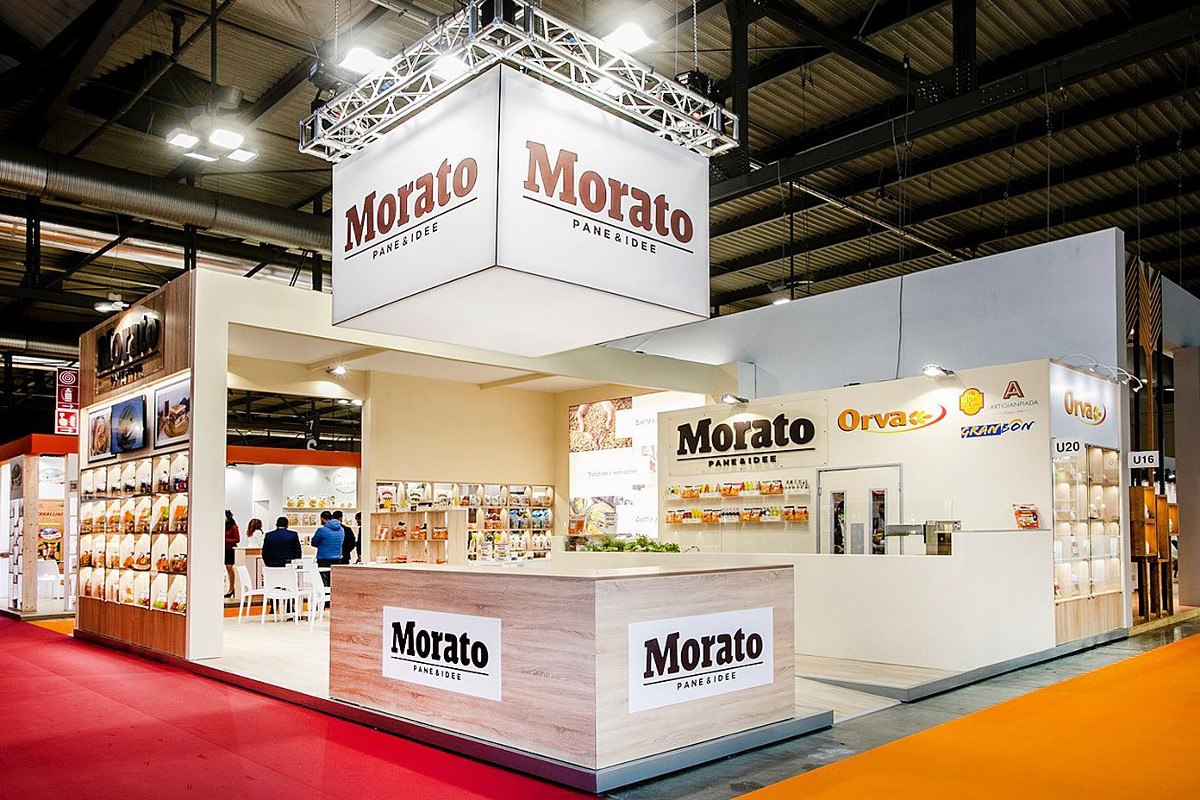 Morato Pane is constantly growing and consolidating its leadership in the industrial bread market, as confirmed by its two latest strategic acquisitions:the historic Treviso based company Roberto and part of the bakery branch of Spanish Cerealto-Siro. Thanks to these acquisitions Morato reached a turnover of 250 million euros, strengthening its second place in the packaged bakery market in Italy. Moreover, new scenarios open on the exports front, which today accounts for about 30% of the company's total turnover.
Click here to discover Morato Pane products on Italianfood.net platform
EXPORT STRATEGIES
The Spanish operation involving Cerealto-Siro, on the other hand, confirms the will to strengthen the exports strategy, starting from Europe and then looking at the North American market.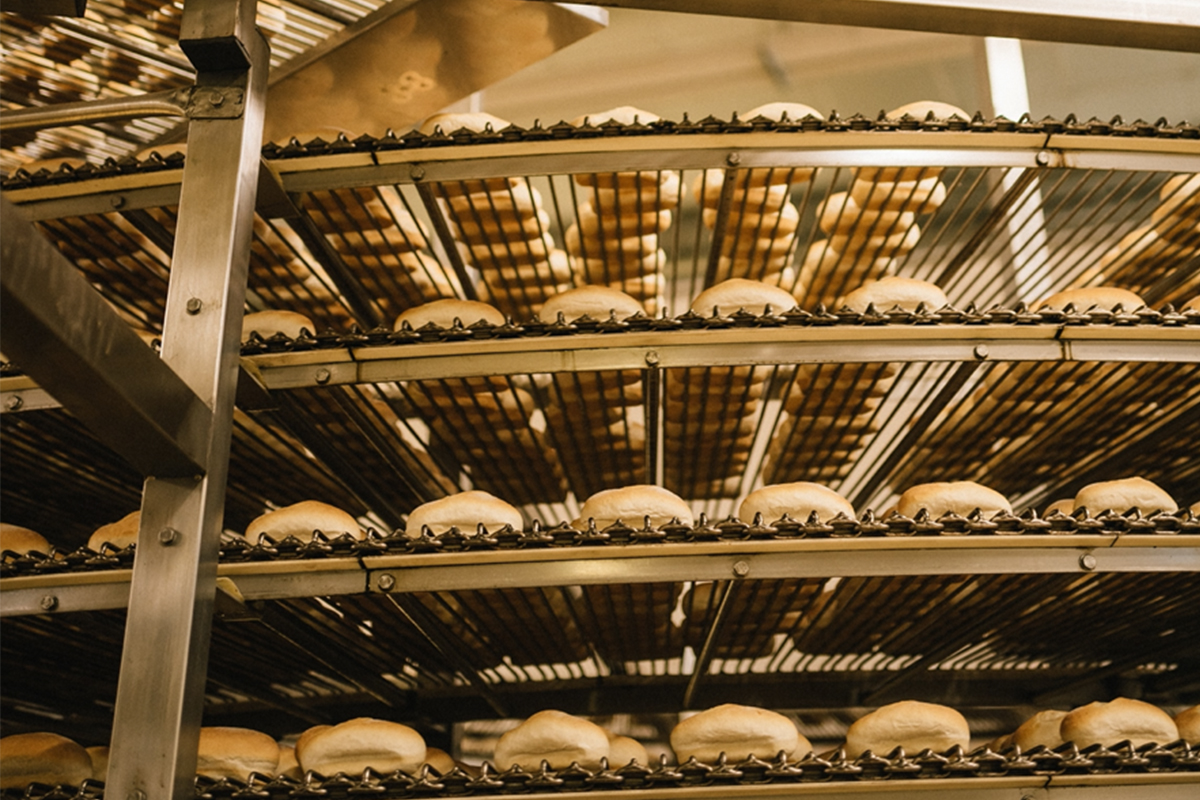 "The integration of our production site in the Malaga area is an important first step – confirms Stefano Maza, CEO of Morato Pane -. This Spanish company is one of the main operators in the country's bakery market and will increase our production capacity by offering us the possibility to make various types of products: sliced bread with and without crust, sandwiches for burgers, hot dogs and wholegrain loaves. We want to lay solid foundations for a different abroad development model; no longer based on exports only, but also on real internationalization projects. The Spanish company will thus be a hub to serve extremely potential countries such as France and the UK."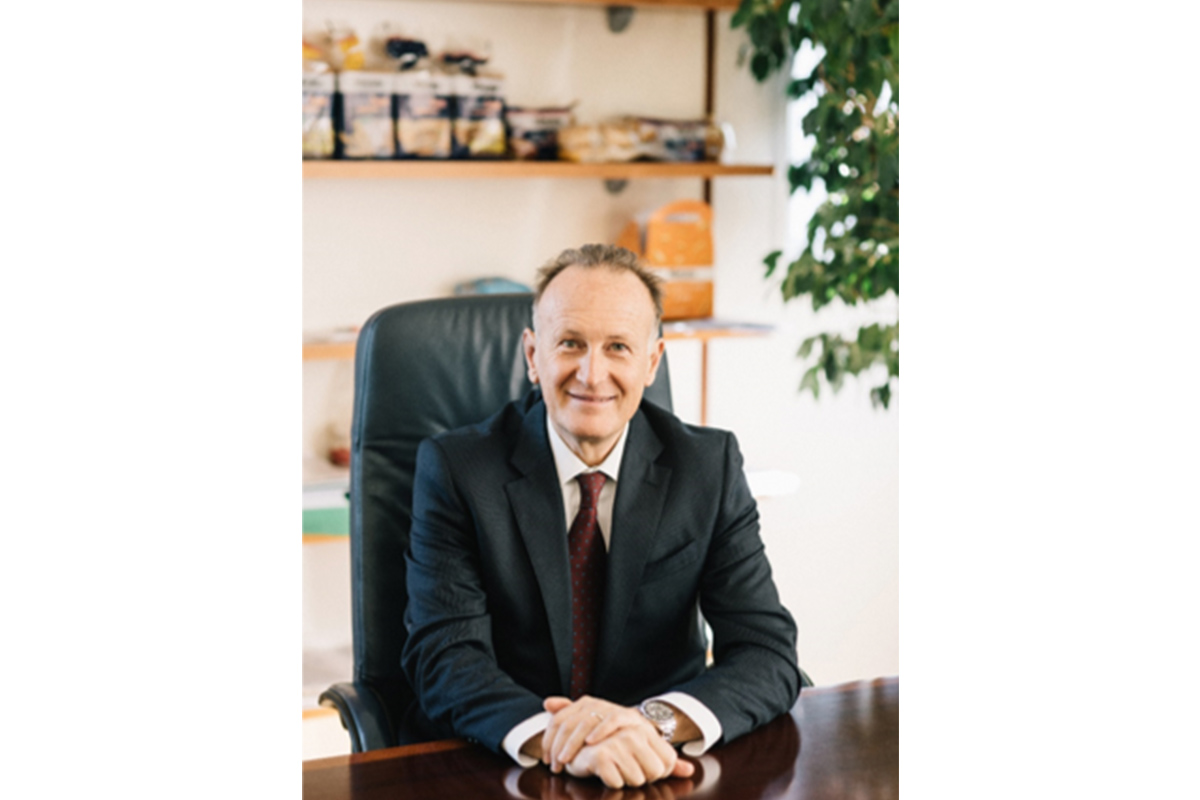 THE MORATO BRAND'S NEW CLOTHES
A renewed visual identity, two new product launches and an integrated digital communication project involving e-commerce. For Morato, 2020 is a turning point year: 50 years of activity are the setting and a milestone from which to continue the growth in the bakery world with a strategy that focuses on the company's brand.
© All rights reserved