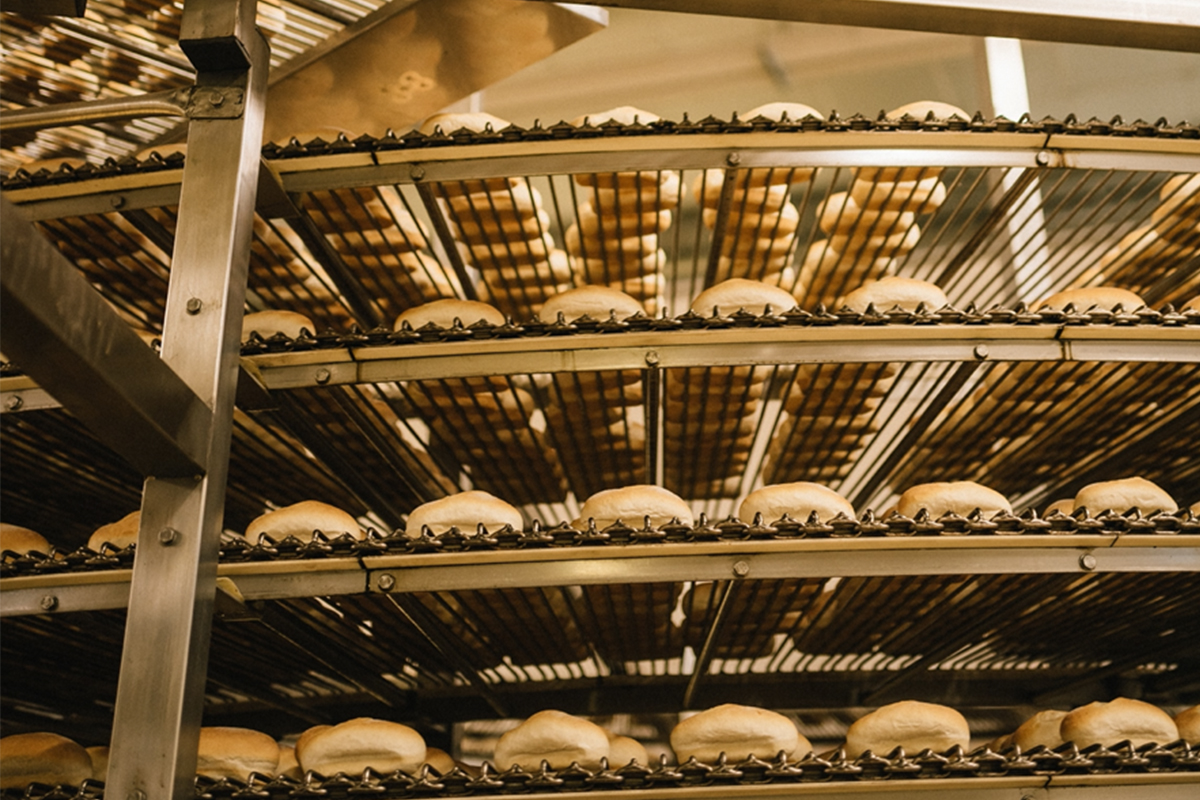 The Italian bread and bakery company Morato Pane was born in a small shop in Vicenza, where Luigi Morato started mixing water, flour, and many ideas.
He baked a new concept of bread for everyone, which must be practical, tasty and innovative in format. Something daily and familiar, which cannot be missing from the tables of everyone.
THE ROAD FOR EXPORTS
Strengthening its presence abroad is now one of the strategic goals of the Morato group. Exports account for about 25% of the turnover, that reached 250 million euros in 2020. "The increase in the international sector – say Alioscia Marzachì, Sales Director of Morato and Riccardo Bonvicini, Sales Director of Roberto Industria Alimentare (which joined the Group in 2020) – is based both on the strengthening of export business models and on the contribution of new subsidiaries."
The Spanish company Morato Iberia, for example, is one of the main operators in the bakery market in Spain today. Its internationalization projects have been further consolidated by the acquisition of Pandea, specializing in dietary products. With a foreign business of over 10 million euros, it contributed to increasing the exports turnover internationally. In fact, exports turnover itself is one of the company's goals and is destined to reach 50% in the coming years.
"The model of recent acquisitions – say Marzachì and Bonvicini – has had a major impact on the foreign/domestic turnover ratio. The trend shows double-digit growth especially in countries with mature and proximity models with strong exposure to the modern channel. Our strategy has been to strengthen markets and trends growing in size by intensifying our partnerships with distributors and by improving the value chain. We aim to strengthen exports by constantly seeking innovation in the segments where we are leaders as well as strengthening the dry food and snacks sector, which shows interesting growth trends and remarkable profitability."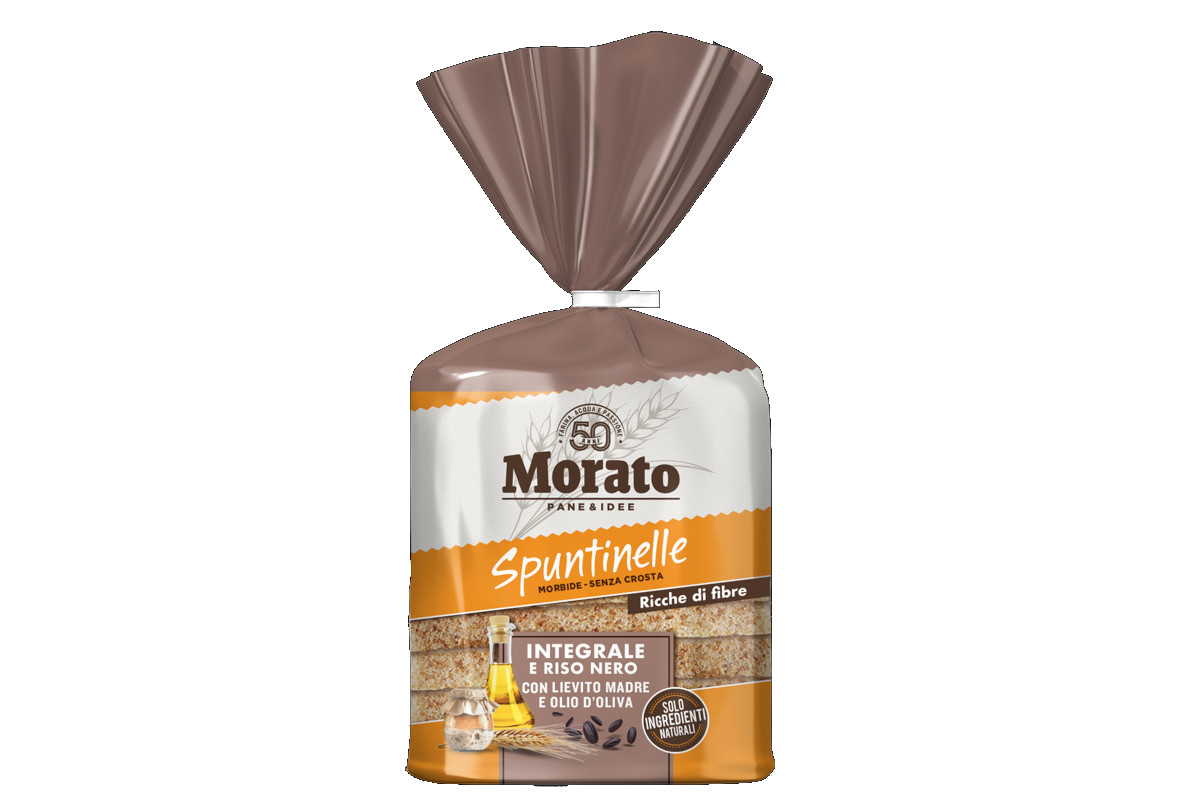 SPUNTINELLE WHOLEMEAL WITH BLACK RICE
One of the last products created by Morato is soft slices of bread without a crust, prepared with only natural ingredients such as wholemeal flour and black rice. Perfect for filling and also ideal for toasting, to release taste and imagination, Spuntinelle Wholemeal with Black Rice is rich in fiber.
The range includes 4 varieties. They are prepared with natural yeast, like all the best traditional recipes, keeping the bread soft and delicious and with olive oil that adds an intense touch to the flavour.
© All rights reserved