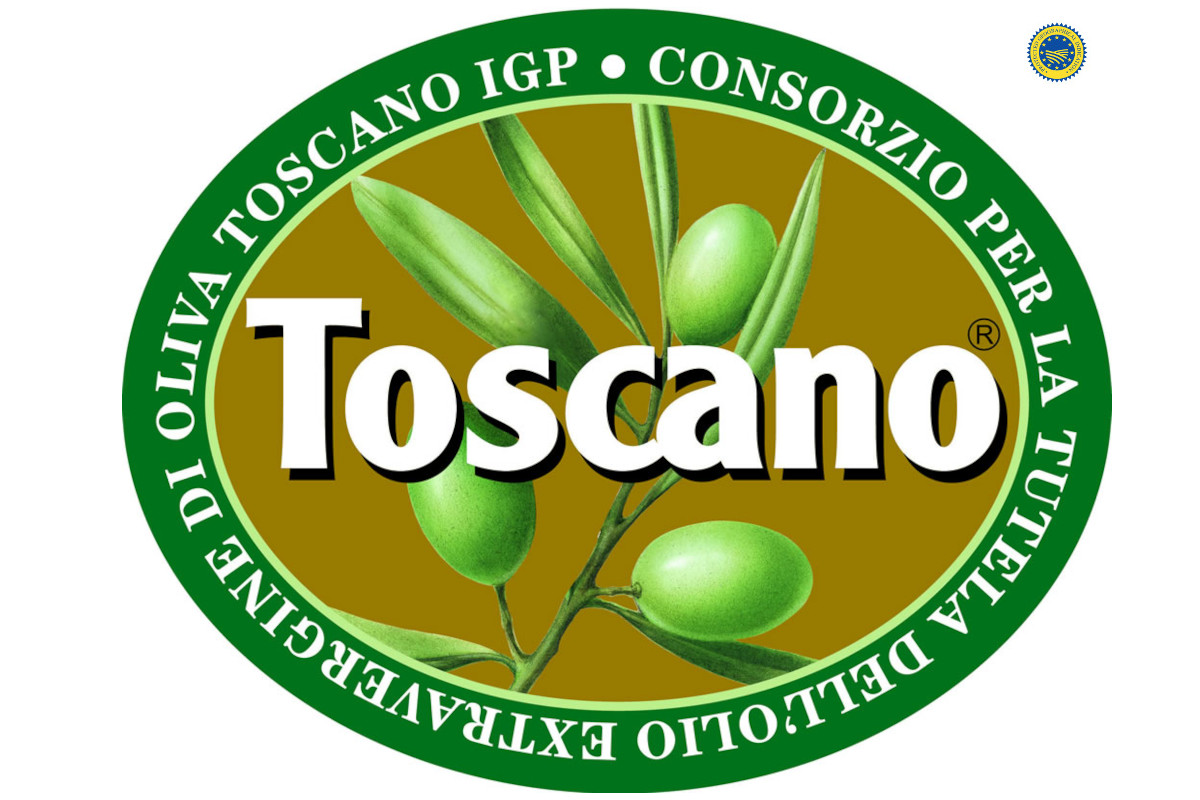 The Consortium for the Protection of Olio Toscano PGI lands in Germany with a project full of activities dedicated to educating consumers and training professionals in the catering-and-food industry.
The initiative is designed to bring to life the first German virtual community dedicated to an ongoing educational program on the aspects that revolve around extra virgin olive oil, and, specifically, on the certified Olio Toscano PGI supply chain: the secrets of production, nutritional and health peculiarities, use in cooking, organoleptic analysis, and the human and natural factors of the territory of origin.
Discover the authentic Italian extra virgin olive oil on the Italianfood.net platform
THE FIRST FIRST GERMAN-LANGUAGE MANUAL
At the heart of the project is the first German manual, free of charge, about PGI Tuscan Olive Oil, created to enable a guided tasting of this historic extra virgin olive oil and discover all its secrets. Contents include the guarantee and traceability tools proper to the EU-protected PGI supply chain, as well as the discovery of visual, olfactory, and taste peculiarities.
To download the manual, simply go to the new website dedicated to the project and join the Olio Toscano PGI community. The website also features continuously updated news and recipes with concrete suggestions on how to use the product.
INFORMATION CAMPAIGN
To accompany the story about the product and the centuries-old Tuscan olive culture, the project also offers a digital information campaign rich in original content and dedicated to consumers, through the Consortium's social media channels (Facebook, Instagram, and Telegram).
Click here to discover the Olio Toscano PGI Consortium member companies
EXPORT DATA
"The European market, driven precisely by Germany, consumes 30 percent of all the extra virgin olive oil we export, equal to to 10 million euros," says Fabrizio Filippi, President of the protection Consortium.
© All rights reserved