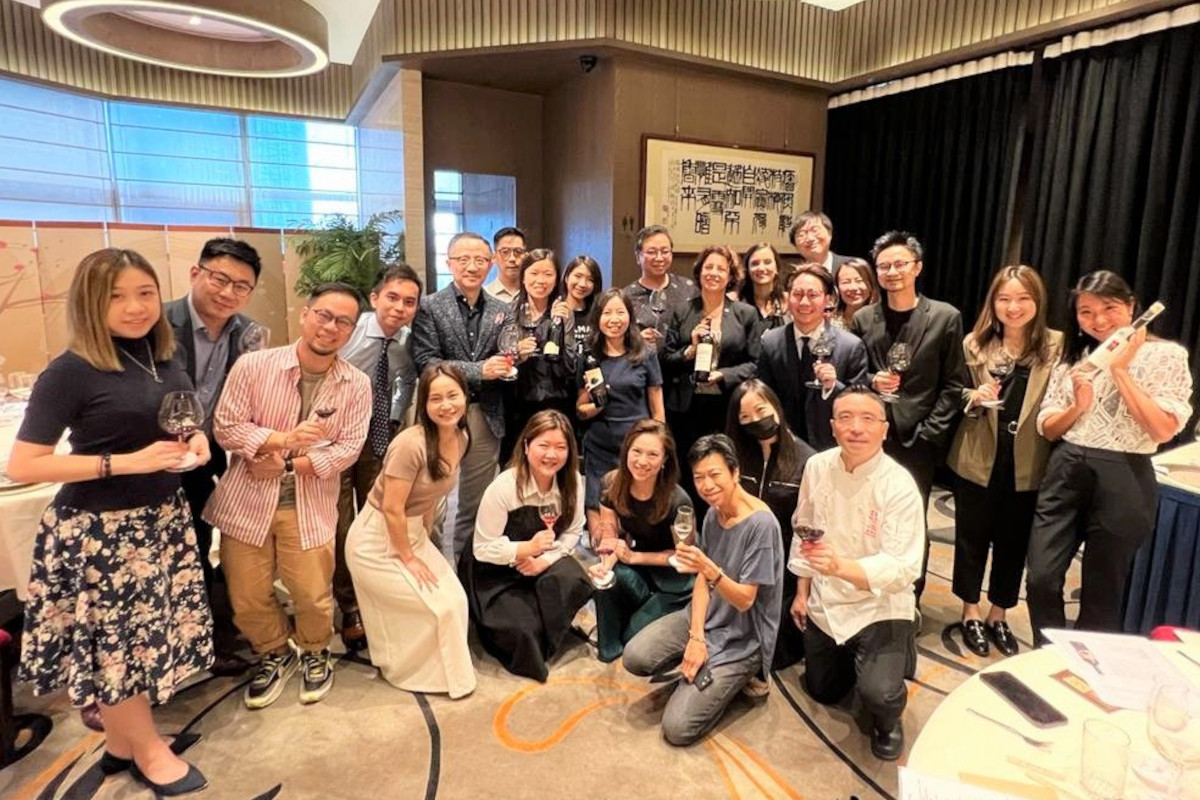 In collaboration with Watson's Wine stores, a promotion campaign for Italian wine will be held from 6 December 2022 to 2 January 2023 in Hong Kong. To kick off this campaign, a media lunch was held at Forum Restaurant.
Discover authentic Italian red and rosé wines on the Italianfood.net platform
Media representatives and wine lovers were invited by the local office of the Italian Trade Agency (ITA) to taste Chinese cuisine paired with Italian wines. According to attendees, the diversity of both Italian wines and Chinese cuisine provided a wonderful combination to the pairing.
The special promotion campaign will be held in Watson's Wine stores in Hong Kong and Macao. Visitors may explore Italian wines in the stores and there will be special discounts on the selected wine from Italy. "While the festive season is around the corner, it is a great idea to pick your favorite Italian wine for your family and friends," states ITA.
© All rights reserved