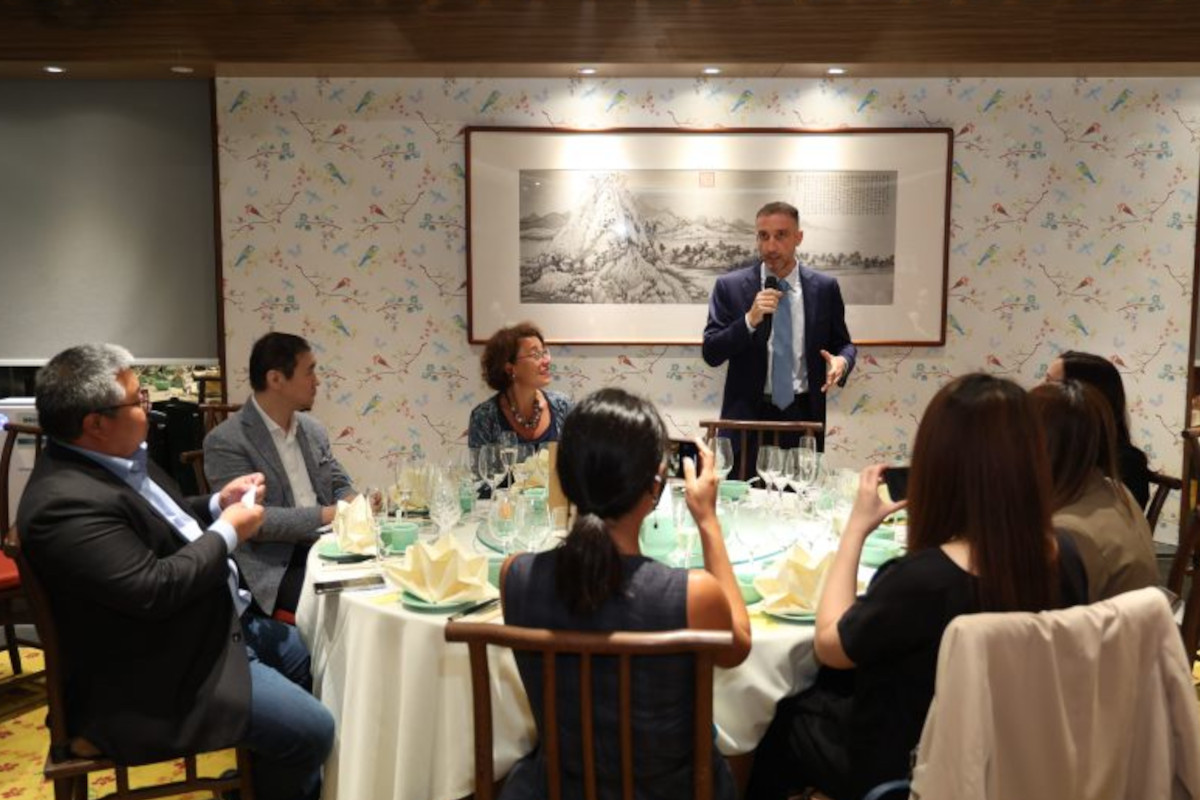 The second edition of the "Italian Wine Pairing with Traditional Chinese Cuisine Dinners" series was held last Thursday night, 6 October 2022. This time, organizers by the Italian Trade Agency in Hong Kong focused on the Zhe cuisine, one of the eight culinary traditions of Chinese cuisine. It derives from the traditions in Zhejiang province and contains four different styles: Hangzhou, Shaoxing, Ningbo, and Wenzhou.
Discover authentic Italian red wines on the Italianfood.net platform
With the support of local importers, Mr. Ronny Lau selected seven Italian wines to pair with the traditional Zhe dishes, which are typically known for emphasizing the freshness of ingredients, mainly poultry and freshwater fish, and the soft and mellow flavors. The last edition this year will be held on 15 November, focusing on Chuan cuisine.
© All rights reserved