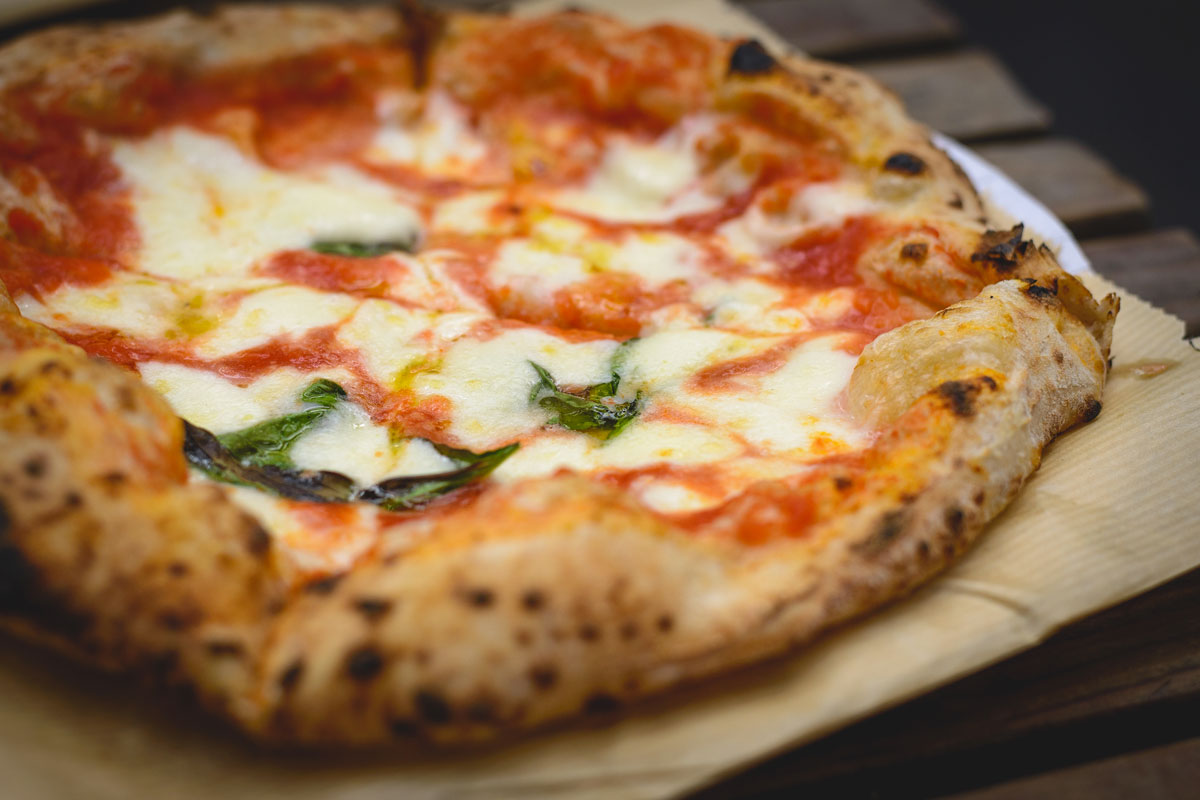 On January 17, 2021, the first edition of Vera Pizza Day will take place. An international day dedicated to the real Neapolitan pizza on the occasion of the Feast of Sant'Antuono, patron saint of Neapolitan pizza makers. It will also be a global marathon created by the Verace Pizza Napoletana Association (Avpn) and dedicated to the most iconic food of the Belpaese.
The traditional lighting of the 'fire' of Sant'Antuono, at the Avpn headquarters in Naples, will kick off the event: 24 hours of live streaming with 15 free master classes held by Avpn representatives from 13 countries, in 12 different languages. Dough, preparation and baking of pizza will be the topics covered, all according to Avpn regulations, to give life to the real Neapolitan pizza. From Capodimonte (Avpn headquarters) the baton of this virtual and delicious relay will pass to Melbourne, Australia, and then, from East to West, following the sunrise, to the pizza makers of Japan, Korea, Thailand, Russia, Egypt, Turkey, Poland, Italy, France, Spain, Brazil and USA.
Click here to discover the authentic Italian pizza ingredients on Italianfood.net platform
As part of the initiative, a fundraiser will be promoted for the creation of a work celebrating the "Arte del Pizzaiuolo Napoletano" (art of the Neapolitan pizza-maker) created by Maestro Lello Esposito. A work that will be the tangible symbol of the UNESCO recognition, in 2017, as intangible heritage of humanity.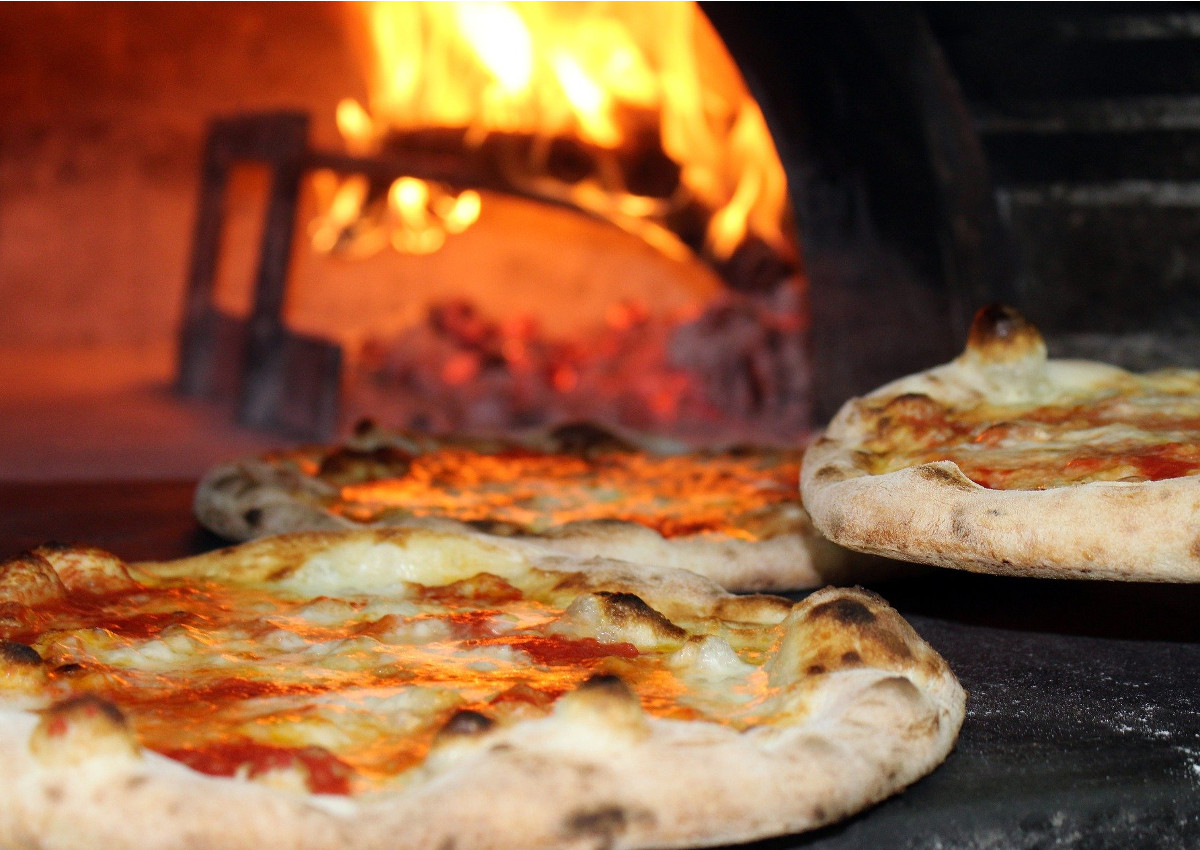 THE GLOBAL SUCCESS OF AN ITALIAN MASTERPIECE
According to the latest data processed by Italmopa – the association of Italy's industrial millers – about 400 thousand tons of soft wheat flour produced in Italy are currently used for the production of pizza. The per capita yearly consumption of pizza in Italy is about 8 kg, a significant volume, however, much lower than the consumption recorded in the United States which is about 13 kg.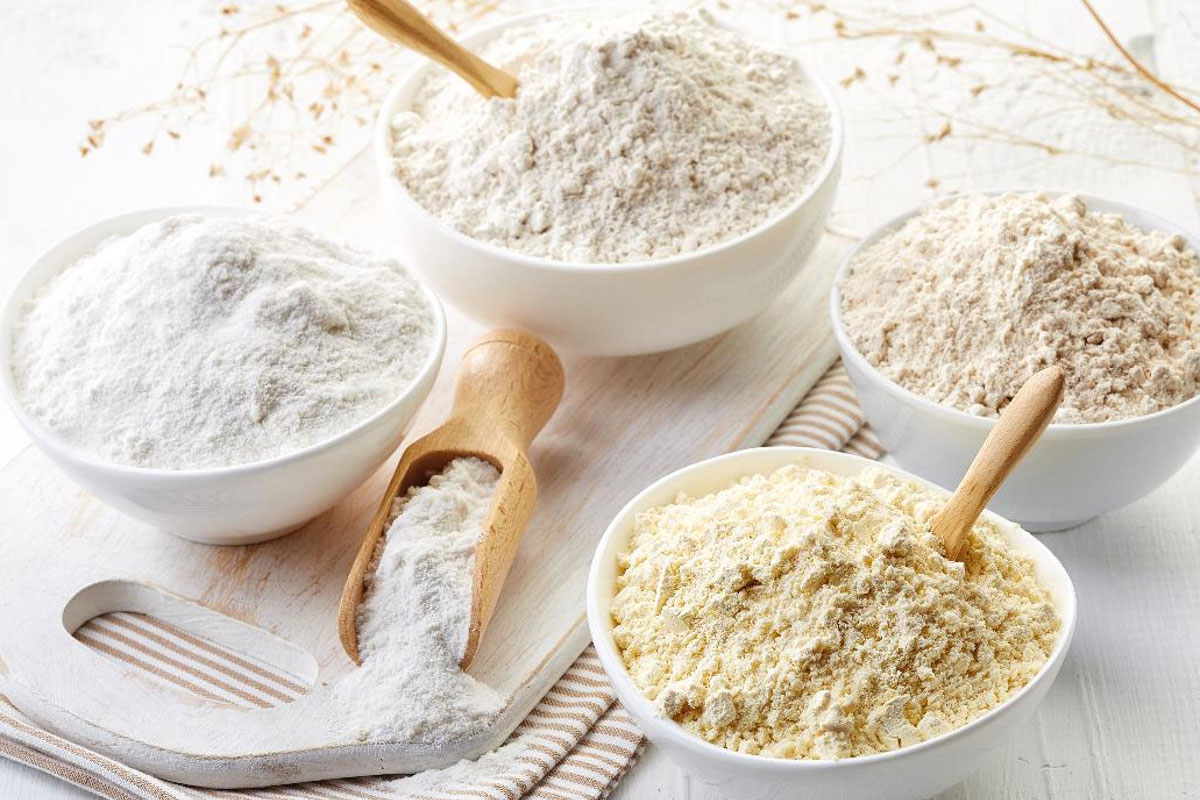 In 2020 mozzarella, another essential ingredient of the real Neapolitan pizza, was confirmed as the most produced cheese in Italy, and also the most exported and purchased. It represents, in fact, 29% of the Italian cheese production and 23% of cheese exports. The growth in value sales in 2020 was +12.7% on 2019 according to data by Italy's dairy industries' association Assolatte.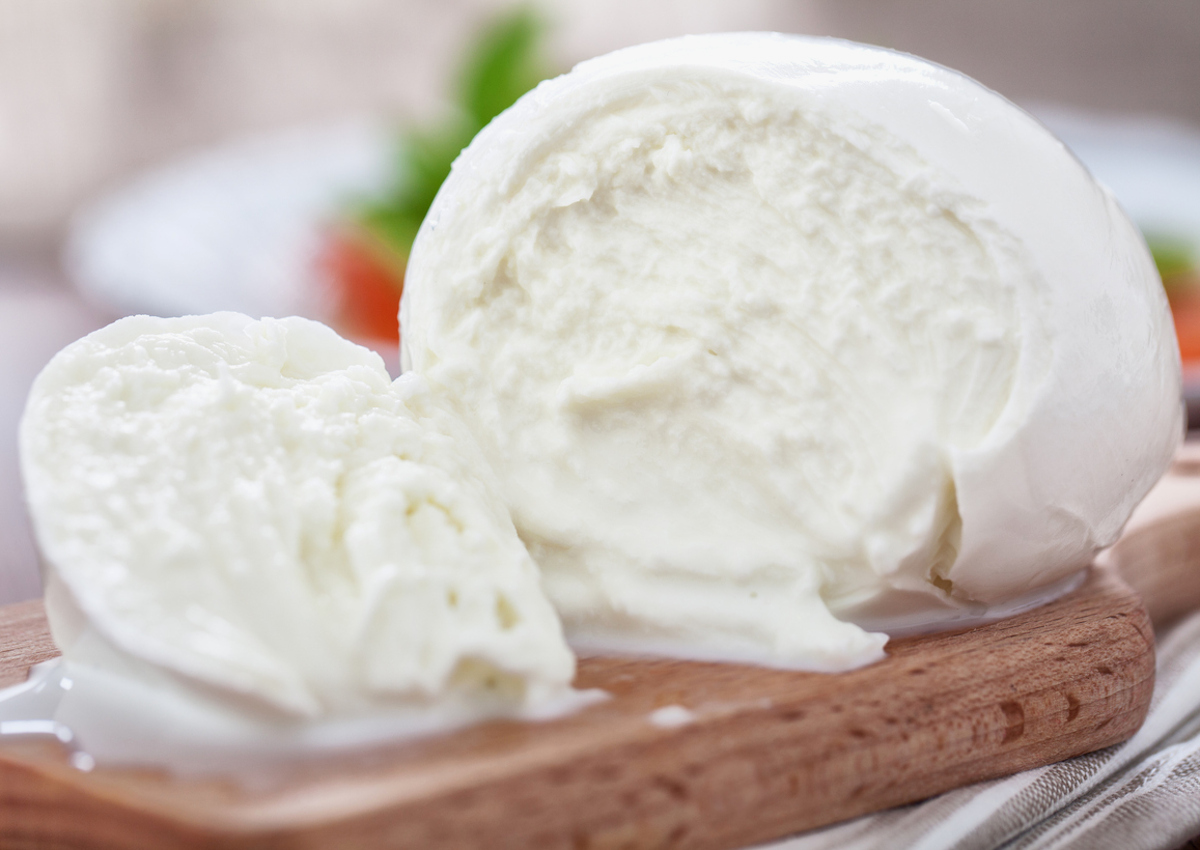 © All rights reserved