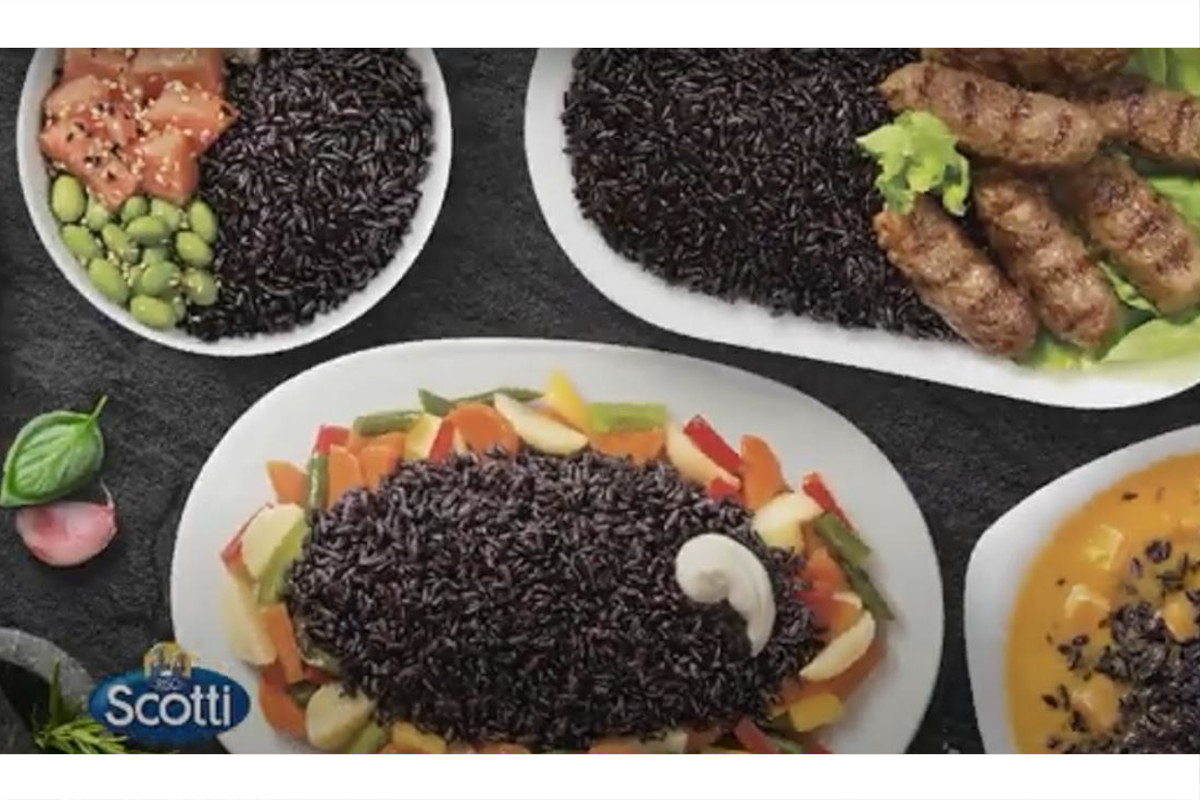 For a few days now, the commercial made by leading Italian rice producer Riso Scotti has been on air on the main television networks of Croatia and Slovenia to introduce the Venere rice variety to these two markets. It is a novelty in the Italian and international rice market, which bears the name of the goddess of beauty and love and which Riso Scotti promotes in all its goodness and originality.
"Venere rice is a product of excellent quality: born, grown, processed, and packaged only in Italy, but with international scope and versatility that make it truly suitable for everyone," says Clara Zanacco, Export Commercial Director at Riso Scotti. "In fact, the commercial speaks both to gourmet experts who seek refinement and exclusivity and to lovers of tradition who do not want to give up Italian quality. But also to the more curious consumers who love to experiment in the kitchen, and to supporters of healthy living, who find in Venere rice the ideal solution."
Nicola Gorini, Europe & CIS Export Manager, adds, "In Croatia, we are the market leader with a share exceeding 30 percent. In Slovenia, Riso Scotti is the Italian brand of reference in the rice market. These are neighboring countries, which appreciate and seek the quality of Italian food. For us, they are both historic markets, where we have long been bringing the Italianness of our classic risotto rice. With Venere, our intent is to create further value in the category, in an area increasingly expanded between the Alps and the Mediterranean which we consider a domestic market in its own right."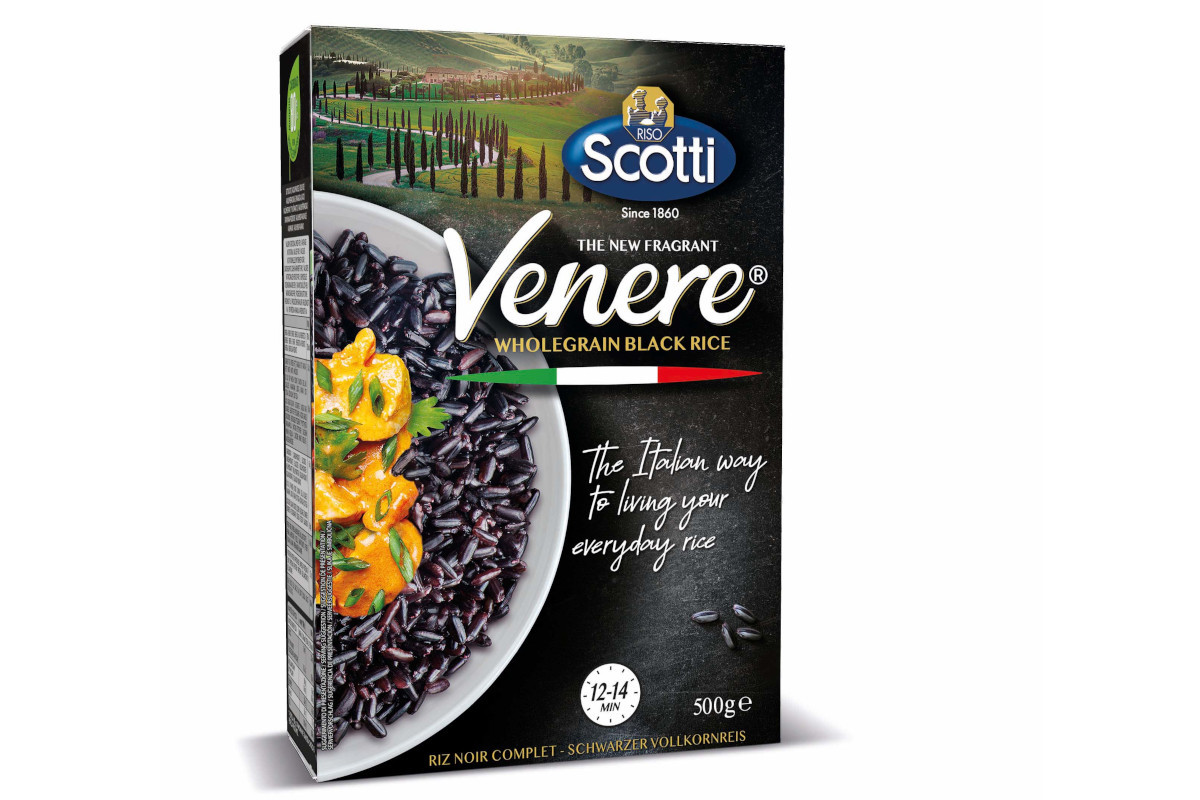 Riso Venere is suitable for first courses, side dishes, or one-dish meals. It meets the most widespread rice consumption needs on the five continents. This is precisely what Riso Scotti, which holds the worldwide exclusivity of this rice variety, wants to make it known all over the world starting with this commercial.
© All rights reserved