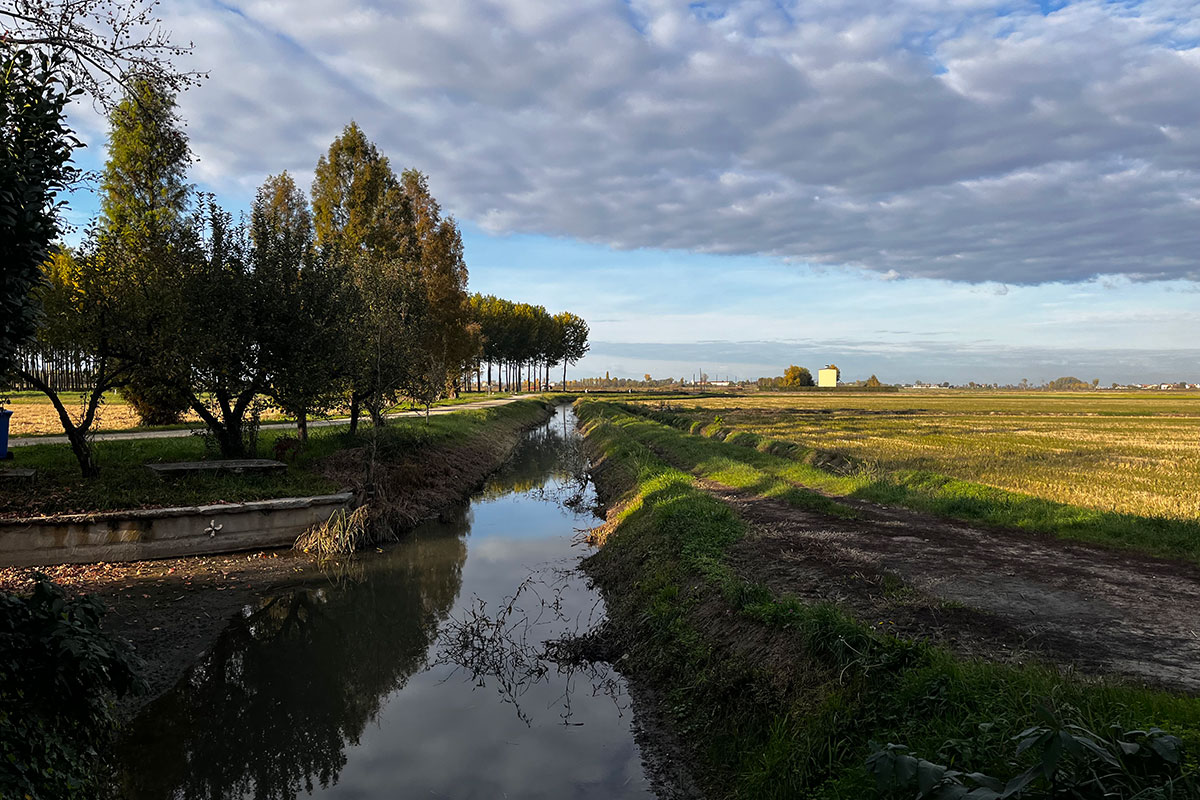 Founded 160 years ago, Riso Gallo is one of the oldest rice mills in Italy and one of the largest in Europe. It is present in 80 countries with 50 million packages sold and 120,000 tons of milled rice per year. The company is the category leader in the Italian retail market with a 17.3 percent value share, its brand awareness reaching 92 percent.
Riso Gallo's leadership in the rice sector is expressed not only in sales performance but also in the investments allocated in recent years in a very ambitious project focusing on the sustainability of the supply chain from grain to table.
Despite a difficult 2022 campaign due to drought, Riso Gallo has consolidated its production expanding its range of 100% sustainable products again this year. The company's mission has always been to spread the culture of Italian rice and risotto around the world. In the domestic market, the focus is to increase sales by expanding consumption occasions with innovative products. In October 2022, brown basmati rice from sustainable agriculture was also added to the company's portfolio.
"We were the first in Italy to invest in the sustainability of a 360-degree supply chain, and to sense the need to become a zero-waste rice industry," Riso Gallo CEO Carlo Preve says.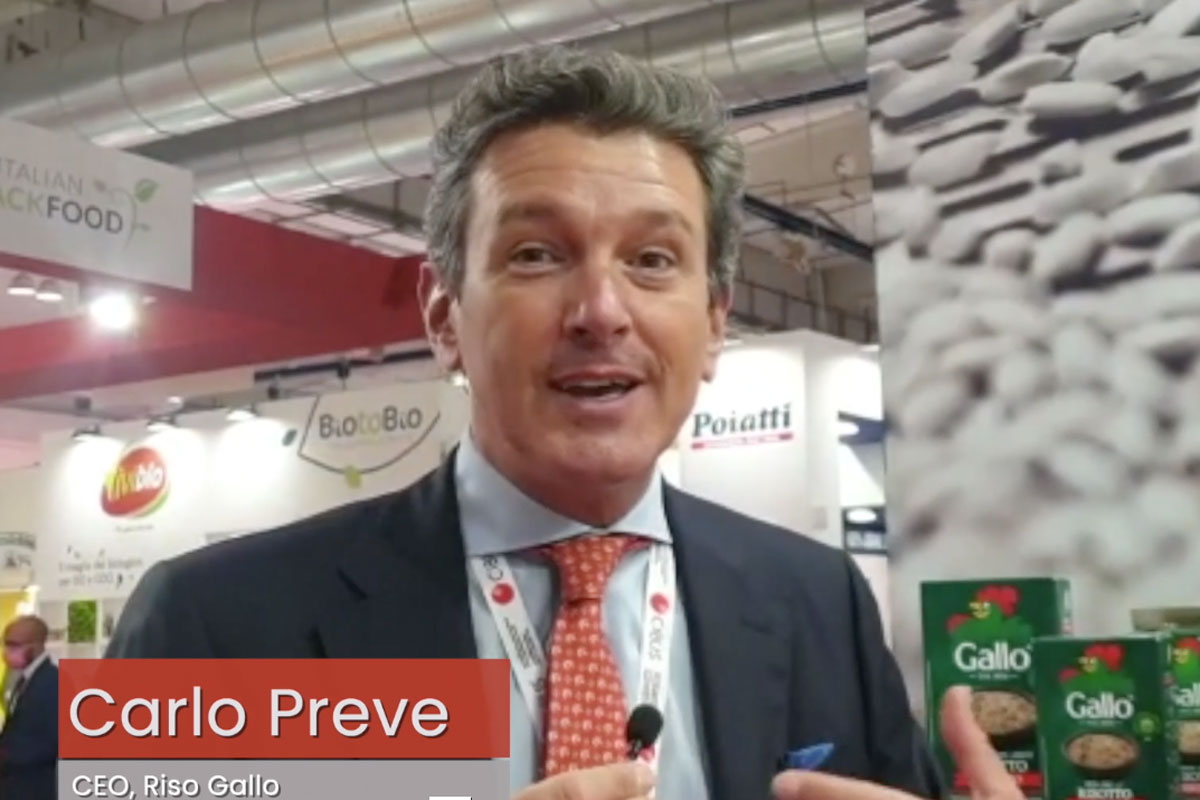 RISO GALLO CHARTER: A CHOICE OF THE FIELD
About 120 certified farms are involved in Riso Gallo's sustainability project, with which the company has decided to share eight golden rules by drafting the Rice Charter. The rules take into account the respect and needs of the three key players in the supply chain:
Consumers: For an Italian rice supply chain that ensures quality and food safety
People: For the "rice community" working and living in rice lands
Environment: For rice lands, preservation, and enhancement of the rice paddy ecosystem
Rule 1 – Certification to SAI platform's international FSA standard
Rule 2 – Preserve soil fertility
Rule 3 – Selection of best-performing varieties identified by Riso Gallo
Rule 4 – Use certified Italian seeds. No GMOs
Rule 5 – Prohibition of use of sludge in paddy field
Rule 6 – Prohibition of the use of glyphosate on the crops
Rule 7 – Traceability from cultivation to distribution
Rule 8 – Training and updating agronomic practices and food safety
© All rights reserved