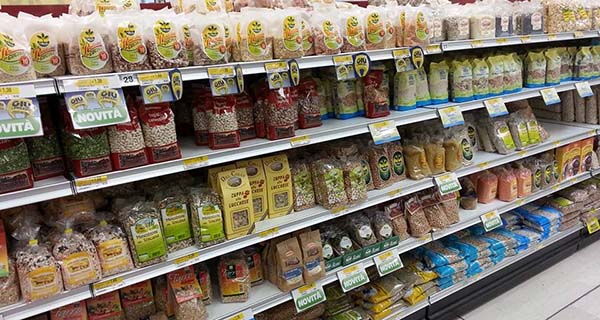 Rice is a big business in Italy and the home country is the largest rice maker in the EU-28. Rice cultivation is mostly located in three regions of Northern Italy, Lombardy, Piedmont, and Veneto, from which it's exported worldwide. Italy's leading export countries are France, Germany, the UK, Hungary, and India.
Approximately 70% of the rice varieties grown in Italy are Carnaroli, Arborio, and Baldo, while the remainder is Japonica. Except for rough rice exports and domestic seed sales, virtually all Italian rice is marketed as a whole-kernel, milled product.
If rice is a big business in Italy, Riso Gallo is the leading company in the domestic market, with more than 13 product ranges offered. However, the majority of their products are only sold in Italy. The firm exports just one third of its total output. Of the 75 countries it exports to, 12 are in the EU, with the biggest market being France, followed by the UK.
© All rights reserved