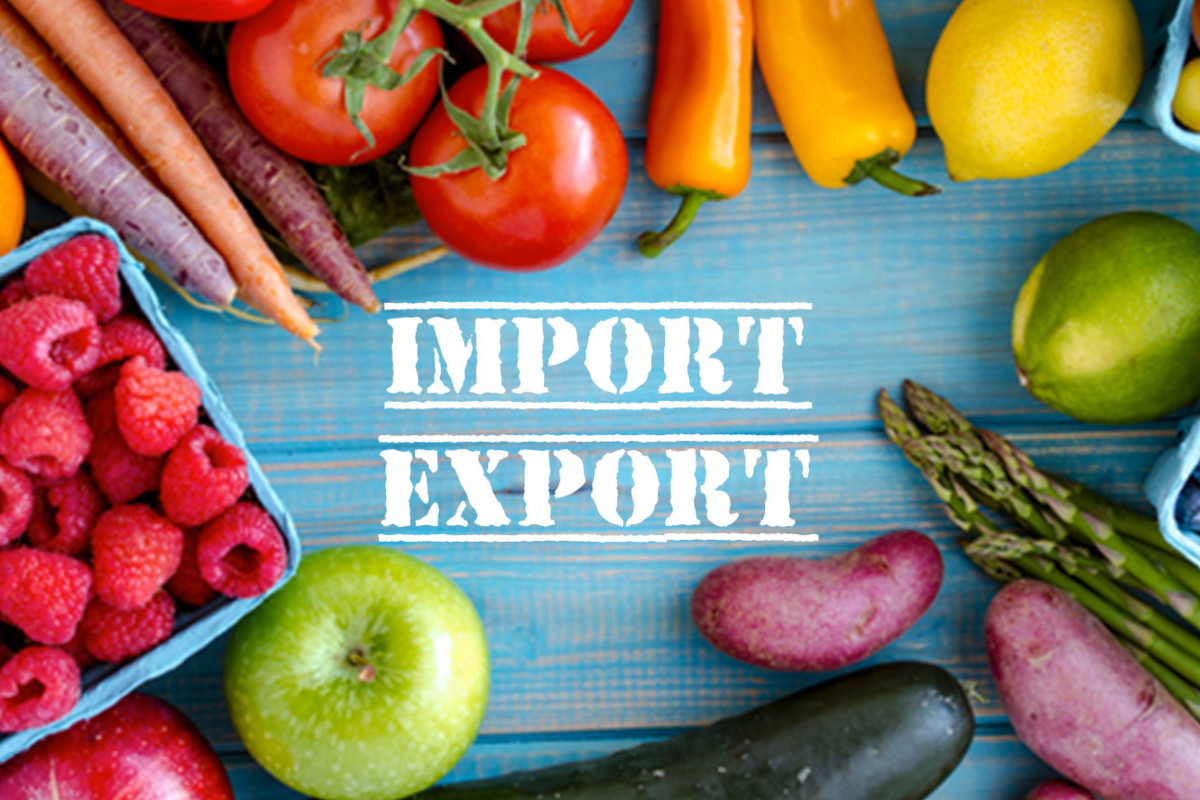 If the current sales growth trend is maintained, Italian food exports will exceed 60 billion euros in 2022, reaching yet another all-time high. This is according to an analysis by the association of Italian farmers, Coldiretti, based on Istat data on foreign trade in the first eight months of 2022. Export sales are up +20 percent compared to the same period in 2021, despite the war in Ukraine and international tensions on trade in goods and services.
Discover authentic Italian food and beverage on the Italianfood.net platform
Germany is the main outlet market for Italian products. In the January-August 2022 period, sales increased by +14%. In second place is the United States (+20%), and France takes third place with a growth rate of +20%. Positive results also in the UK (+19%), where Italian food exports proved stronger than Brexit. Sales also increased in double digits in Turkey (+31%), while declining in China (-24%) and Russia (-11%).
Exports growth is driven by staples such as wine, which leads the ranking of the most exported F&B products, followed by fresh fruit and vegetables.
© All rights reserved