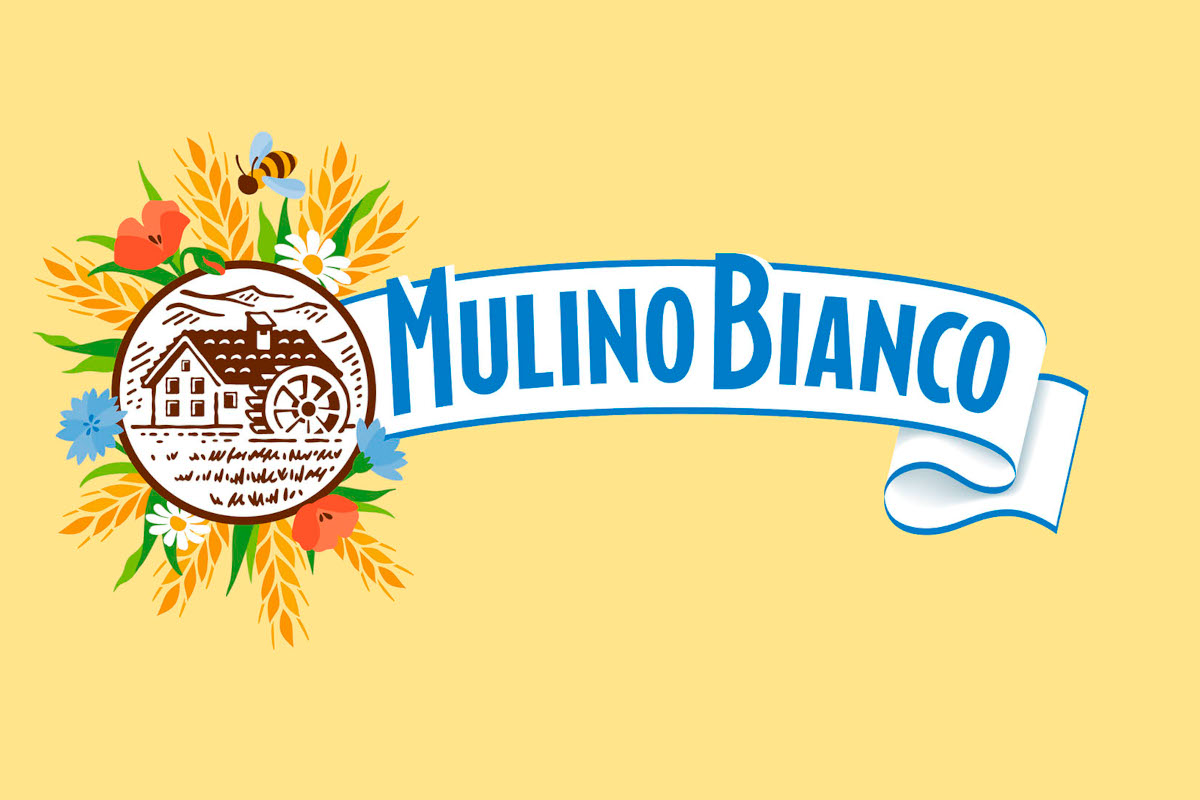 Mulino Bianco, Barilla's sweet bakery brand, has revamped its logo. The new symbol features a series of elements that aim to tell the brand's values. A mill, a pristine valley, a garland full of flowers and ears of wheat, and a festoon with the words "Mulino Bianco." Each of these elements has been revamped in color and shape, in keeping with the brand's history and values. Also added to the flowers is a bee, a symbol of the brand's commitment to biodiversity and environmental sustainability.
"These elements tell exactly the values in which the brand believes," says Mulino Bianco Marketing Manager Julia Schwoerer. "Originally, 47 years ago, the logo was understood as an element to be contemplated, full of fruit to be harvested. Today, when we think of nature we think of the need to safeguard it, protect it, and take care of it, to leave the next generations a better world than the one we found. The elements that make up the logo, therefore, do not change, nor does the vision of the brand. Rather, they evolve."
MULINO BIANCO'S LOGO…
Designed in 1975, the brand logo is the result of the combination of three components: ears of wheat and flowers express naturalness, the figure of the mill evokes tradition, and the name Mulino Bianco synthesizes the first two elements in the concepts of wholesomeness and health. With more than 130 products, today Mulino Bianco is Italy's market leader in baked goods.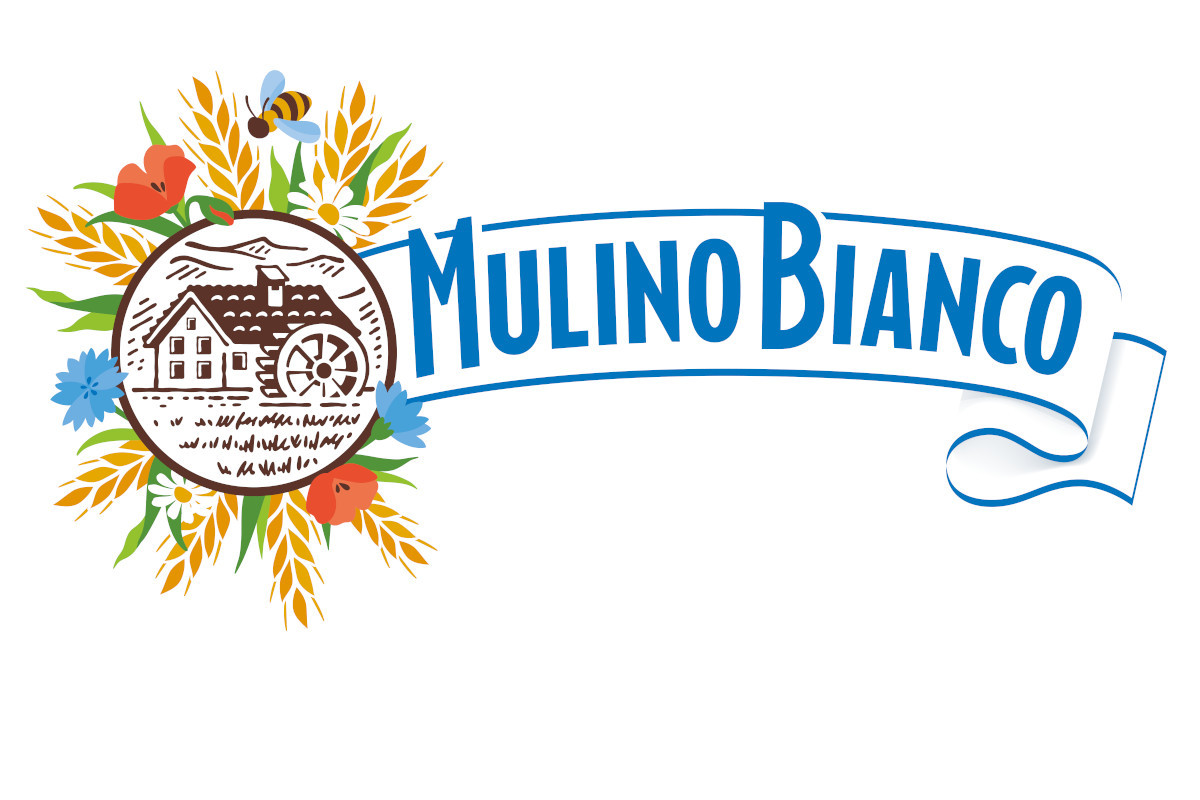 … AND COMMITMENT TO BIODIVERSITY
As a commitment to sustainable agriculture, in 2019 Mulino Bianco launched La Carta del Mulino (the Mulino Bianco charter for sustainable agriculture). This project includes a document with ten rules for the sustainable cultivation of soft wheat, that farmers adhering to the specification are required to adhere to. Among the goals is a commitment to allocate each year 3 percent of the fields used for cultivation to pollination flowers, in order to safeguard biodiversity.
© All rights reserved