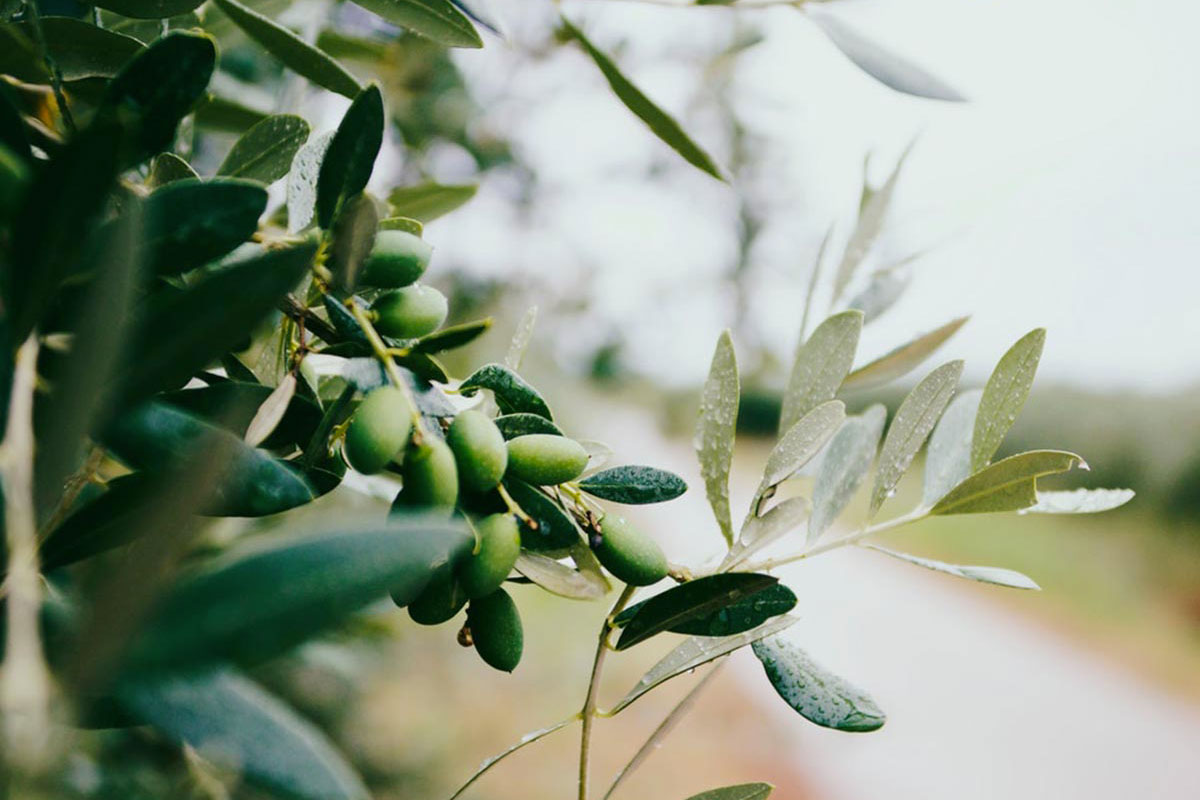 Thanks to the 2021/2022 campaign, Italy returns to the second step of the podium of the world production of olive oil. This was announced by Unaprol (Italian Olive Oil Consortium) based on official estimates released by the International Olive Oil Council.
Spain is confirmed as the undisputed 'queen' of the sector with almost 1.3 million tons produced, down -6.4% compared to last year. Italy's production, growing by +15% compared to last year despite a campaign lower than expected, is still far from its maximum production potential. In fact, production fell from 674,000 tons in the 1991-92 campaign to 315,000 in 2021-22. The data confirm the trend of the last ten years, which has seen as a production peak the 2015-2016 campaign with 475,000 tons of olive oil produced.
Discover the authentic Italian extra virgin olive oil on the Italianfood.net platform
Production in Greece, down -18.2%, drops the country from second to fifth place, also overtaken by Tunisia and Turkey. Tunisia's production increases by +71.4% to 240,000 tons, while Turkey increases from 210,000 to 228,000 tons (+8.3%). Among the other producing countries Morocco had good results, with 200 thousand tons increasing its olive production by +25%. Portugal is growing too (+20%), as Algeria accelerates (+39%).
"The data on world production make us reflect in light of the enormous progress recorded in the last ten years by countries such as Tunisia, Turkey, and Portugal," says the President of Unaprol, David Granieri. "We must increase our production, to increase the quantity of 100%-Italian high-quality product".
© All rights reserved