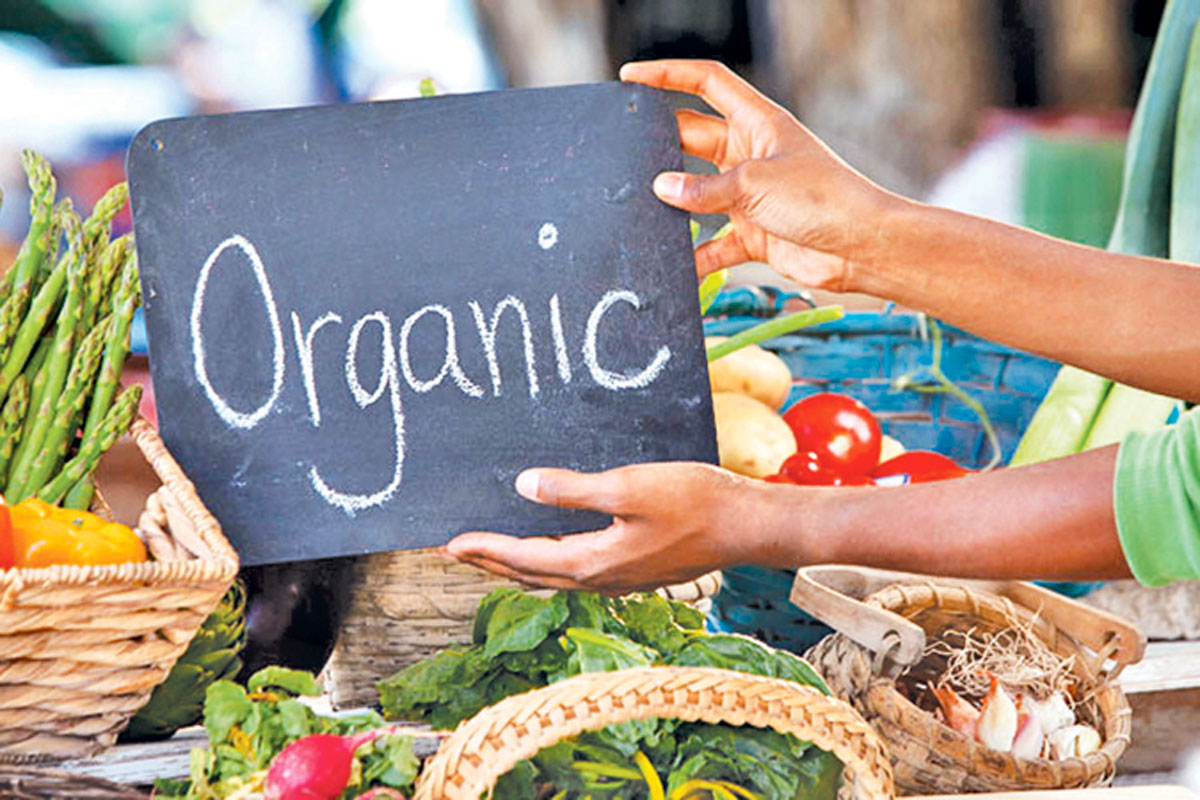 The European Commission has presented the action plan for the development of organic production. The goal is to enhance the production and consumption of organic products, so that by 2030 up to 25% of agricultural land will be dedicated to organic farming. This plan further encourages member states to develop national plans for organic farming, in order to interact with the national strategic plans of the EU's Common Agricultural Policy (CAP).
Click here to find the authentic Italian organic F&B on Italianfood.net platform
The action plan takes into account the results of the public consultation carried out by the European Commission between September and November 2020 and is consistent with the Farm to Fork and Biodiversity strategies that are part of the European Green Deal. The latter enables the transition to sustainable food systems and addresses the main causes of biodiversity loss.
THE GOALS OF THE ACTION PLAN
The three main lines of the action plan for the development of organic production are the following:
Promote consumption to encourage farmers to convert to organic farming, with actions aimed at stimulating demand, maintaining consumers' confidence and bringing organic food closer to citizens;
Increase production by increasing the agricultural area cultivated with organic methods, by means of information events, networking, research and innovation;
Improve sustainability with actions aimed at improving animal welfare, ensuring the availability of organic seeds, reducing the carbon footprint of the sector and minimizing the use of plastic, water and energy.
THE BENEFITS OF ORGANIC FARMING
Organic production has a number of important benefits. Organically farmed fields have about 30 percent more biodiversity, and organically farmed animals enjoy a higher level of welfare and take fewer antibiotics. Moreover, farmers engaged in organic production have higher incomes, and consumers know exactly what they are buying thanks the EU organic logo.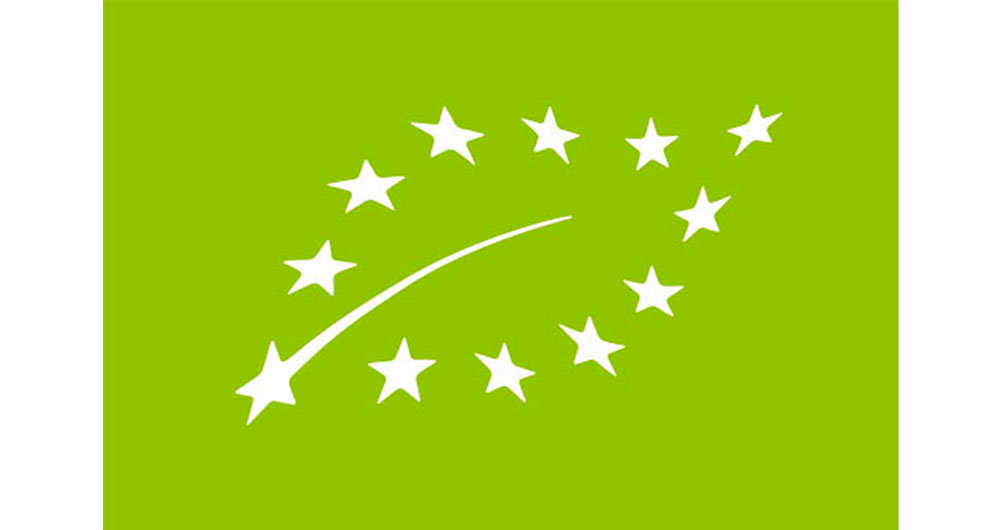 © All rights reserved