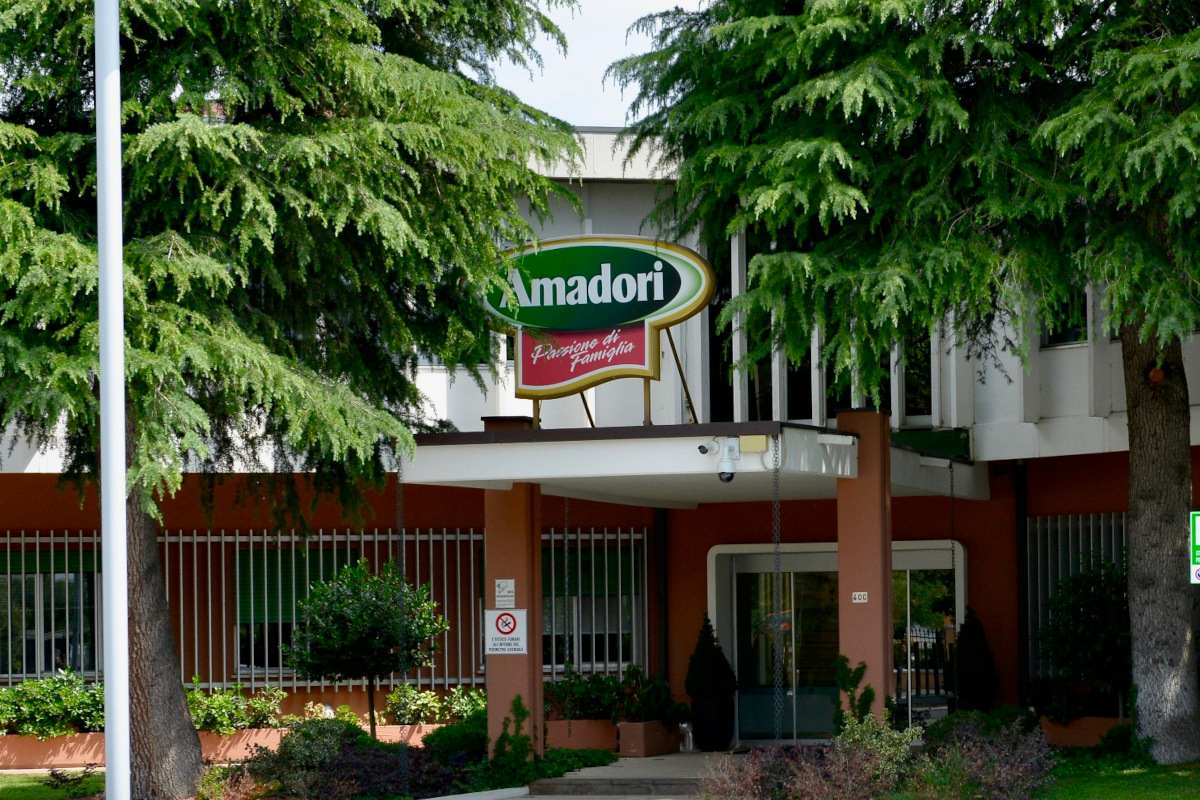 Amadori, the leading Italian white meat and protein foods company, is on the list of the 100 most valuable food brands in the world. The ranking, compiled by Brand Finance, among the leading global consulting firms specializing in monitoring brand value and company profiles, sees the Italian trademark in 96th position, worth $800 million.
The factors contributing to the Brand Finance Food & Drink 2022 report are the financial impact that comes from trademarks' image and reputation, combined with the strength of the brands in influencing consumer choices. When put together, these two elements generate an indicator that anticipates corporate performance and brand business potential in terms of volume and price premium in sales.
This is the first year in which the Amadori brand appears in the top-100 ranking, which includes only four other Italian brands: Barilla, Kinder, Nutella, and Ferrero Rocher. This is an important milestone, as it confirms the successful investment in innovation and communication initiated by the Italian group, which aims for an increasingly effective positioning in the field of white, green, and pink proteins.
© All rights reserved