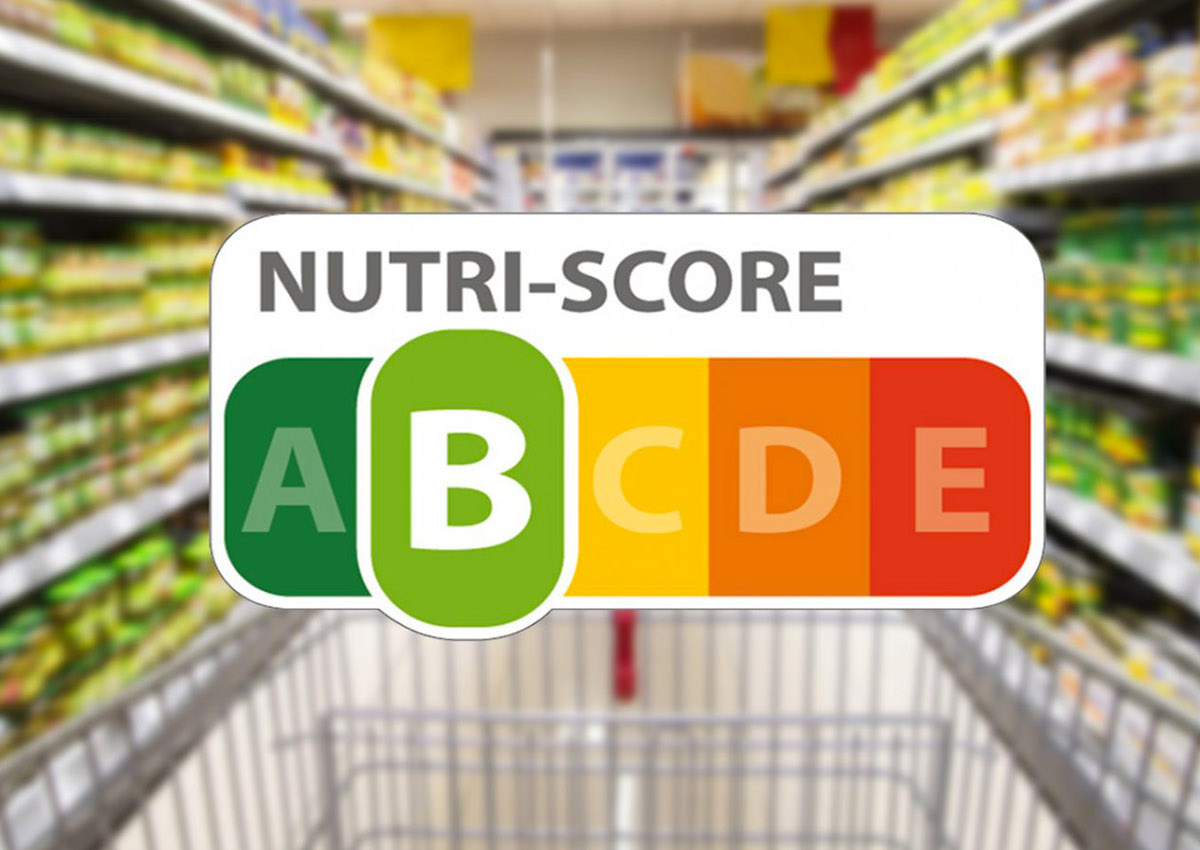 Excessive water and energy consumption and heavyr impact on the environment are among the reasons why Italy is fighting against Nutriscore, the "traffic light" nutritional labeling system. The goal is to prevent the system from being officially adopted throughout the European Union. This is what the Italian Minister for Agriculture, Stefano Patuanelli, reiterated a few days ago during his meeting in Brussels with the European Commissioner for Agriculture, Janusz Wojciechowski.
Italy's opposition to the Nutriscore is well known by now but it is becoming more and more insistent since, in the framework of the Farm to Fork strategy, the EU Commission plans to identify by 2022 a unique labelling system that be unique and compulsory for all EU countries. The fact that Nutriscore has already been adopted by several European countries – such as France and Belgium – raises the fear that the choice could be oriented towards it.
Click here to find the typical, authentic Italian F&B products on Italianfood.net platform
ITALY'S POSITION
Mr Patuanelli explained that the Nutriscore "facilitates all those hyper-processed foods that also lead to a greater use of water, energy consumption, and greater need for transport" and therefore "a greater impact on the environment". He also reiterates that, for the production methods and for Italian typical food products "to think of adopting the traffic light nutritional label is unacceptable, and something that we will reject and we will make sure to convince other countries. We believe that kind of approach is wrong for all European consumers."
Moreover, the opposition front in Europe is widening. "We are working to strengthen Italy's position, not only at the political level but also through the trade associations" – Minister Patuanelli said.
© All rights reserved