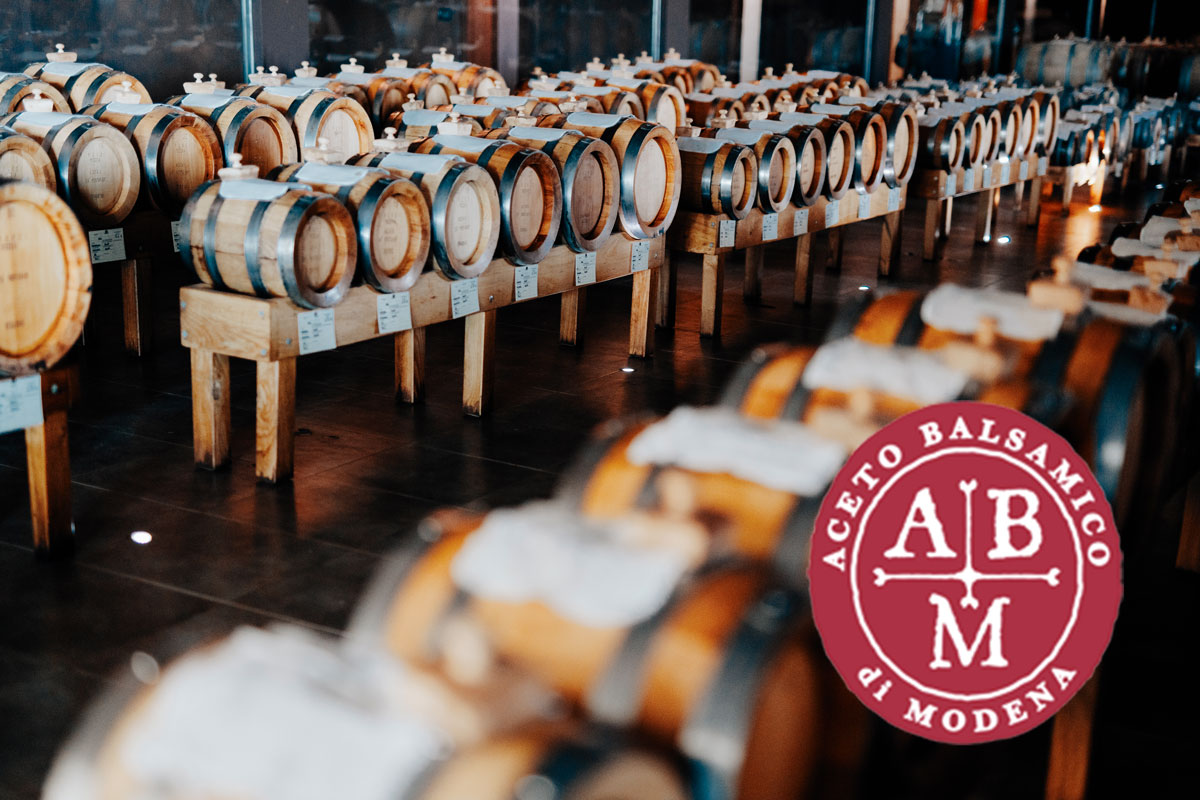 "The opportunity offered with Original Balsamic Week was essential, as it allowed us to continue to promote and enhance our product as an emblem of authenticity for not only Italian but European agri-food. It was an opportunity to open the doors to future interesting collaborations with new and renowned names in the world of restaurants in the Big Apple and, through their experience and ability, create a direct channel with foodies and consumers to transmit the values of Balsamic Vinegar of Modena", explains Federico Desimoni, Director of the Consortium for the Protection of Balsamic Vinegar of Modena PGI to Italianfood.net.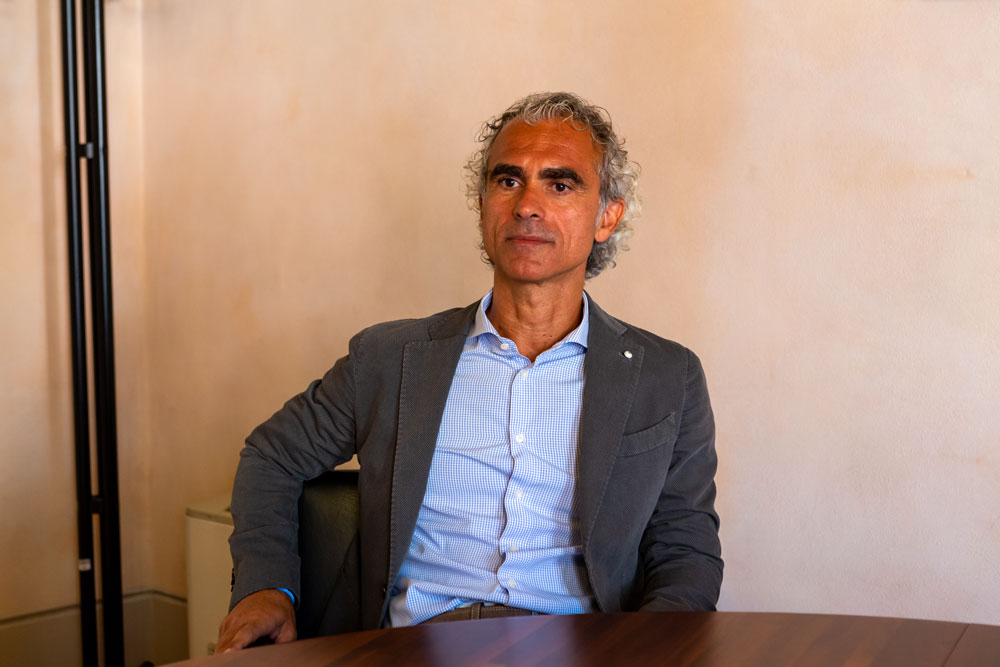 As for sales in the US market, the market share is approaching 28%. Americans are more likely to purchase Balsamic Vinegar of Modena in a large-scale retail outlet. The Consortium stressed that specialty stores play an important role for products in the premium segment. Restaurants help promote the product by showing off the vinegar's versatility and taste.
Financed by the European Union, the weeklong celebration held earlier in November to promote Balsamic Vinegar of Modena, focused on authenticity, safety, traceability, and labelling guaranteed by the European trademark protection.
In New York, the consortium worked with Italian and international restaurants, to use the vinegar in their menus such as fresh pasta, risotto, salads, sandwiches, pizza but also Korean fried chicken or ice cream.
In 2022 Balsamic Week will be in San Francisco and Los Angeles.
Click here to discover the authentic Balsamic Vinegar of Modena PGI on Italianfood.net platform
© All rights reserved