During the award ceremony for the latest Italian Food Award USA at the Summer Fancy Food Show 2022, Italianfood.net presented exclusive research on the American consumer's perception of Italian cuisine through our partnership with BVA BDRC – the award-winning international consumer insight consultancy conducting research in over 90 countries.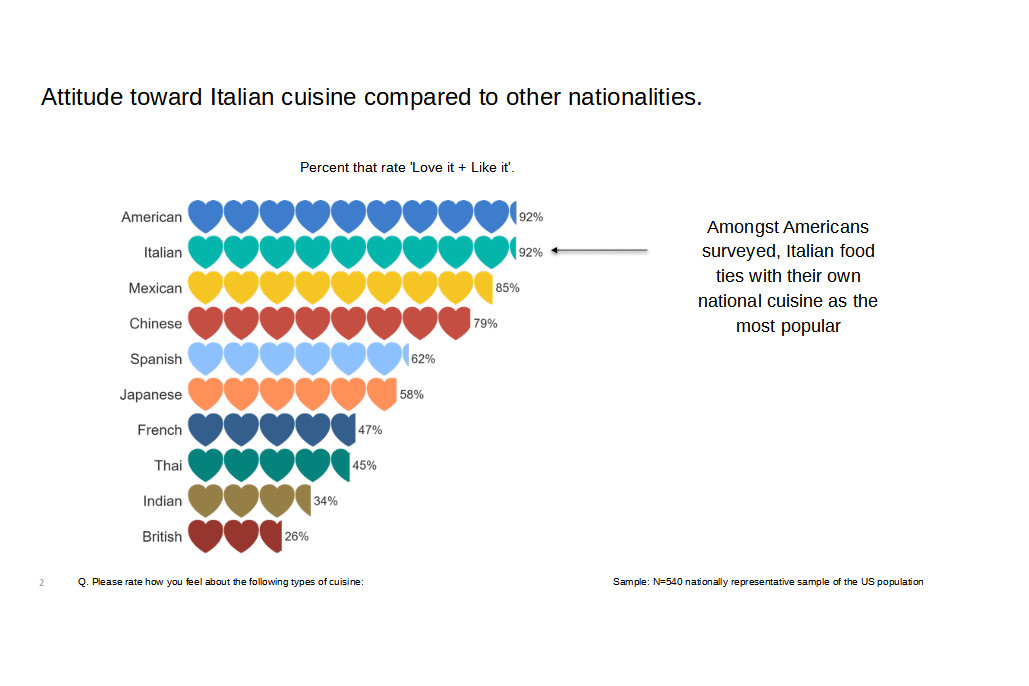 The agency, part of Paris-based BVA Group, offers a complete range of research consulting and business transformation. Its goal is to help brands get closer to their customers, improve customer experience, and grow the bottom line by supplying access to an extensive global network of experts and resources.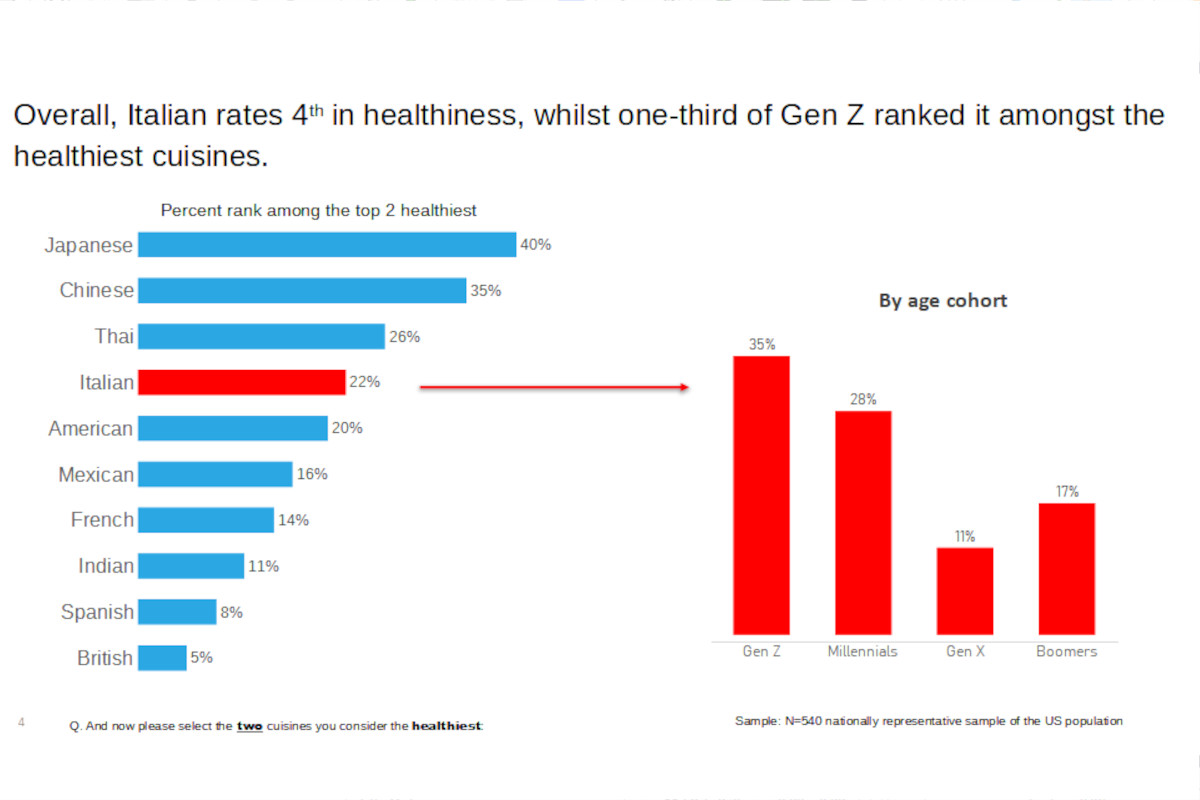 BVA Group has worked with consumer brands including Coca-Cola, Mars, Unilever, and Nestlé. "We joined the BVA Group in mid-2018. We have already seen significant benefits from joining a larger group, with fresh collaboration in emerging areas such as behavioral economics and Nudge theory, entry into new markets, and a more extensive international network. The wider BVA Group has close to 1,000 staff across twenty offices in eleven countries, with a worldwide turnover of €185 million," said Matthew Petrie (in the picture above) – President, BVA BDRC (Americas).
To see the full research, click here
© All rights reserved