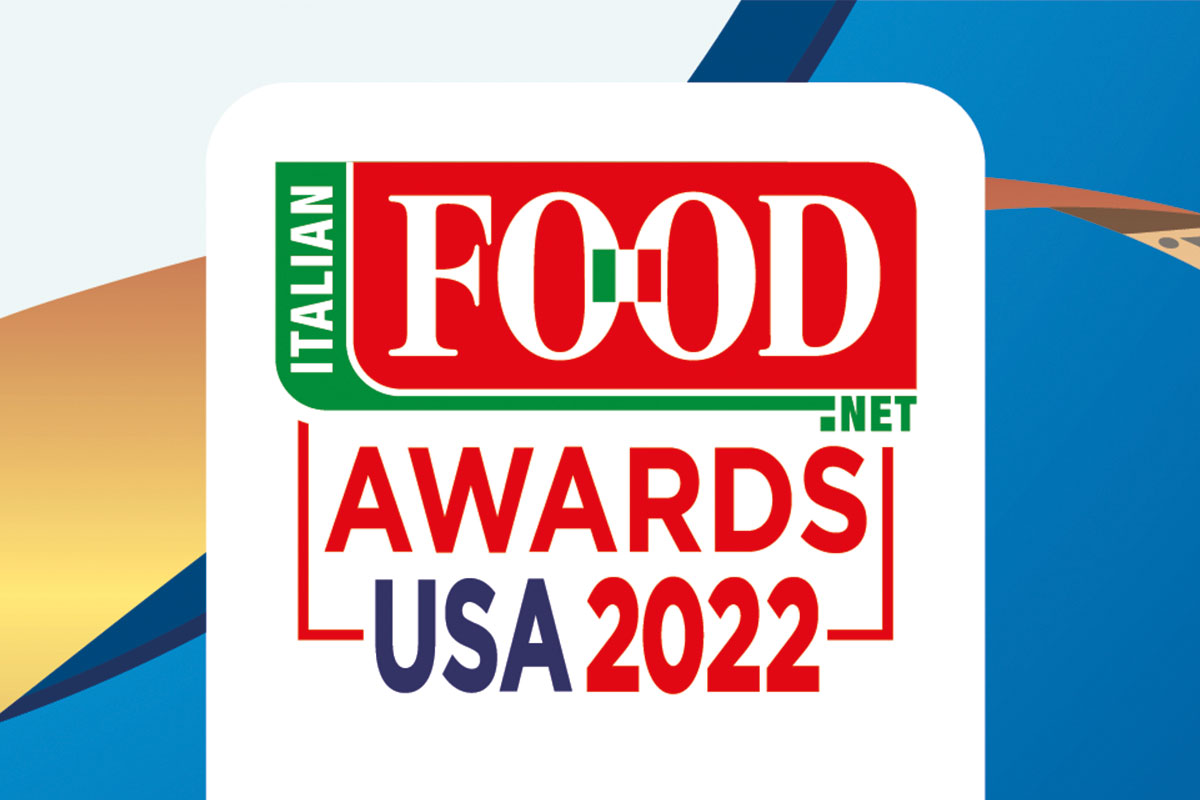 For the fourth time, Italianfood.net, the international project of the Food publishing group, organized the Italian Food Awards USA, dedicated to the most innovative Italian food products newly launched – between 2020 and 2021 – in the US market. For the second consecutive time, Italy will be partner country of the Summer Fancy Food Show, which makes the event even more relevant.
95 products were selected by a qualified jury of experts made up of North American buyers, importers, and distributors of the Italianfood.net network: Dean & Deluca, Wakefern Food Corp., Alma Gourmet, Schnuck Markets, Baldor Specialty Foods, Di Bruno Bros., Casa Tua Cucina Miami, Altomonte's Italian Market, Longo Brothers Fruit Markets Inc., Gelson's Market, Safeway Inc., Amici Market, HEB Grocery Company LP, Superior Foods, Musco Food Corp., Whole Foods Market Inc., Encore Specialty Foods, KeHe Distributors LLC, Eataly NYC, and Walmart Canada.
Below we present the three finalist products for each category. The winners will be announced at the Summer Fancy Food Show, on June 13 at 4 p.m. at the Javits Center in New York City – level 1 room 1A03, TASTE IT LIVE area.
BAKERY & SNACKS
DRESSING & CONDIMENTS
DRY PASTA & COUSCOUS
FRESH PASTA & GNOCCHI
FROZEN
OIL & VINEGAR
PRESERVES & SAUCES
SEASONALS & CONFECTIONERY
INNOVATION
PACKAGING
SUSTAINABILITY
© All rights reserved