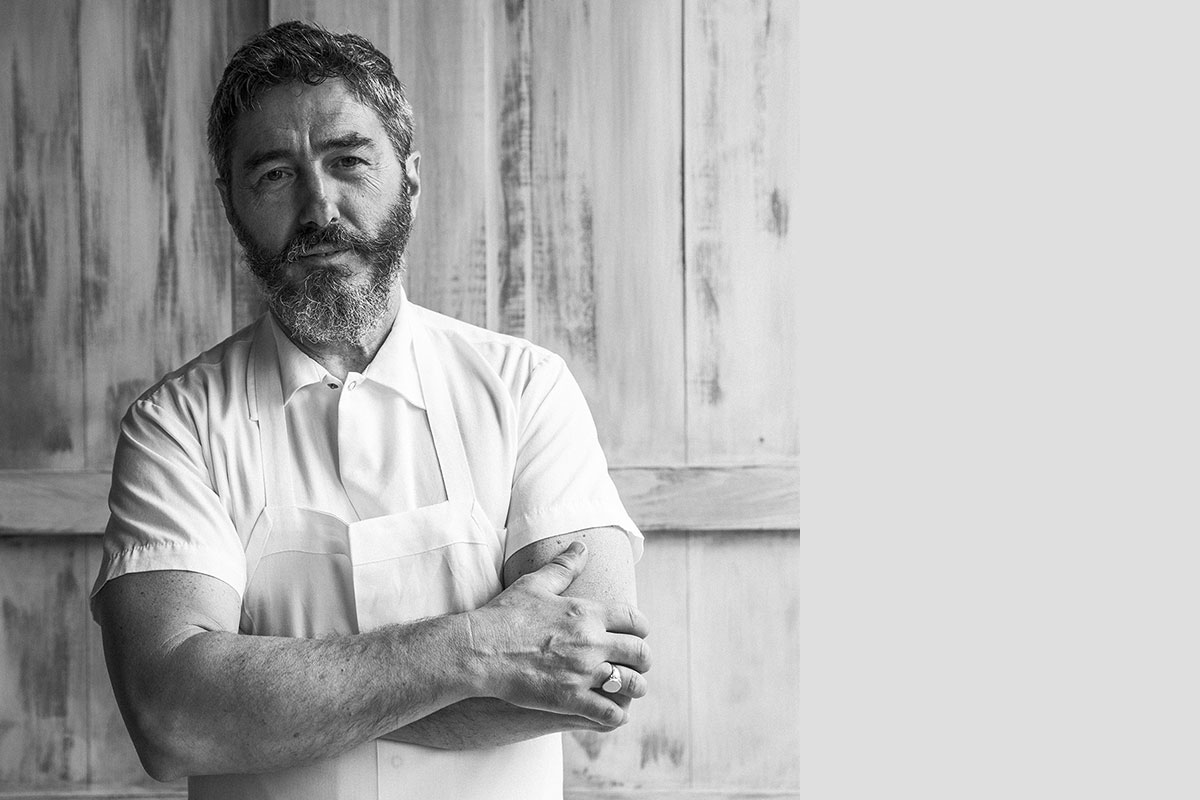 At Solo Italiano restaurant in Maine people could find authentic Italian dishes made only with carefully selected ingredients. "What I'm looking for is always a small company. We buy prosciutto crudo di Parma like a family. Same quality just like in Italy," Chef Paolo Laboa tells Italianfood.net about the most important characteristic he looks for when importing Italian food. The restaurant uses Pio Tosini.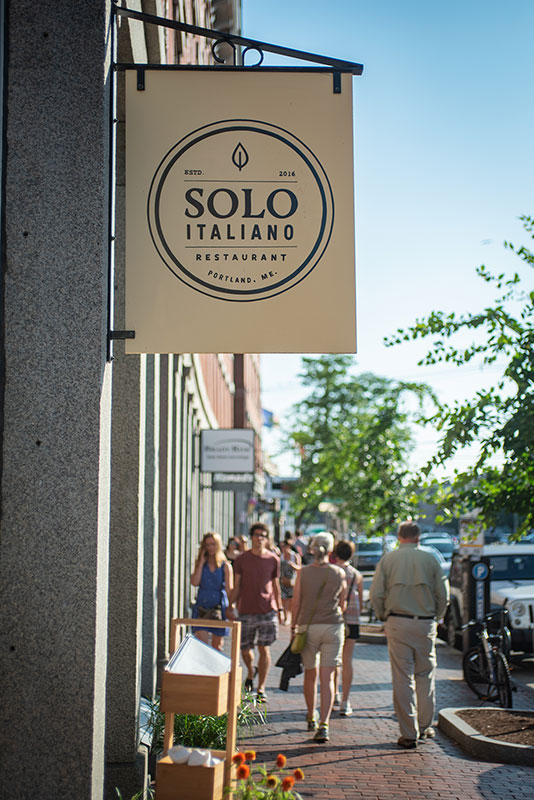 Paolo is inspired by the local produce and seaside in Portland, Maine where his restaurant of nearly six years is located. He looks for the freshest ingredients available to him from the table and the sea. He incorporates those ingredients in the menu every day. "If the fish doesn't move I don't buy it. My focus is Ligurian food. I like to go around all of Italy prepare other recipes as well on my menu".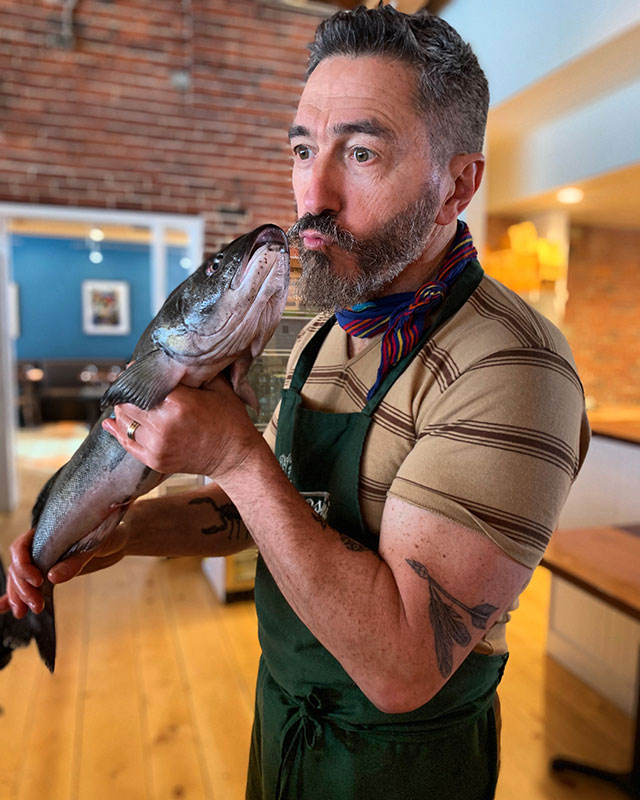 When it comes to selecting Italian products to cook with, Paolo is particular. For example, the restaurant has two olive oils. In the kitchen, Raineri (from Liguria) is used. On the table, Castello di Ama (from Tuscany). Paolo pays attention to the date on the olive oil and makes sure it is consumed within the year it was pressed, or else the oil losses some of the nutrients.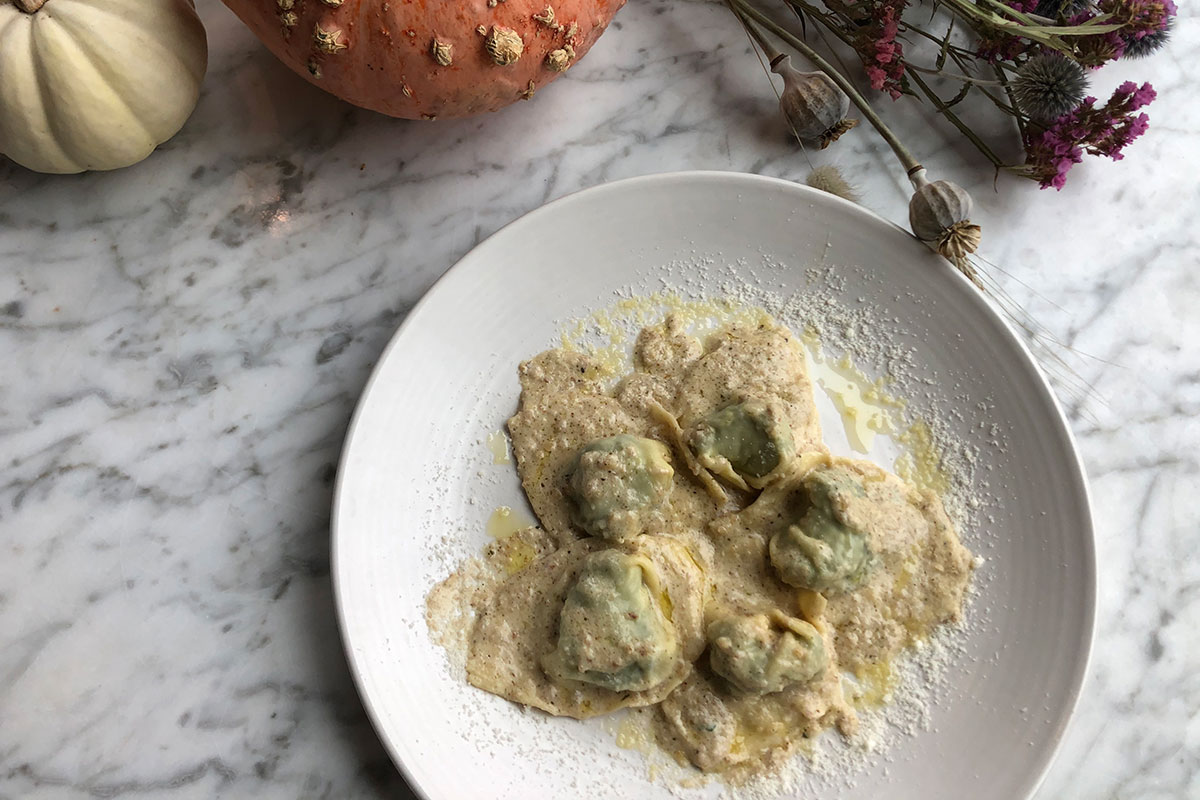 Guests can order homemade pasta made every day in house. As well as homemade focaccia. He works with imported flour from Italy to bake the focaccia daily.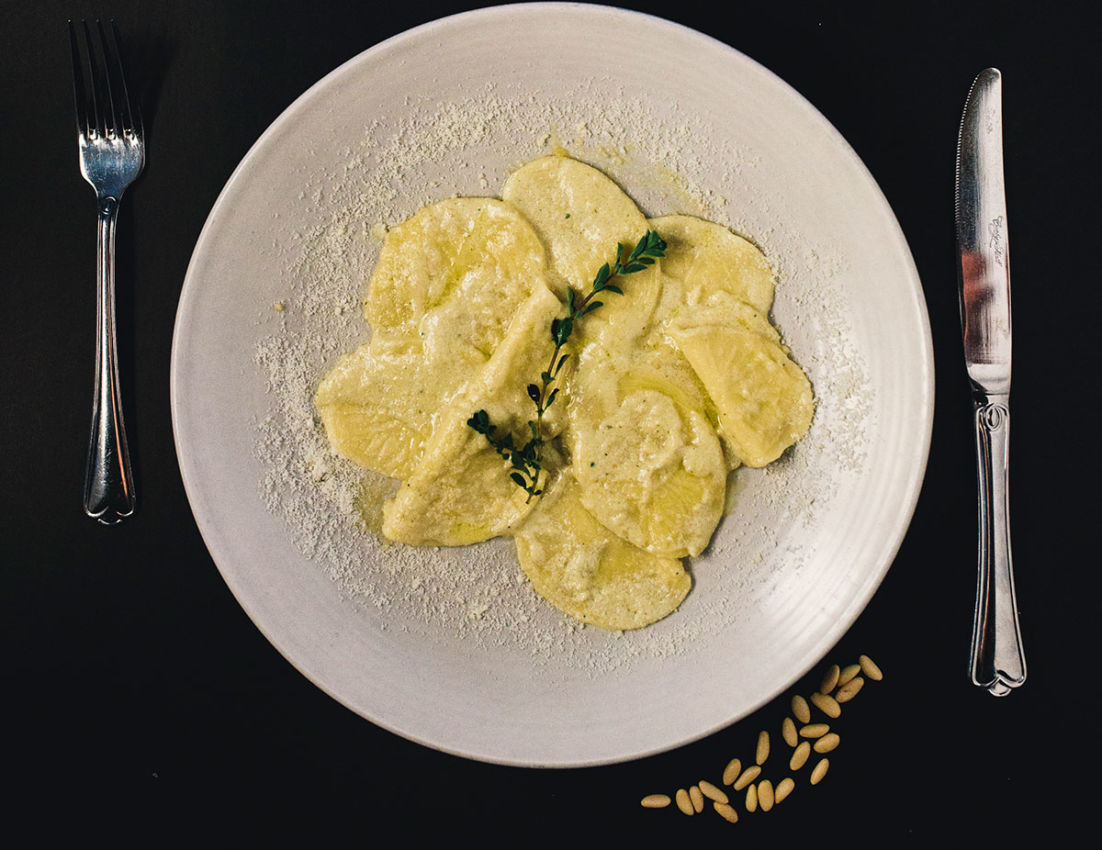 Chef Paolo says he has noticed a change in how Americans are consuming Italian cuisine, "What I feel good about, the people, they are looking for a real recipe from Italy. It's not chicken parmigiana or alfredo. They are looking for a specific thing". This trend helps attracts customers to his restaurant that are looking for an authentic Ligurian dinner that uses the freshest seafood available off the coast of Portland.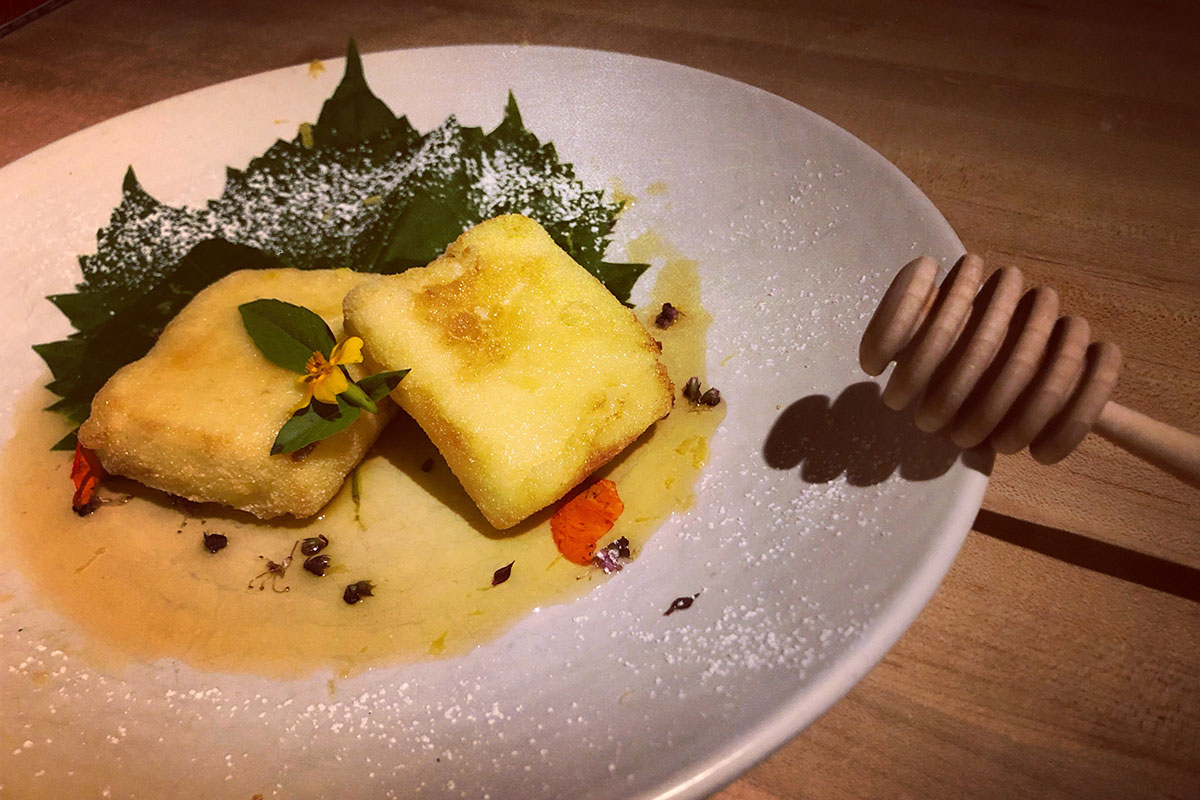 © All rights reserved