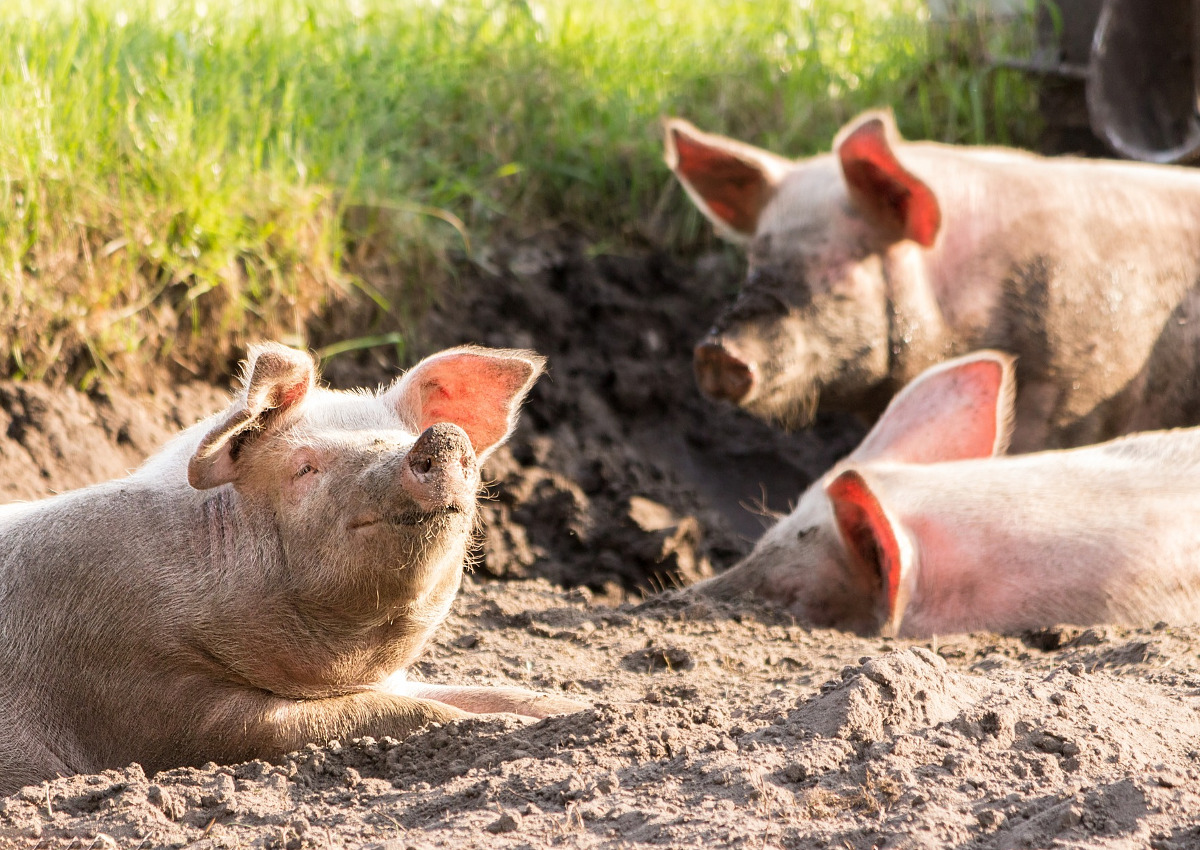 "The African swine fever virus was found in a wild boar carcass found in Ovada, in the province of Alessandria (Piedmont). This is the news we never wanted to receive. But for several years now, the spread of the virus in Europe has been a source of concern and we feared it would affect us closely, sooner or later," says Davide Calderone, Director of the Italian association of meat and cured meat industries, Assica, in an official statement.
Discover the authentic Italian meat and charcuterie products on the Italianfood.net platform
WHAT IS AFRICAN SWINE FEVER AND HOW TO FIGHT IT
African swine fever is a viral disease that cannot be transmitted to humans. Therefore, it is not a food safety issue. However, it does affect pigs and wild boar, and it is highly contagious and often lethal for the animals. This is why its spread can have serious economic consequences for companies in the Italian pork meat sector.
Non-EU countries receiving meat from abroad could decide in an unjustified way – not recognizing the principle of regionalization – to prohibit the import of all Italian pork meat based products. "It is essential that non-EU countries recognize that the measures that will be promptly adopted by Italian and EU authorities are sufficient to provide all the necessary guarantees to keep the trade channels open," Calderone says. "If not, the consequences will be disastrous. We have estimated a damage from lost exports of at least 20 million euros for each month of export suspension. We trust that our authorities will face the emergency with the utmost rigor, reinforcing the surveillance in the wild sector throughout the country and raising the vigilance on biosecurity measures to the maximum alert level".
© All rights reserved