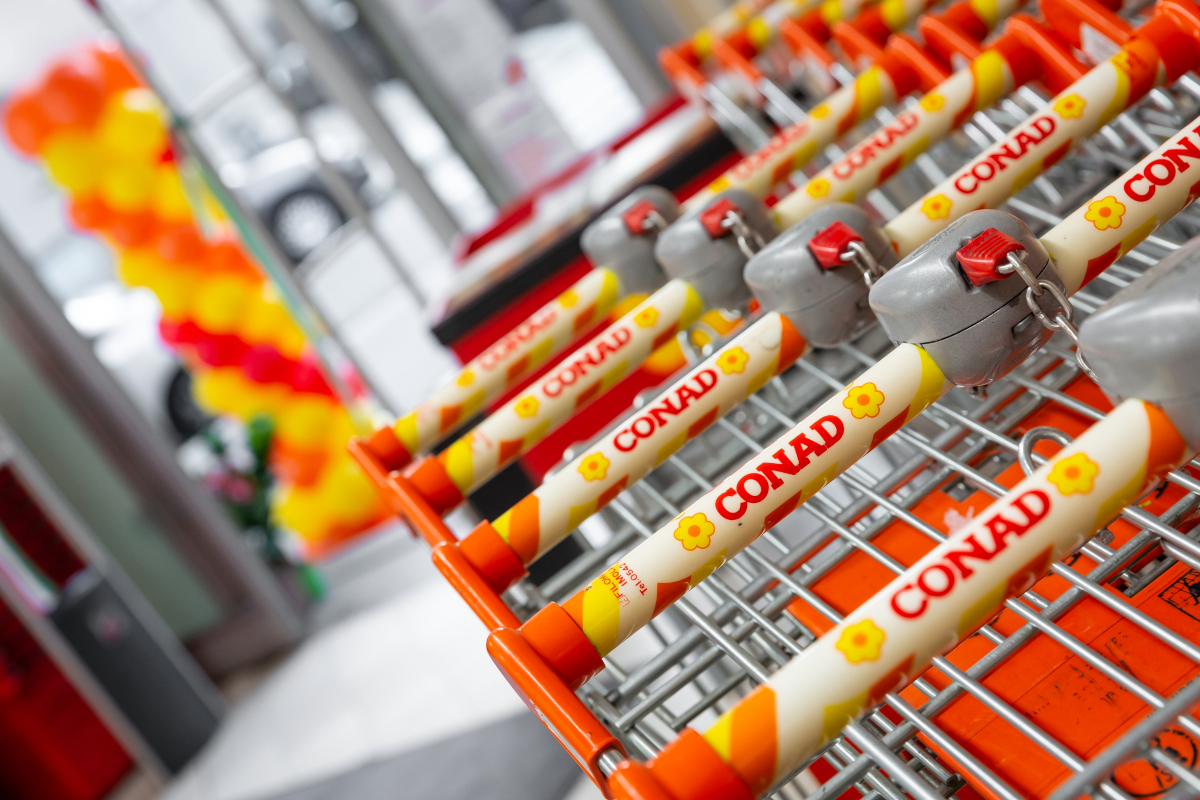 Conad, the largest Italian supermarket chain, consolidates its position as the leader in the large-scale distribution in Italy with a total turnover of 16.9 billion euros (+6% in 2021 compared to 2020). The retailer grew above the market average, also thanks to investments – €1.8 billion in the period 2021-2023 – to modernize its network.
Discover the authentic Italian F&B products on the Italianfood.net platform
"We are satisfied with the results we have achieved in 2021, but we are aware that we must do more and better. As the leading employer in commerce and fourth in the private sector in Italy, we feel the responsibility of our relevance on the economic and social fabric of the country," said CEO Francesco Pugliese.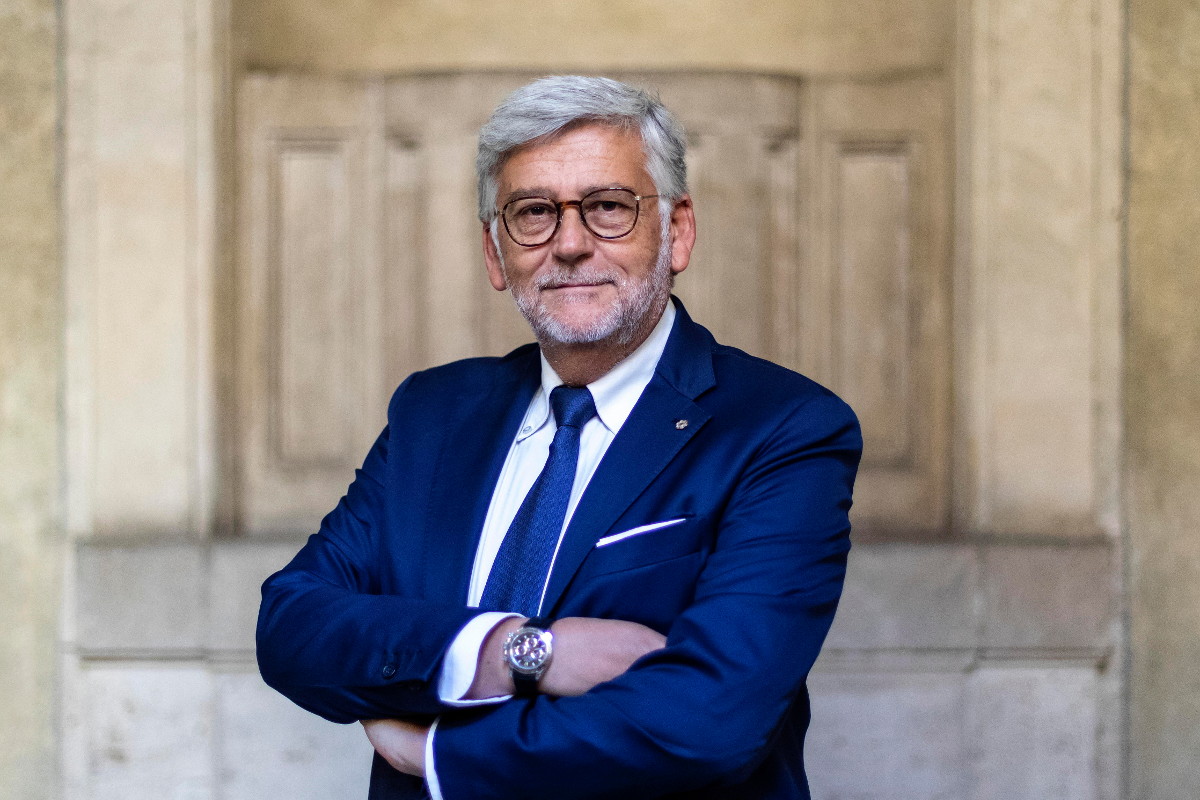 THE MARKET SHARE IN ITALY'S MASS MARKET
In the last 15 years, Conad has more than doubled its size, going from 8.2 to 16.9 billion in turnover. In the last 10 years, the chain has also significantly increased its market share, growing by 4.7% and reaching an overall 15% (source: Nielsen 1st half of 2021). It also strengthened its leadership in the supermarket channel, where it can now boast a 23.57% share (source: NielsenIQ 1st half of 2021).
THE IMPORTANCE OF PRIVATE LABELS
"In 2021 we consolidated Conad's leadership as the leading Italian large-scale retailer. This trend should continue, according to our forecasts, also in 2022," says General Manager Francesco Avanzini. "This will be possible thanks to the €1.8 billion euro three-year investment plan to renew the sales network, and the continuous work on the guidelines that are the essence of Conad's future development: sustainability, digital, multichannel, and private label".
A great contribution to growth also came from Conad branded products, whose offer is evolving more and more towards convenience and innovation. Conad's private label has in fact conquered 31% of the total FMCG market share in Italy, with a turnover of 4.8 billion euros growing by +5.8% in value compared to 2020.
© All rights reserved