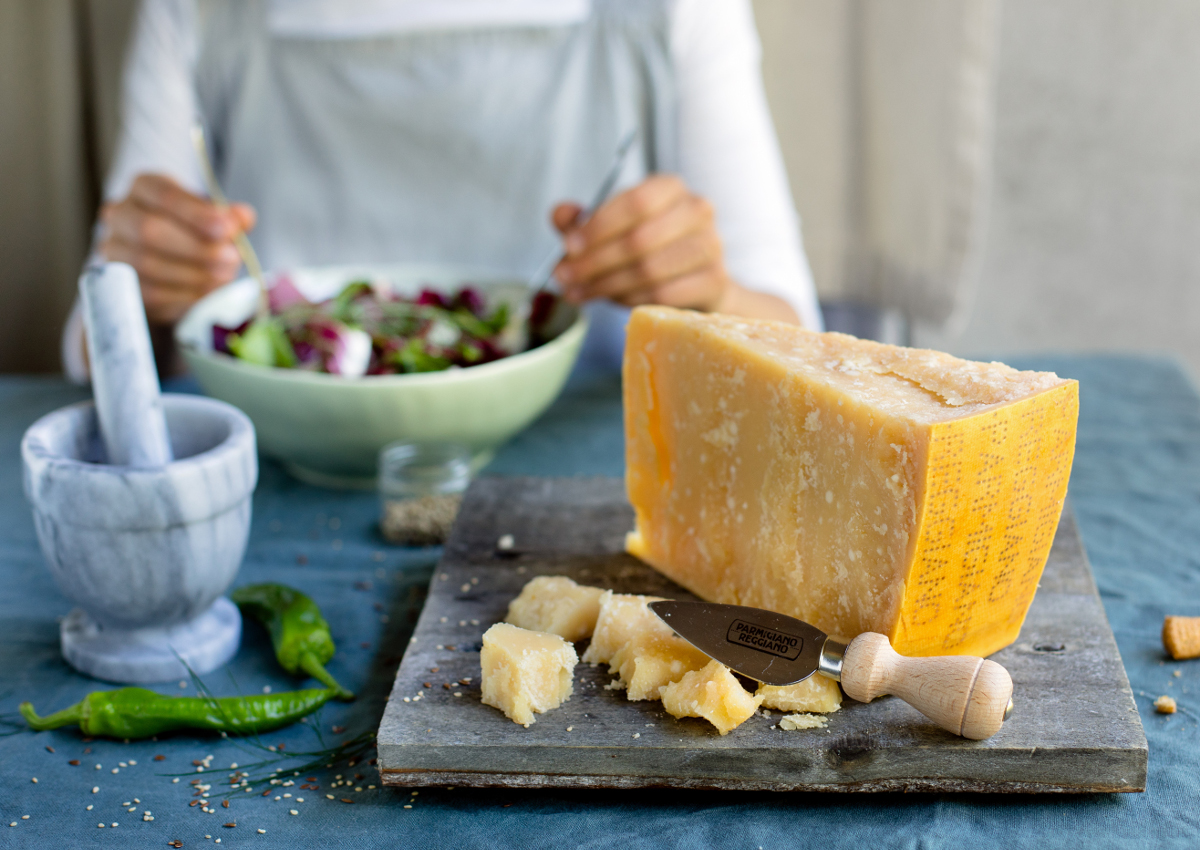 Its strong, spicy perfume and savoury, intense flavour make Parmigiano Reggiano PDO 40 mesi (40 months maturing) a product with unmistakable characteristics that is increasingly in demand on the tables of consumers. This is why the Parmigiano Reggiano PDO protection Consortium launched the 40 months premium project during a dedicated event held yesterday at the Ferrari Museum in Maranello (Modena).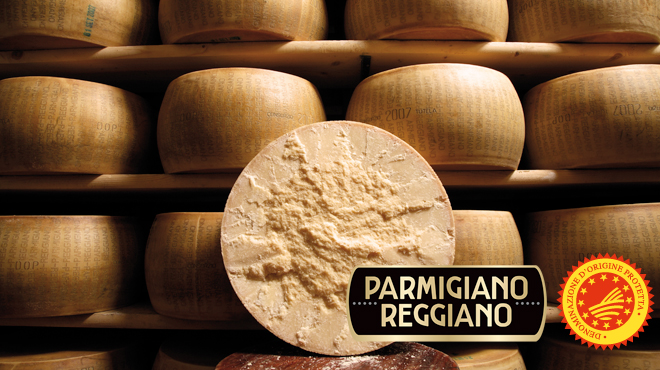 ALL THE PLUS OF A LONG MATURING
The minimum maturing period for Parmigiano Reggiano PDO cheese is 12 months (the longest minimum maturing period of all PDO cheeses), but there is no maximum maturing period imposed by the production regulations. Friable, extremely soluble and with a strong personality, 40 months Parmigiano Reggiano is appreciated and used by chefs all over the world as an ingredient to give a touch of "umami" to all dishes. Only the pure tasting, however, can transfer to the nose and palate all the complexity and organoleptic characteristics of this long-maturing cheese: from spicy notes, especially nutmeg and pepper, to dried fruit up to meat broth.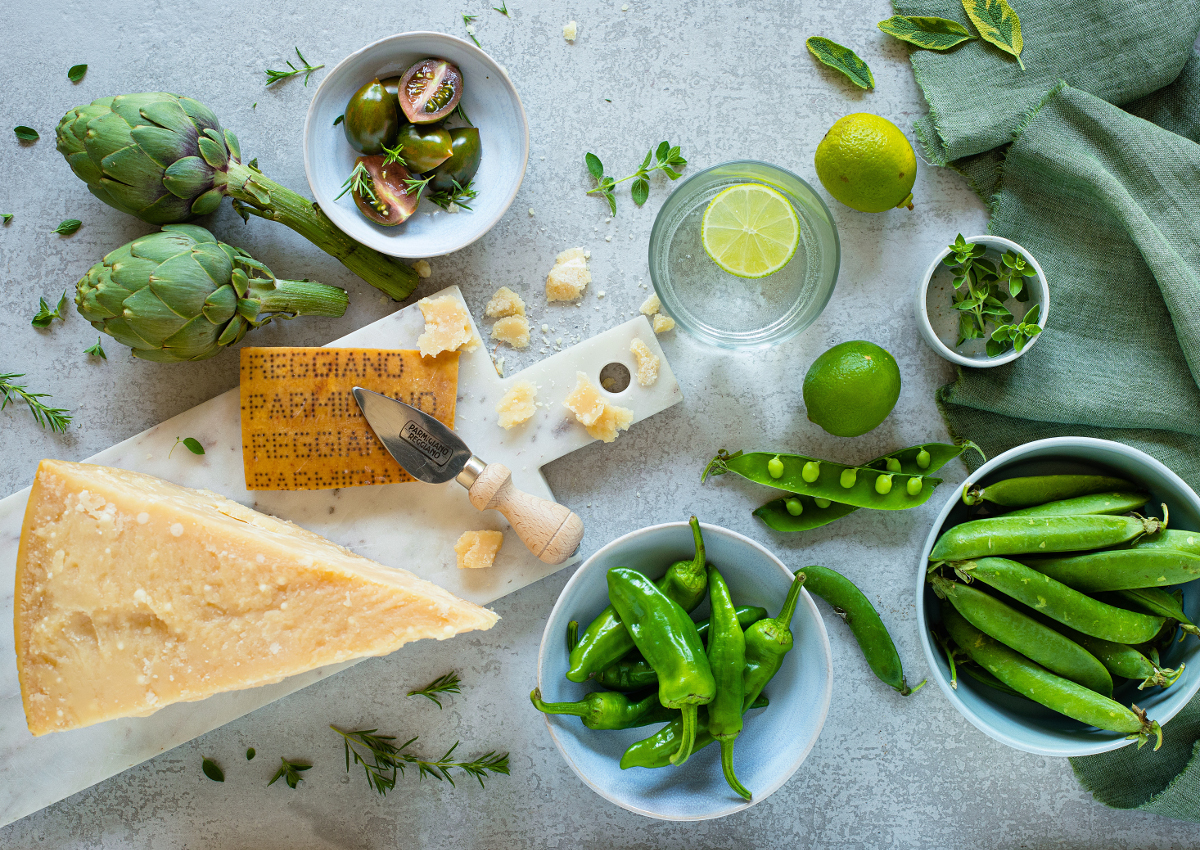 40 MONTHS RHYME WITH HIGH QUALITY
"The goal of our 40 months premium project – said Nicola Bertinelli, president of the Parmigiano Reggiano PDO Consortium – is to promote the development of a new market segment characterized by a long maturation. We aim to achieve this goal by introducing a specific high-quality selection to guarantee the consumer and by facilitating, also economically, the dairies that decide to join this initiative. In fact, the Consortium wants to act as an 'accelerator' of a trend that is also an opportunity for producers. We want to bring a seasoned 40 months PDO cheese on the shelves for Christmas 2020. The importance of the new project can easily be seen looking at the numbers: there are already 56 participating dairies, for a provisional total of more than 31 thousand cheese wheels."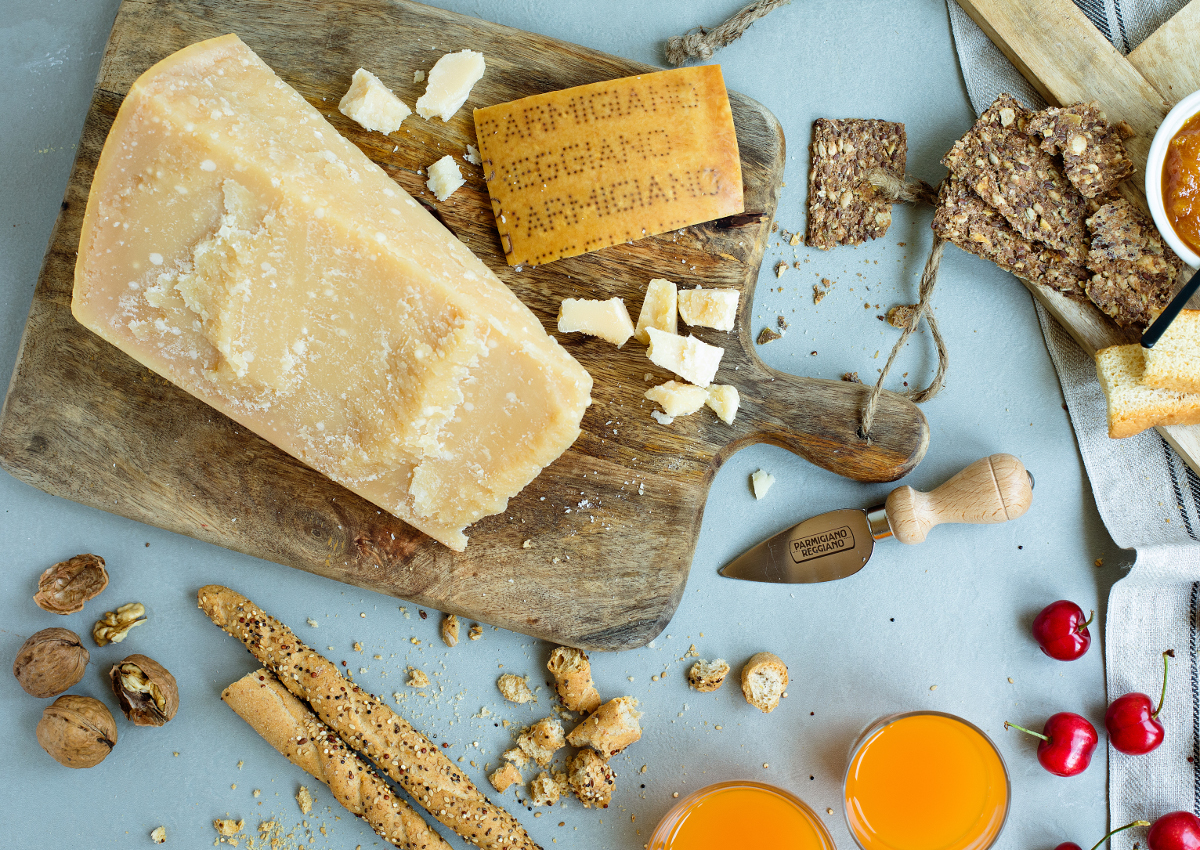 The 40 months project will act together with the Consortium's other policies – from the new advertising campaign to other trade marketing initiatives – to develop the direct sales of the dairies and to contain the product offer, so as to maintain the market balance conditions.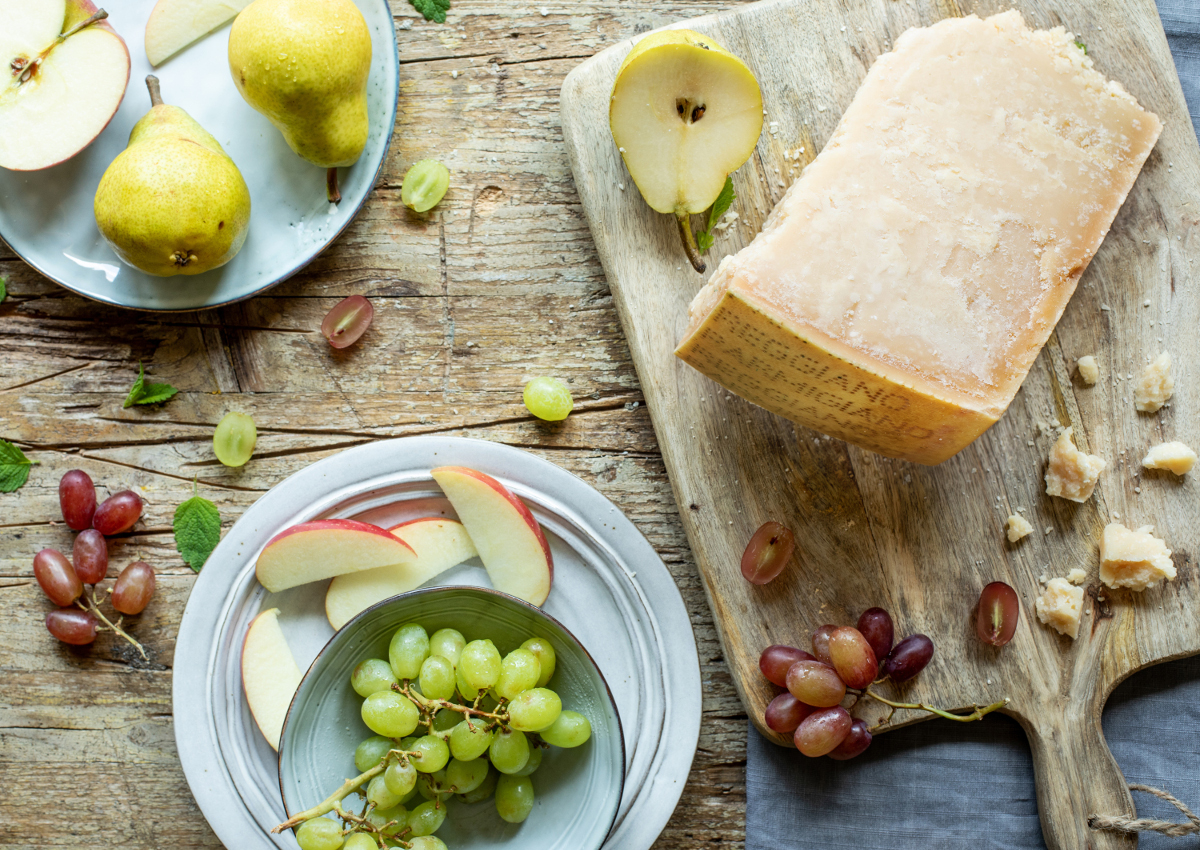 The presentation of the 40 months premium project was also an opportunity to reward the dairies of the Parmigiano Reggiano National team, veteran of this year's record-breaking edition of World Cheese Awards. Last October in Bergamo, the National Team – made up of 86 dairies from all the provinces of the production district – won 110 medals including 4 Super Gold. Parmigiano Reggiano PDO (25 months) from Latteria Santo Stefano di Parma was able to come in second place among 3,804 cheeses from 42 countries.
© All rights reserved