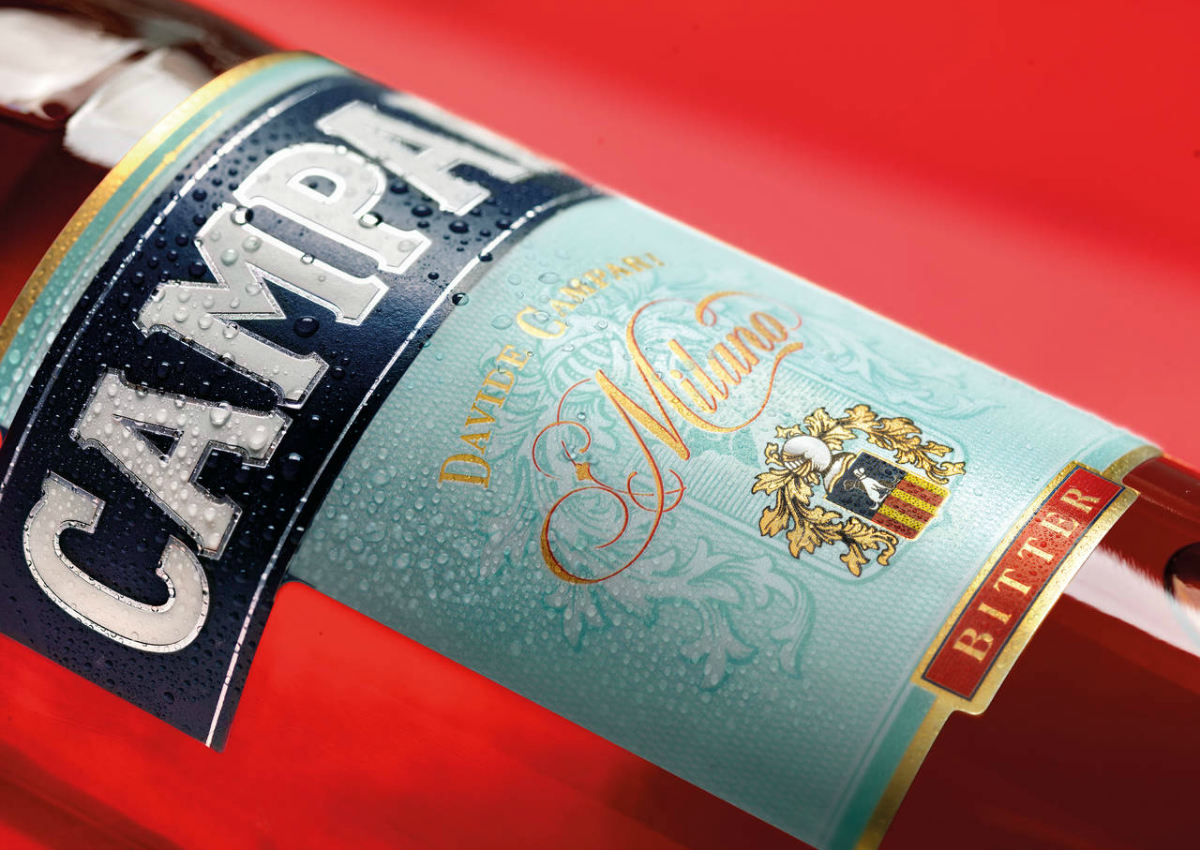 International wine and spirits group Campari acquired 49% of Tannico, the Italian e-commerce site exclusively dedicated to the wine world. According to the agreement, from 2025 Campari will be able to increase up to 100% of the capital of the major Italian player in e-commerce of wine and spirits.
In 2019 Tannico had a turnover of 20.3 million euros, up 36% compared to 2018. The current year could also see an acceleration of this positive trend due to the pandemic lockdown. In fact, in the last three months many Italian consumers have discovered e-commerce in the food sector.
Click here to discover the authentic Italian wine and beverage products on Italianfood.net platform
THE AGREEMENT IN NUMBERS
Campari will acquire 39% of the shares and, thanks to a dedicated capital increase, will reach 49% of the total paying 23.4 million euros.
The group's CEO, Bob Kunze-Concewitz, says: "Thanks to Tannico's experience, we will accelerate our e-commerce development plans. A channel that will become increasingly strategic as consumers behavior changed after the Covid-19 pandemic. Conversely, Tannico will be able to accelerate its international presence thanks to our support, developing even more its B2B services which are already growing at a considerable pace."
In 2019, Tannico shipped in fact over 1.5 million bottles of wine to 20 countries, reaching over 100,000 customers. Exports, mostly to the United States, Germany, France and England, currently account for 10% of the total turnover. The Italian site currently sells 14 thousand wine labels from 2500 wineries, as well as a selection of spirits.
© All rights reserved