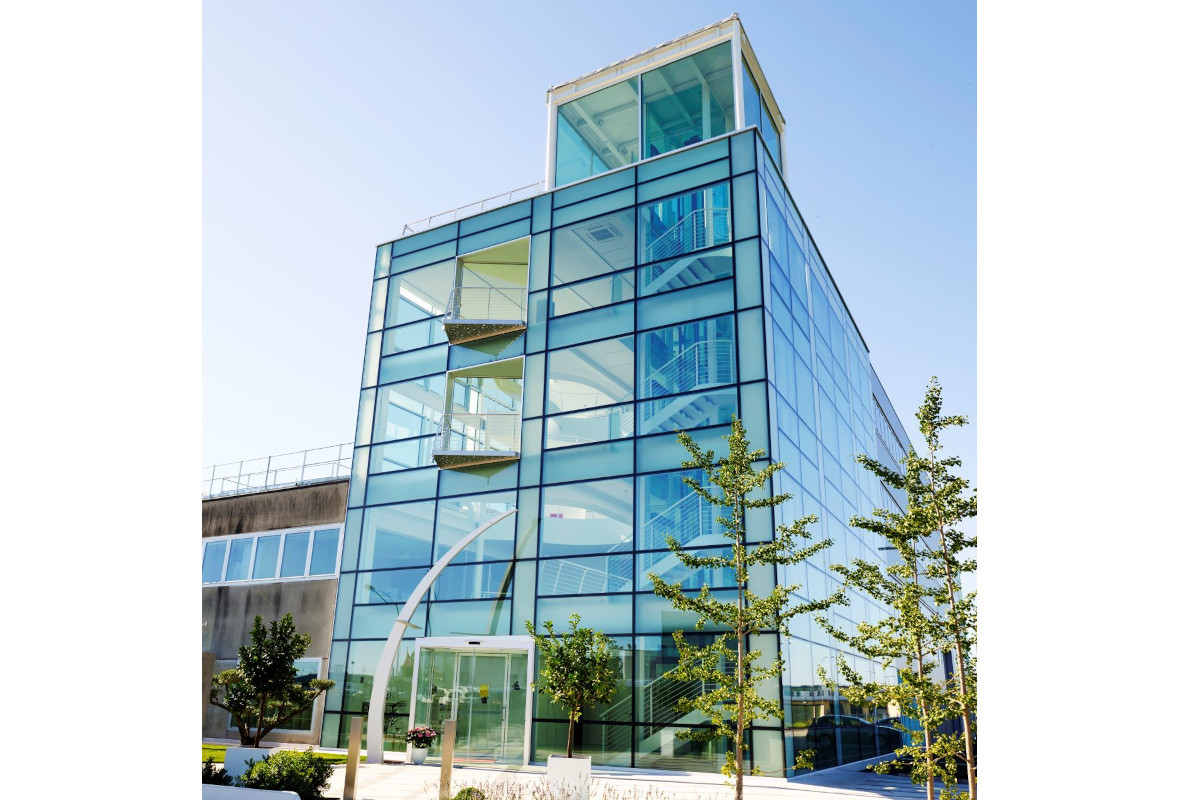 Germinal Group – an Italian organic player specializing in the sweet and savory bakery sector, and ready meals market – continues to grow. A.S.T.R.A.BIO, an organic pasta producer, has completed its organizational and corporate reorganization, with operations now being transferred to Germinal. The latter has thus expanded its range of pasta products (all organic and made from Italian wheat).
CIRCULAR ECONOMY
Germinal now has three production facilities: one for baked goods (sweet and savory), one for fresh ready meals, and, as of today, a third dedicated to the production of organic pasta.

The goal is to enhance and strengthen the circular economy in order to guarantee fair remuneration to all players in the supply chain and to strengthen all the links in the organic chain. From cultivation to processing and distribution of products. In fact, Cooperativa Agricola Iris, a founding partner and strategic supplier of raw materials, is still part of A.S.T.R.A.BIO's social structure, guaranteeing the 100%-Italian agricultural chain, and the safety and traceability of the products from the field to the table.
A STRATEGY FOR THE FUTURE OF THE ORGANIC FOOD MARKET
"This acquisition – says Emanuele Zuanetti, CEO and founder of Germinal Group – allows us to expand our offering in the pasta segment and is part of our journey to promote sustainable organic products from the field to the table. Our pasta factory produces exclusively organic pasta made with grains from 100%-Italian agricultural supply chains. The enhancement of supply chains is a long-term strategic goal for us".
© All rights reserved