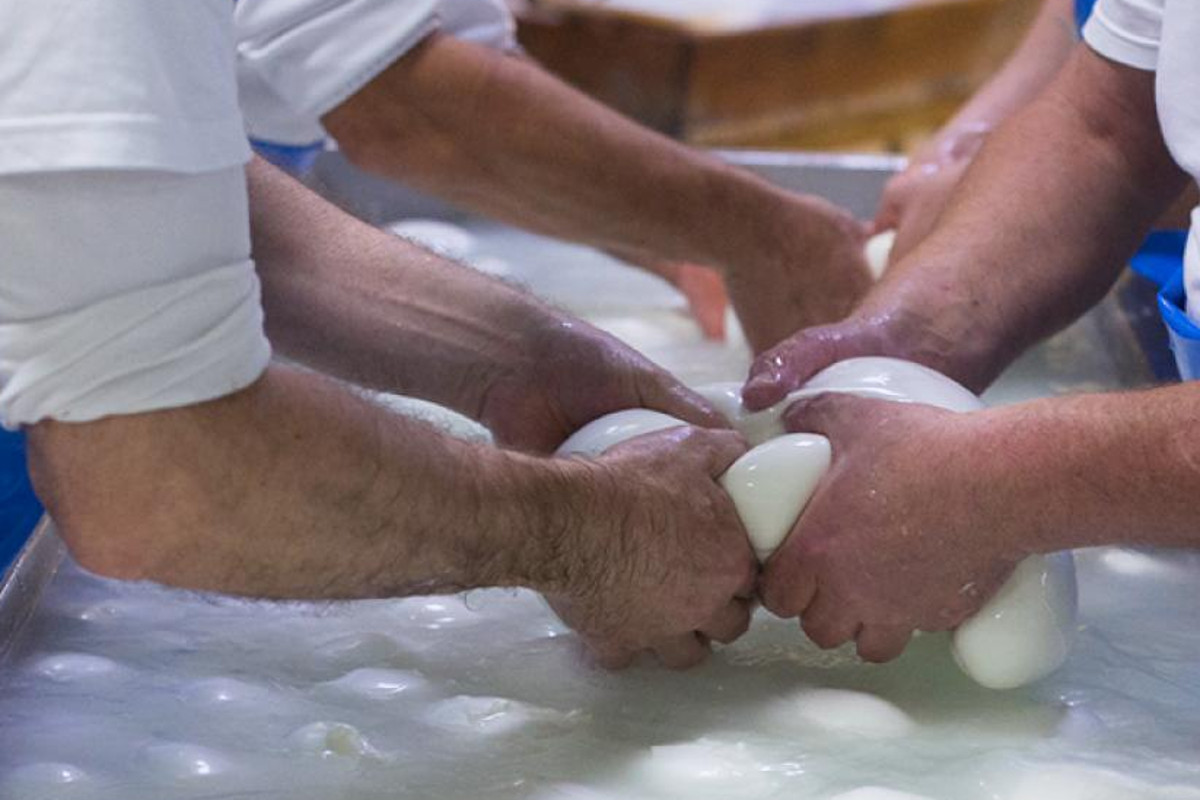 Italian cheese is going down the road of exports with excellent results. In 2020 sales across borders generated a total turnover of 3.5 billion euros. The growth compared to 2019 was +1% in volume (exceeding 463 thousand tons). A result that, however, is worth much more if we take into account the difficulties faced in the year of the pandemic shutdown coming with a global blockade of all catering shipments.
The acceleration came from March of this year: the balance of the first half of the year shows an increase of +12%. The greatest increases in sales were achieved in the USA (+27%, mainly due to the suspension of duties), France (+13.8%), and Germany (+7.5%). Exports to the UK declined due to Brexit: -4.3%. Overall, Italy now exports 40% of the cheeses it produces, partly as a result of a stable domestic market and a steady decline in milk consumption.
Discover the authentic Italian dairy products on Italianfood.net platform
If the positive trend in out-of-home consumption continues there will still be ample room for growth, especially in the Asian markets. There, Italian cheese is primarily sold in restaurants and the export quota is still low (6%) compared to Europe (84%), and America (8%). For this very reason, the potential for future development is high.
Mozzarella (including Mozzarella di Bufala Campana PDO, which continues to achieve excellent results), tops the ranking with more than 107 thousand tons exported in 2020 (+23%). It is followed by other fresh cheeses (100 thousand tons, +22%), Grana Padano PDO, and Parmigiano Reggiano PDO (98 thousand tons, +21%). Then come grated cheeses (52.4 thousand tons, +11%, largely still Grana Padano PDO and Parmigiano Reggiano PDO), and Gorgonzola PDO (23.5 thousand tons, +5%).
© All rights reserved