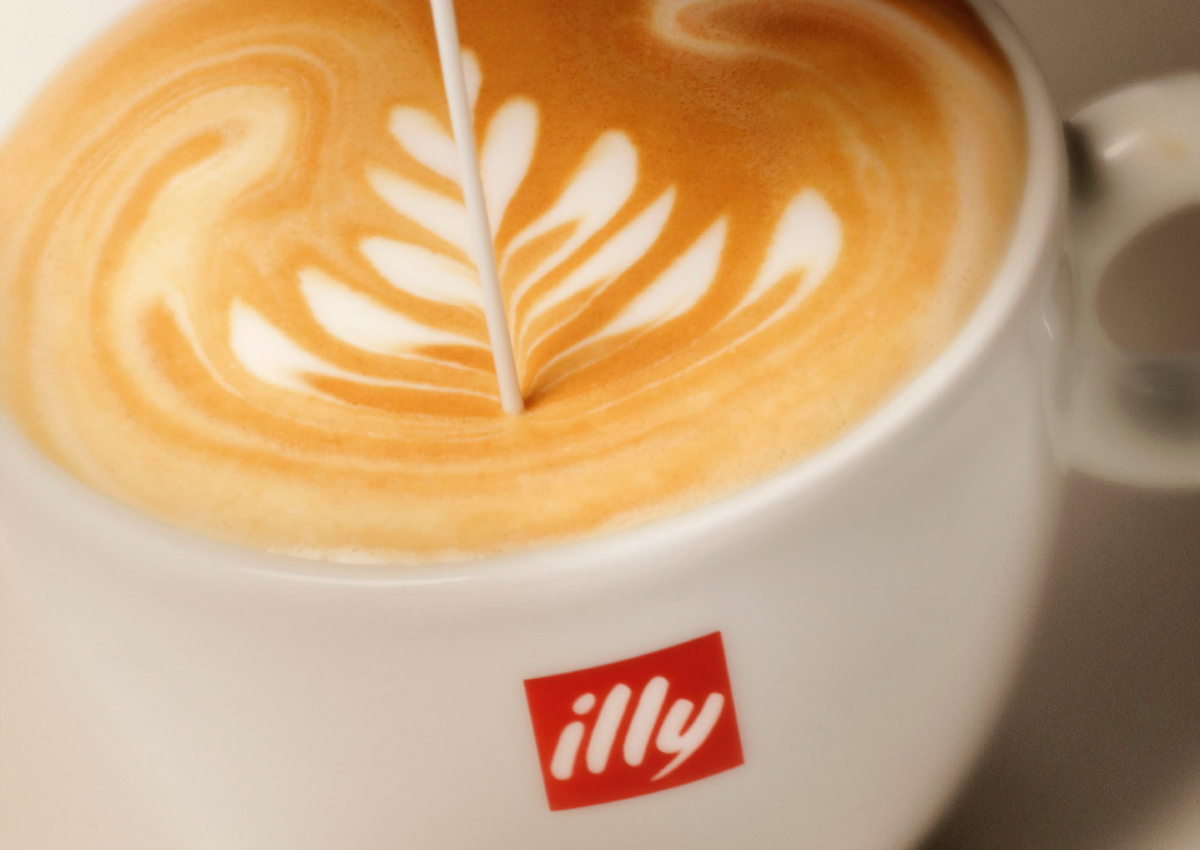 Illycaffè continues to invest in the UK. The Trieste-based Italian coffee group has acquired the division of Euro Food Brands dedicated to the distribution of its branded products in the UK market. Euro Food Brands has been the distributor of illycaffè in the UK for over 25 years. From now on it will continue to provide operational support to the subsidiary in the management of retail and e-commerce customers.
The Italian company has acquired the division of Euro Food Brands including all activities and personnel (about 70 employees), which will be merged into a new company. Operations will continue to be based in Brackmills, Northampton, and Illy's intention is to hire more staff to manage and further develop the new company.
ILLYCAFFÈ EXPANSION IN THE UK
"We have decided that the time had come to further develop this strategic market, strengthening and enhancing our position in the country," explains illycaffè CEO Massimo Pogliani, remarking that through the management of distribution the company will be able to directly guide the development of the brand, with the aim of getting even closer to local consumers.
The investment comes just a few months after the purchase of another asset in the United Kingdom: Prestat confectionery brand. Prestat is well known, among other things, for having inspired the novel "Willy Wonka and the Chocolate Factory" and for being official supplier of the British Royal House.
© All rights reserved