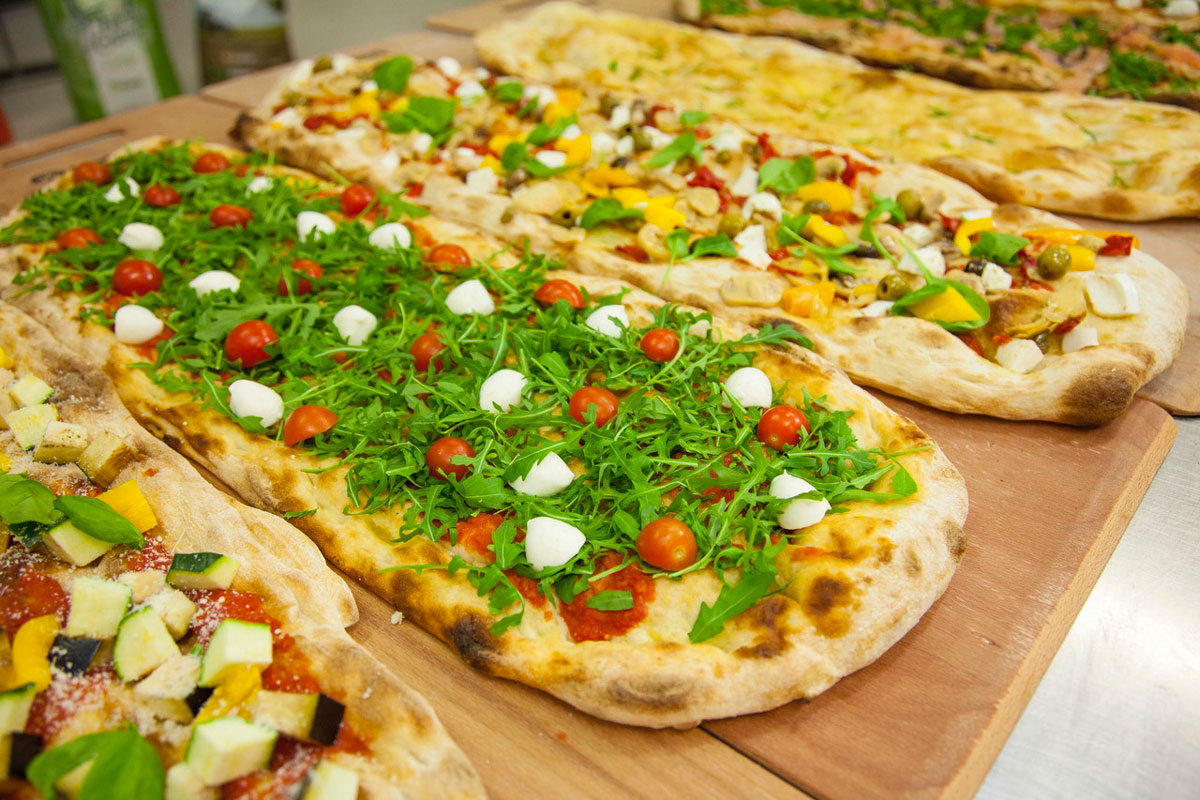 According to data from IIAS (Italian Frozen Food Institute), Italian frozen food products achieved very positive results last year. Consumption grew by +5.5% compared to 2019, for a total volume of more than 896 thousand tons of finished products in the freezers of Italians and a turnover ranging between 4.4 and 4.7 billion euros. This success has earned a record per capita consumption of frozen foods for Italy, with an annual average of 15.1 kg.
Discover the authentic Italian frozen food products on Itelianfood.net platform
ITALIAN FROZEN FOODS EXPORT SALES
In 2020, exports soared with a growing success for Italian frozen products. Especially ready meals and pasta (both filled and non-filled), which are increasingly meeting the attention of foreign consumers.
Discover the authentic Italian pizza ingredients on Italianfood.net platform
According to IIAS report, frozen pizzas have been greatly appreciated abroad, with a growth rate that is anything but negligible in recent years. The top destination markets for Italian frozen pizza in 2020 are Germany (top position with a share of 19.3% of the total value of deep-frozen exports), followed by the USA (14.1%). Then comes France (13.1%), Switzerland, and the Netherlands (which account for 7.4% and 4.1%, respectively). Europe accounts for 81.6% in volume and 77.8% in value of Italian deep frozen pizzas' total exports, however considering that Italian pizzas currently reach all five continents without exception.
© All rights reserved